So he's not a coach, just a consultant?
Dear Editor,
Can somebody explain this to me?
After all this kerfuffle about Tietjens, am I wrong to say that he is a consultant and not the coach? 
Who was the consultant before him? 
When the big announcement happened, I never saw anything about the Sevens coach being announced. That was supposed to be the big news, not a consultant. The S.R.U C.E.O and P.M sure know how to confuse the public.
 Well at least Tietjens can stay in New Zealand in his house and S.R.U use the people's money to pay for his 'mighty exuberant' advise on how to run, or how to make a cut, etc, etc... 
With New Zealand as a country that eat and breathe rugby, why did Sir Gordon Tietjen's advise not make them mighty and won gold in RIO?
 Instead they brought home nothing :-). 
I guess that is why it was the big news for S.R.U. aye.
Mauga Tuioti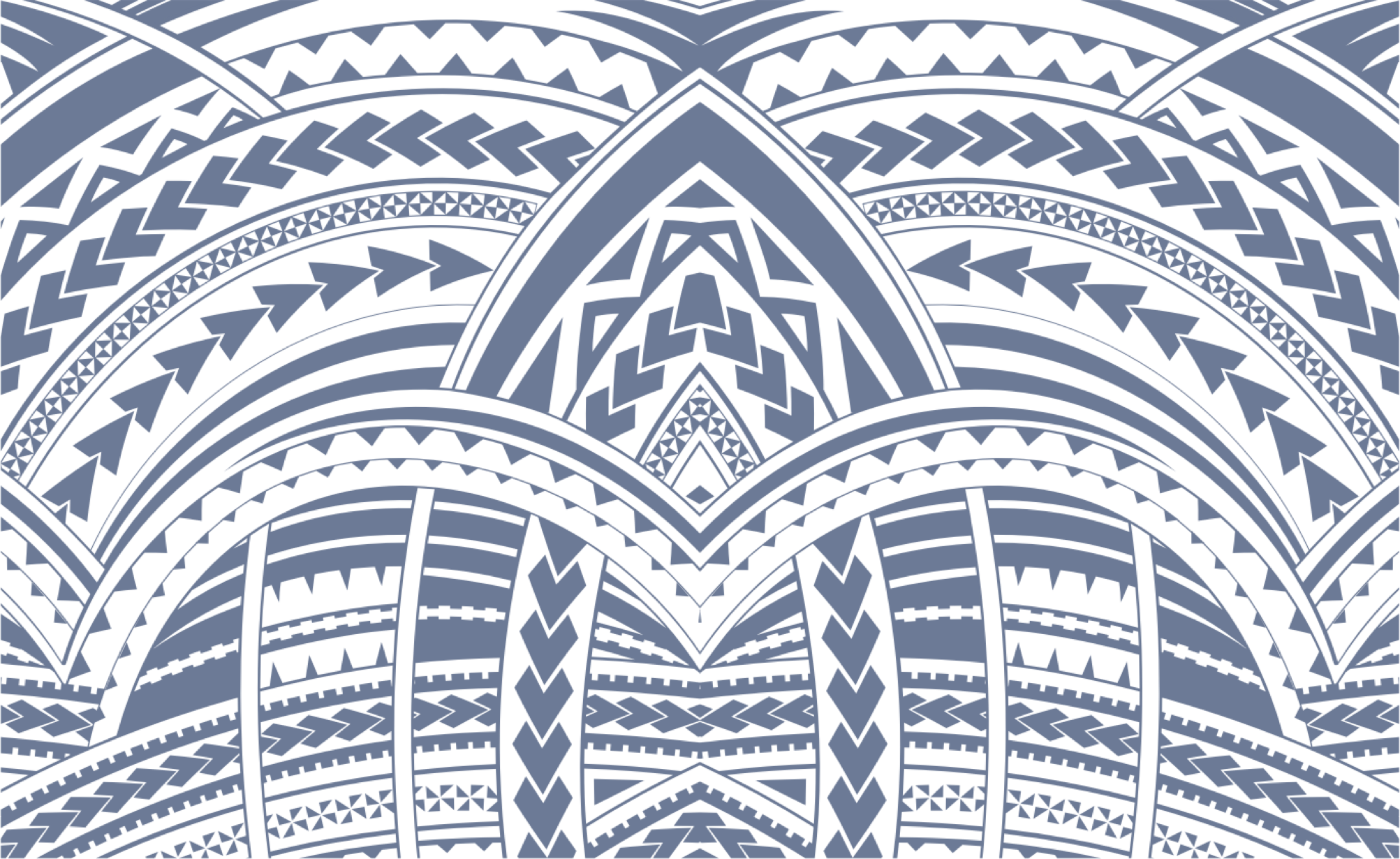 Sign In