What a load of rubbish
Dear Editor,
Re: Minister of Finance weighs options
What a bunch of BS from the Minister of Finance and Stui. 
The minister made these bogus comments about helping the people.
What we know is the Minister and Stui are taking care of themselves first by reviewing the fees the government is charging the public first, to make sure the tax revenue the government will be lost from the Yazaki closing down will be replaced by "increasing" the fees the government will be charging.
It is an outright slaughter from the government. They are making sure their pockets are taken care of first before the country.
The government knew three years ago Yazaki will be closed and they did nothing. For the Minister of Finance to sound like Jesus now is absolute bogus.
Ola Fia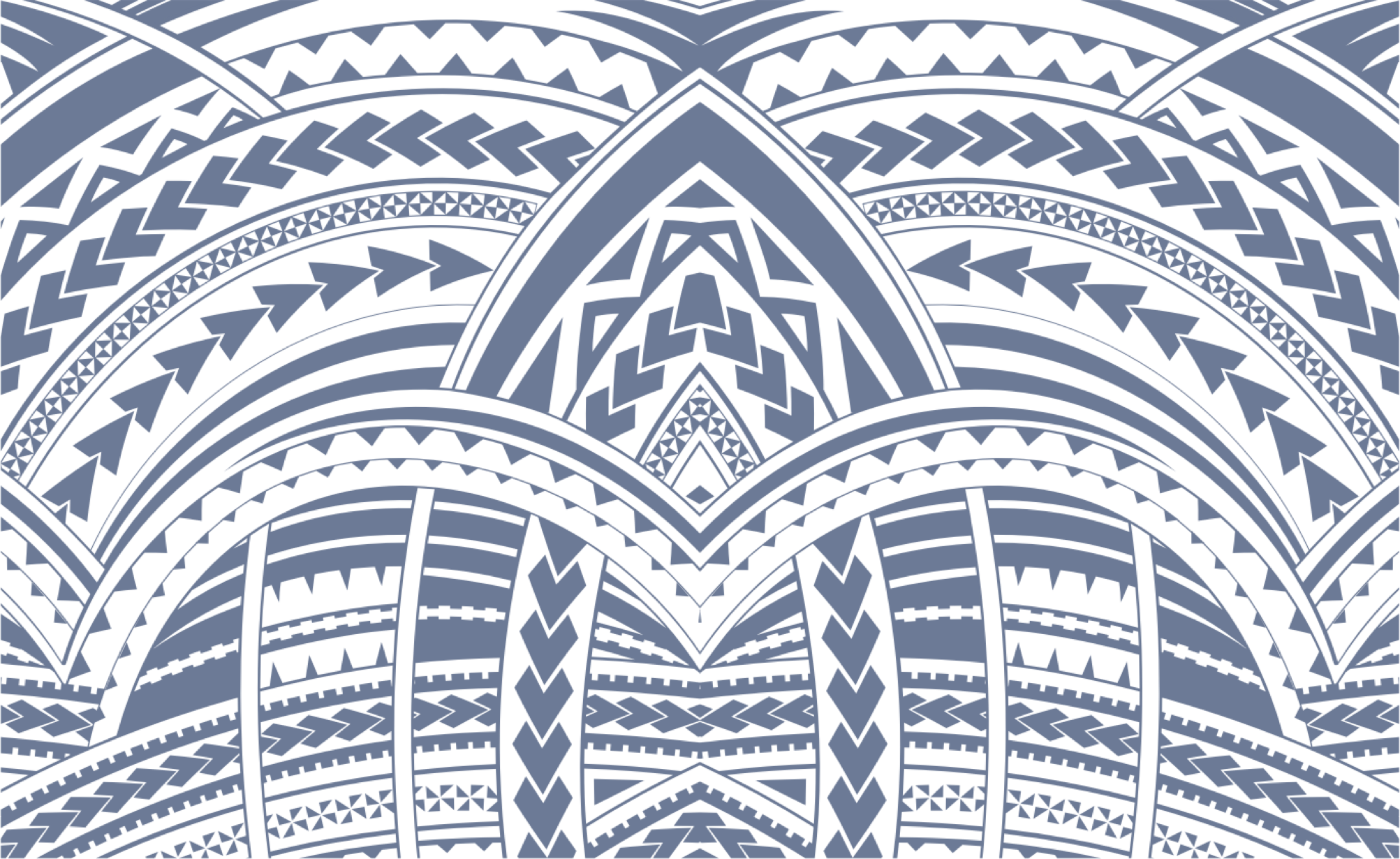 Sign In