SPORTS PEOPLE OF 2020: Filoi Eneliko
It could have become an uphill battle for Filoi Eneliko, when she took on the role of head coach for the Upolu men's team, in the Samoa Rugby Union's inaugural Lakapi Championship in November.
The first time in the history of Samoan rugby for a woman to be appointed head coach of a men's premier division team. 
But Eneliko took it all in her stride, having already taken on the role of First XV head coach at the St Joseph's College, and assistant coach for Samoa at the Women's World Cup in 2014. And she was also an established Manusina sevens and XVs player.
At the end of the Lakapi Championship tournament, her Upolu team won three games and lost one to go down to Apolima 38–21.
In an interview with the Samoa Observer, she described the results of her team in the inaugural tournament as a big achievement for herself as well as her players.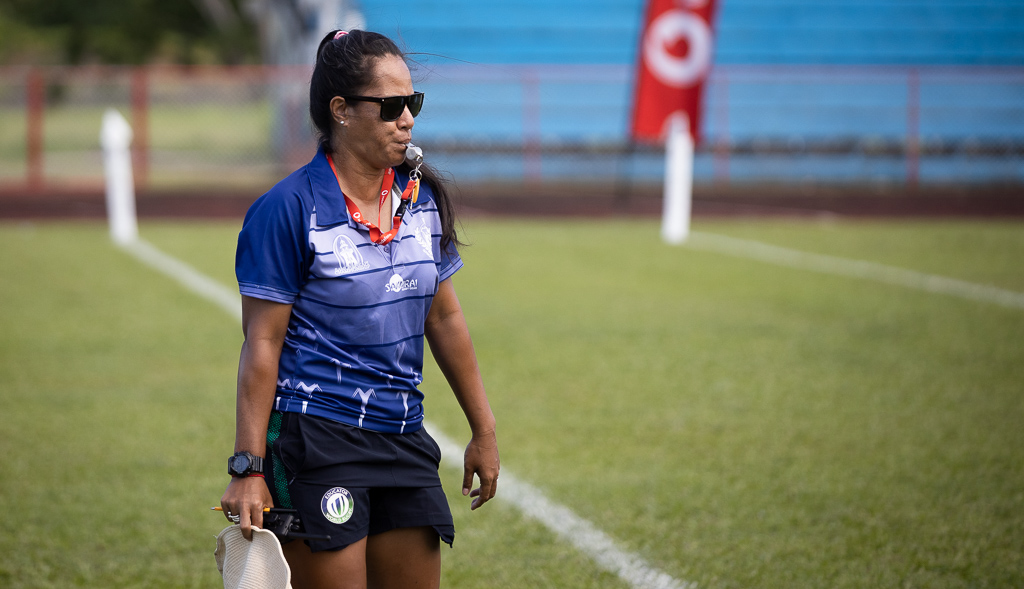 "For my coaching career throughout the ten weeks that I have been working with the boys I feel connected and happy and it gave me a chance to work with the players and other coaches," she said. "I was sticking to the main purpose of the tournament. It was about 'developing players' so that was the main purpose of the developments, it's not about winning the championship but it's about developing the individual players, and setting goals for them on what they've achieved after. 
"For me as a coach, coaching is like a book with lots of chapters, you're wearing a lot of hats, you're coaching them about nutrition, you're showing them about self-awareness and also mental toughness is the other major issue in sports at the moment. 
"So that is the other major issue that I have sharing with the boys, on how to handle mental health issues so that was the other purpose of my preparation for the Lakapi championship."
Eneliko identified "trust issues" between her, her management and the team as a major challenge that she needed to address going forward.
"The main challenge for me is trust. Gaining my player's and my management's trust about what I wanted them to achieve, and I want them to get out of the lakapi championship. 
"And the notebooks, for me with the notebooks, everyone is unique all of us are unique, we are all different. 
"My idea for my players is to give them that 'notebook' and that notebook is not just a notebook, but it's something that I wanted them to be responsible for what they're doing, be responsible for when they come to the field, and train on the field. I just want them to be responsible."
Another challenge for Eneliko to overcome was what she described as "a flood of negative criticism", when she was unveiled as one of the head coaches of the Lakapi Championship. 
She said she expected the scrutiny and it was something that was out of her hands, though she learnt from the experience.
"Another challenge is from within there was a flood of negative criticism when I was revealed to be one of the head coaches for the lakapi championship," she said. "People are entitled to their own opinion, and it's part of the package when you are coaching at a higher level and the thing is I can't control it."
Nevertheless she accepts coaching can become a lonely position, especially when there are criticisms, and Samoa being small, she gets to hear from people she knows or interacts with.
"So I still try to be nice," she says and smiles. "And not have a memory of what they said. I do have emotions."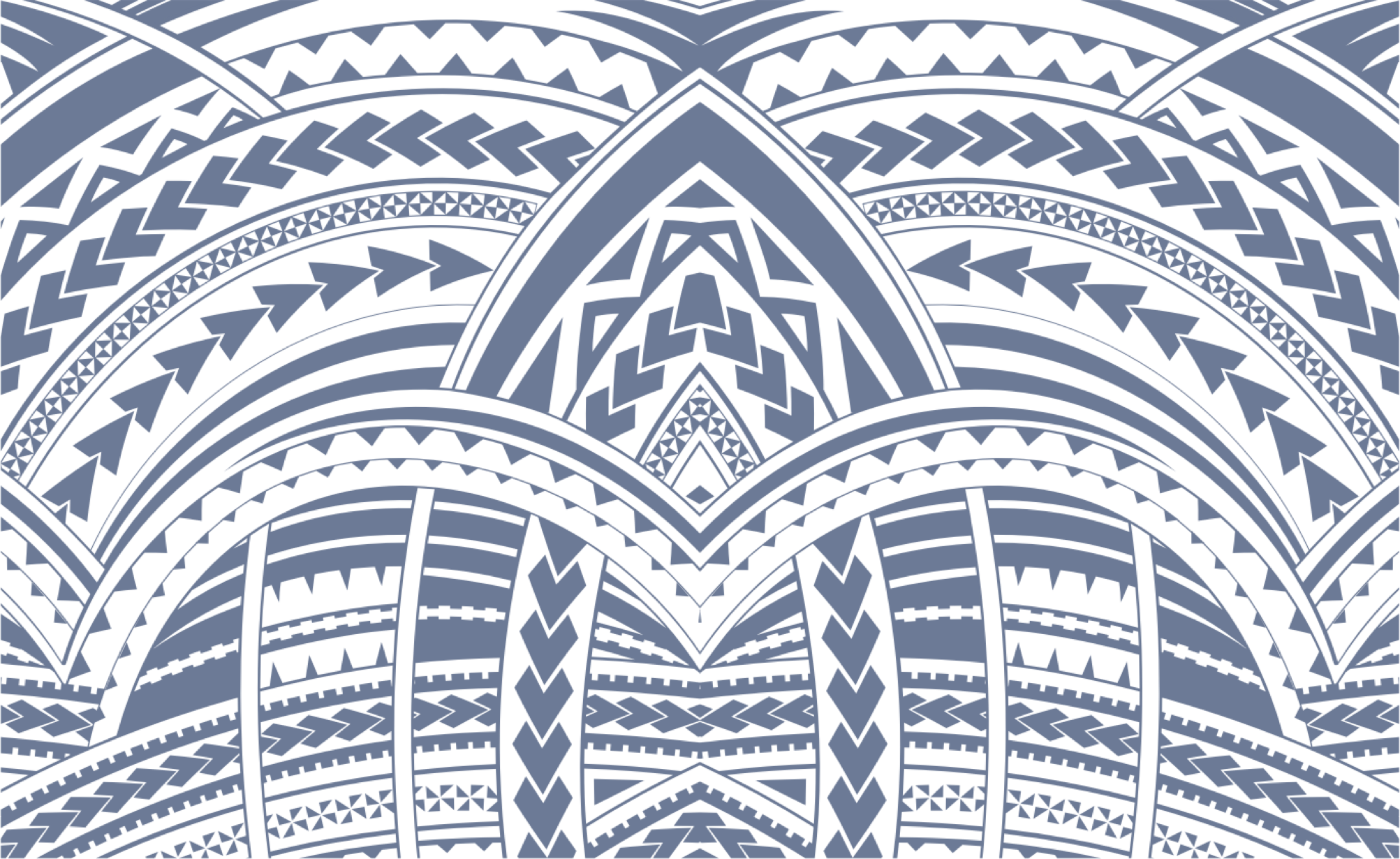 Sign In