Rush hour (Part 1)
Think a minute
…My grandparents had a neighbor who liked talking about how busy she was and how quickly she got things done. One day she said, "This morning I killed the chicken for dinner and made all the beds before my family even woke up!" Now that's fast! And, of course, not possible!
Many people think the busier they are and the faster they do things it makes them more successful and important. So for them, every hour is rush hour. They have a constant "need for speed"—whether it's driving, working, cooking, cleaning, shopping, etc.. They are proud of their ability to multi-task, so while driving the car they are also talking on the phone, eating breakfast, drinking coffee, listening to the radio, even putting makeup on their face, all while racing through traffic. 
In fact, people all around us are rushing to go places and get their share of success. So we feel if we don't keep up with our fast-paced world we will get left behind. "If you can't beat 'em, join 'em." But we pay a high price for it!
We can actually get addicted to rushing, almost like a high from a drug, even though our constant hurrying leaves us stressed, exhausted, and empty. Living in the fast lane every day gets us nowhere fast. "We're in such a hurry to find what we're looking for, we rush right past it and don't even know we missed it." This is because we don't stop and take the time to think through and eliminate from our life those things that are not important—so we can pursue what really matters and satisfies. "We're so busy making a living, we don't make a life." 
Always being busy keeps us from clearly seeing the kind of life we have, and then what we need to change. "It's not the speed you go that matters, it's the direction you go." Your heart will be full and content with everything you need and want, if you let it come to you at the right time and from the right source. 
So today, won't you stop and take some time out to clear your head and heart. Give your Maker control of your life. Jesus is the One Who can fill your heart and mind with His true peace and purpose. As you follow Him each day, you will finally find full satisfaction and success in the right things at the right time. Just think a minute…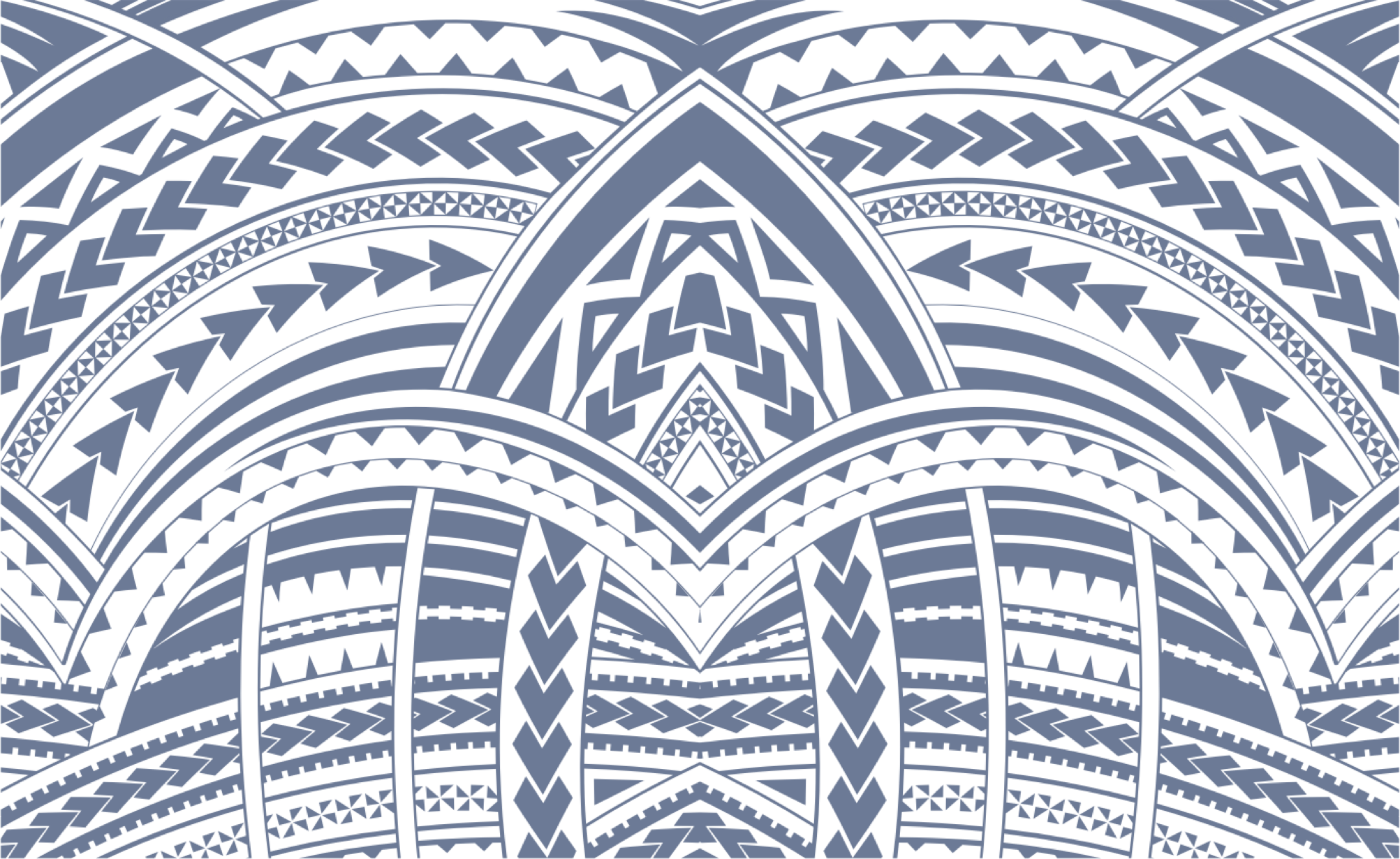 Sign In