Samoa needs this
Re: A.D.B. breached own policies
The processes need to be followed and if they were, then fine with me. This Dam really is a huge game-changer for Apia's annual flooding issues. 
This Dam will not only add significant new capacity to E.P.C's power grid but also be a massive new flood-control measure, in addition to all the other flood-control measures on the Vaisigano river over the next few years. 
They will all add up to prevent Apia turning into Bangladesh every February.
Petelo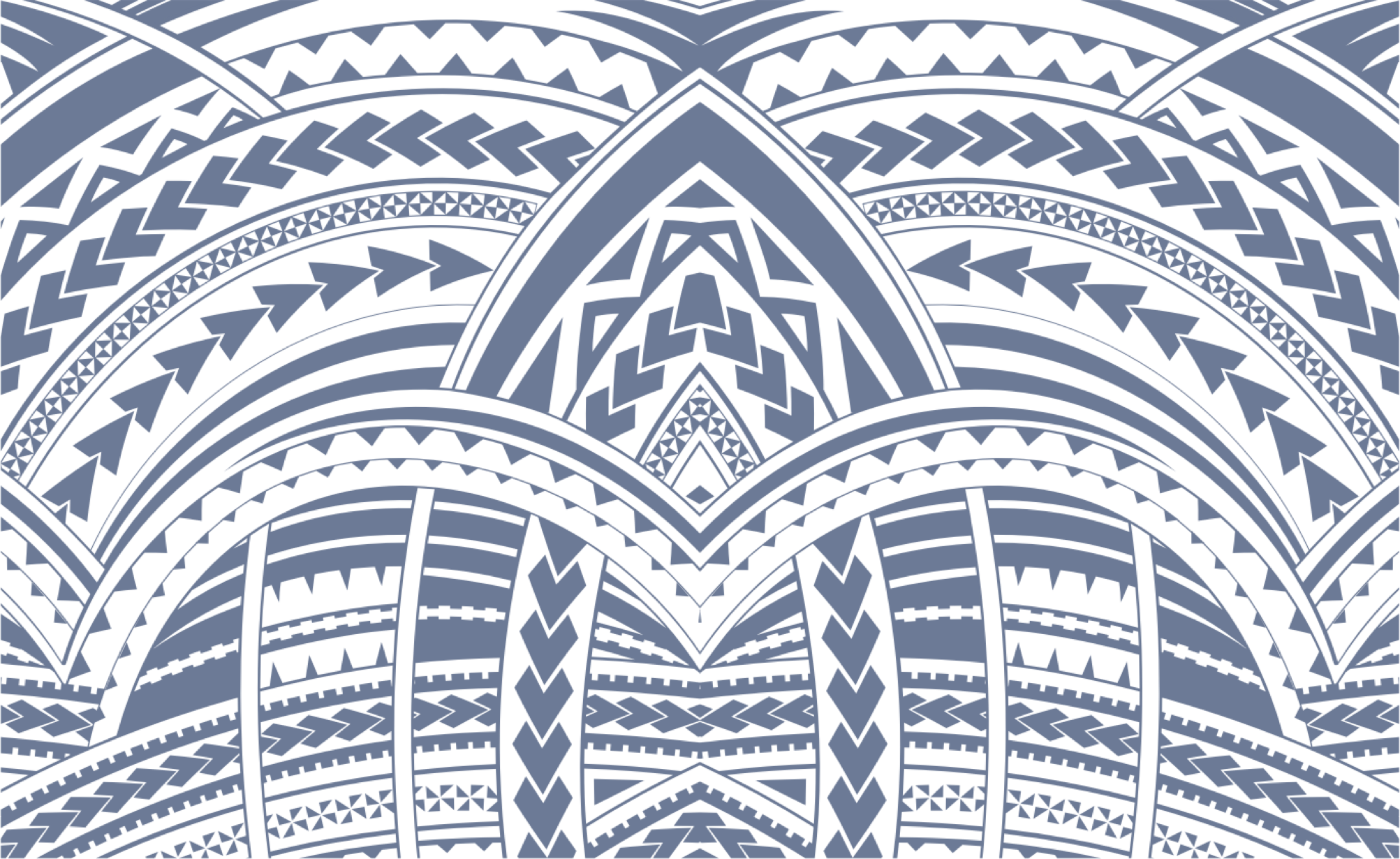 Sign In