Our land is so critical
Dear Editor,
Re: Thinking about what really matters 
You've definitely gathered all these issues and presented them all so beautifully.
You've presented the good the bad and the ugly and they all matters at this defining moment of our time if we are to make the future brighter for the next generations of Samoans and brighter still for their descendants, than our current status shaken with uncertainty living in the shadow of troubles, conflicts and chaos, and the eyesore enemy of Corruption.
The bad matter, because these are the things that we need to make good, the ugly matter because these are the things we need to make beautiful, The good matter because these are the things we need to feed maintain and nurture for our future generation to look back and be proud of their legacy built by their parents grandparents and so forth.
But they can't have a brighter future without a country of their own. If we lose our land we have no country. All possessions we may have are nothing but an aberration. 
But if we still hold on our customary land then, they already have a solid foundation built by our fathers, grandfathers, parents, grandparents. 
As we look back now and appreciate the wisdom of our forebear who put together our constitutions to protect the most precious resources of all. 
Our Land.
Galufatio'o Tautuailevao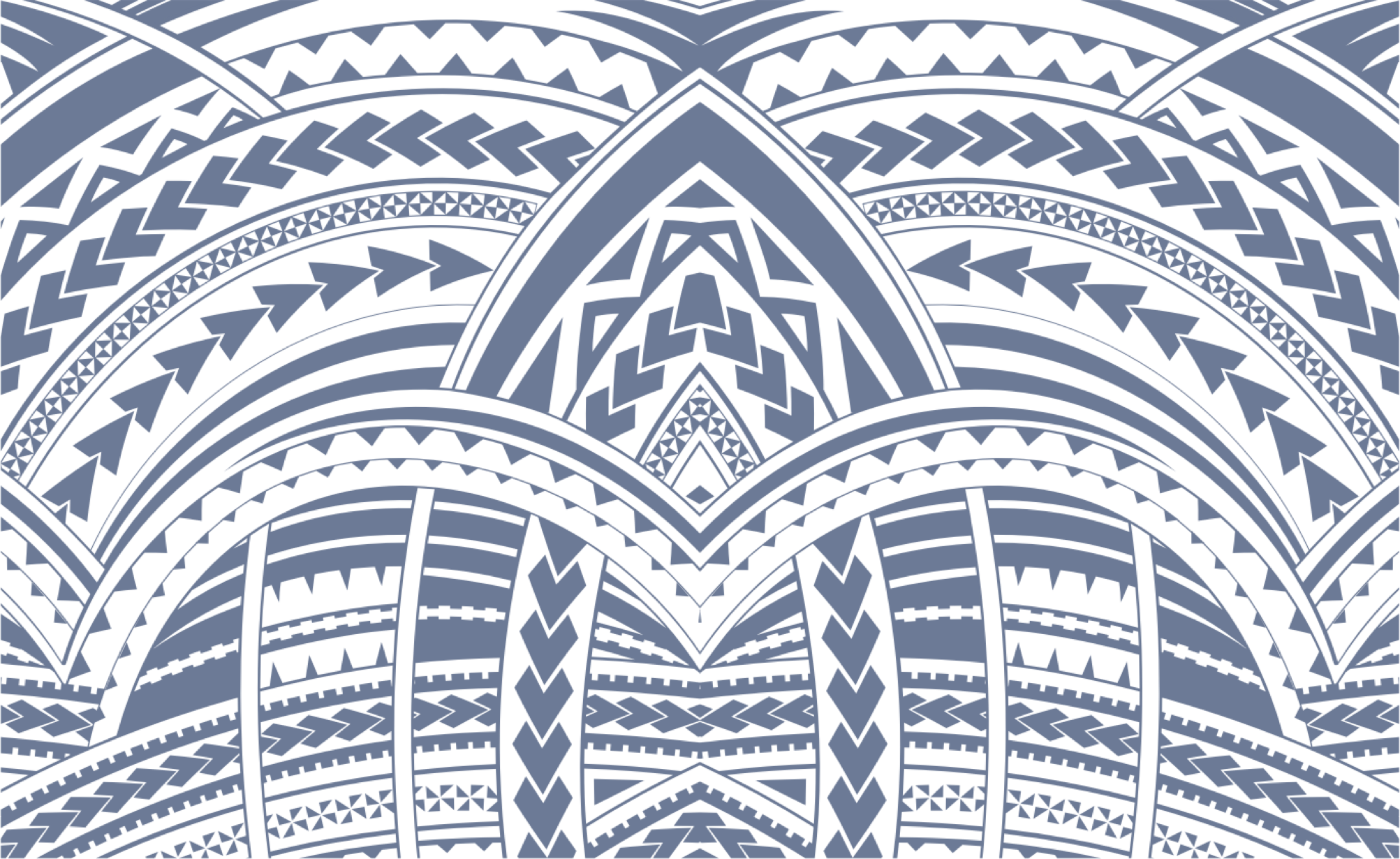 Sign In