Out of our control
Dear Editor 
Re: Story of a boy from Lepa
A legacy of a PM that sold us out to the Western World. Groomed by the UN to be subservient to their ideals in defiance of the will of the people of Samoa.
That is what his book should be all about for those who have eyes to see the depth of deception to our homeland.
Our land, home away from home will soon be under the control of the international banking cartel just like other indigenous land stolen under the Torrens System.
leituala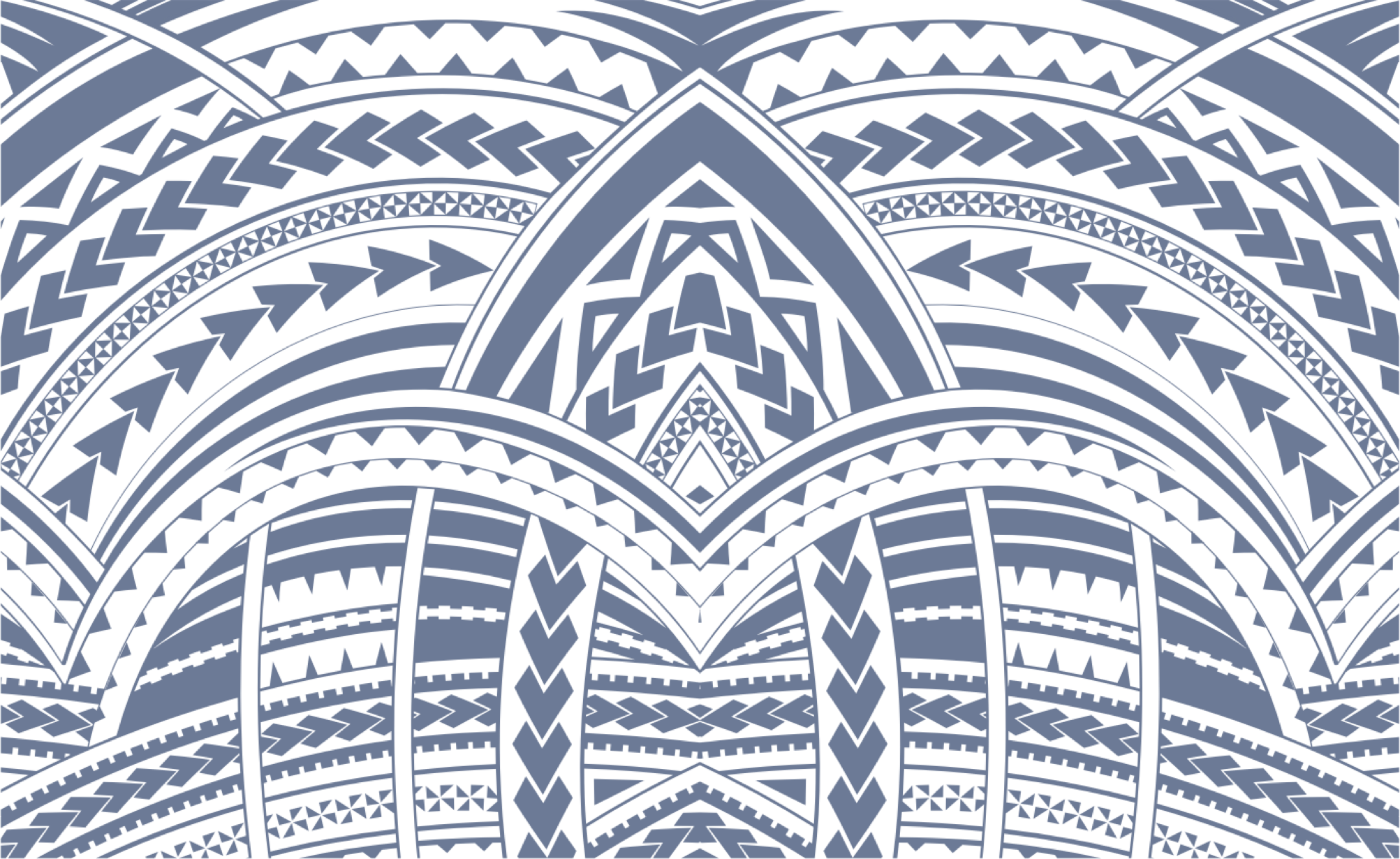 Sign In