Why Pacific Force wouldn't work
Dear Editor,
Re: Pacific nations must proceed with care 
Just my view, but I think there is a degree of naivety outside of the Pacific Islands that Fiji, Samoa and Tonga have an homogenous culture and are only separated by a few hundred miles of ocean. 
But Fiji is Melanesian and very different to Polynesian Samoa and Tonga. 
As mentioned, the combined team of a few decades ago was not successful, and probably one of the individual islands could have done just as well on their own. That is why I would prefer to see Fiji involved independently. 
A Polynesian team comprised of mostly Samoan and Tongan players could operate out of Honolulu or Auckland's North Shore, perhaps. 
That would certainly add much-needed zest to the flagging competition.
I. Wingman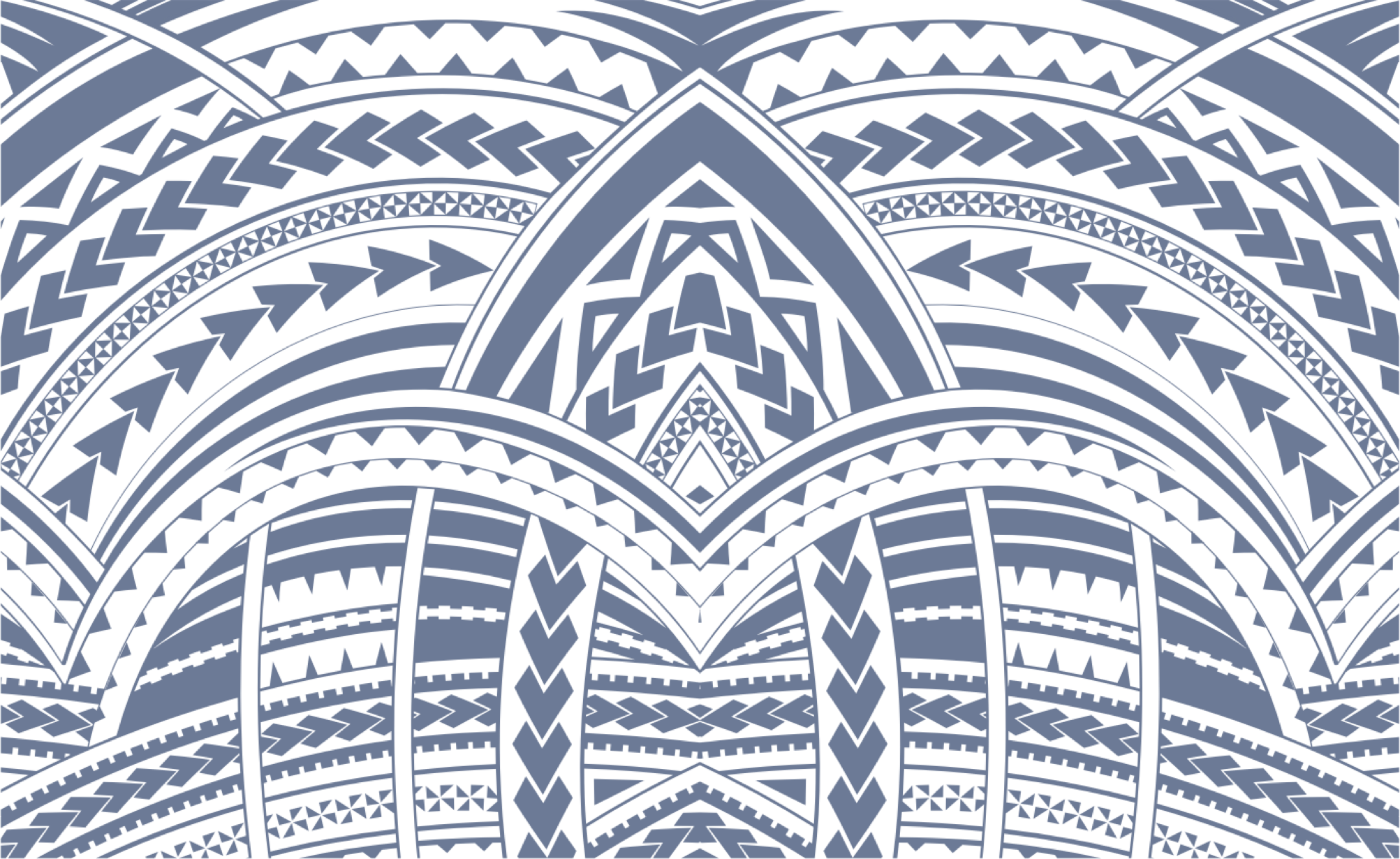 Sign In