The photo that made us all think
Dear Editor,
The photo of Jeanine Tuivaiki, deceased is a  sad story but  it invites us to think   about  human frailty. Think of Human health and all things, human. Mind body and soul.  It is not a fa'afafine driven issue.  I thought of what must have went through Jeanine's mind, body and soul in the dying minutes of her life. 
Was she in pain, crying out for help? Surrender?  Or maybe she was lost in anger and wanted revenge? I read stories by the vulnerable people who have been to the lowest point in their life but then they make it back.
The photo put a question in my mind. Was it suicide or murder? I don't know.  How many crimes have we seen in our life times, which have had a twist to who did it? Consider the outcomes of many known cold cases.  And we in our small community who read the article with the photo of Jeanine could help by offering evidence and witnesses to the incident.
In that connection it would appear there is  a case for the publication of the photo. The photo caption in the newspaper credited Facebook.  I take it then that this is the source of the newspaper's photo of the deceased? 
It means that the photo would have already been out in the public knowledge before the Samoa Observer's article.    
Why are there no writings and hate mail against the Facebook?  Ask the spirits you might answer.  For public awareness; deterrence of tragic events-  eg  suicide, murder etc- the word and the photo are the  tools for a day's work in the paper's office. Sorry but that is how the cookie crumbles!
 Would I read the  article on Jeannine's sad death if the photo was not published? I might come across the article without the photo and then leaf to the next page. We are witness to the aggravated gravity and depravity of a tragic incident  heightened  by the photo. Suicide or murder?
For the memory of Jeanine  Tuivaiki, our prayers and to the living, didn't  the  Bard of Avon lamented  "To die is to sleep"?
J.A.
PS: I would have included comments of the late Jeanine Tuivaiki's parents in the article.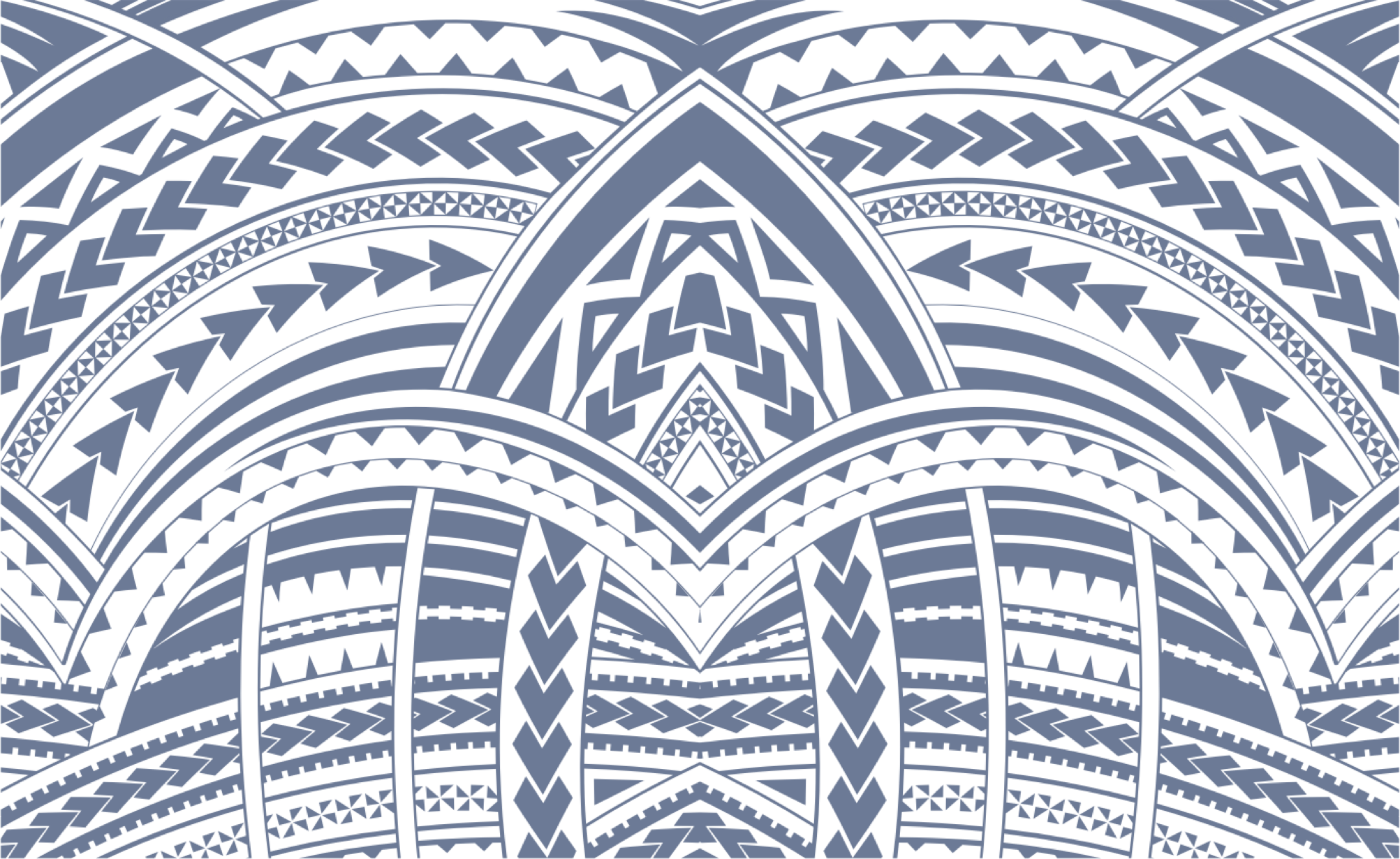 Sign In