Solar First, E.P.C, Regulator and the P.M.
Dear Editor, 
There is a real need for our government to evaluate its position regarding Solar First.
This is ridiculous on so many levels and again it is a reflection of the incompetence that exists in our government corporations and departments.
I do not mean any disrespect to the P.M. because he acts/responds on the advice provided by different heads of government departments. 
When I read his response to Solar First's complaint, I could only feel sorry for him - who wouldn't feel for him? He is getting advice from a Regulator who has no understanding of regulatory principles and an E.P.C C.E.O who is part of the management system that saw E.P.C in the limelight for the wrong reasons a few years ago.
The Regulator in her letter attempts to sound smart but her response shows how shallow her analytical and regulatory skills are. 
In the first instance, you cannot defend your position by saying the law empowers you to act. Solar First being party to a contract is also afforded protection under those same laws.
Secondly, your job as Regulator is not to 'favour' the incumbent in the market by taking their side on the determination of feed in tariffs. 
E.P.C has been losing money for years because people like the C.E.O and his management are not business-minded and are typical public servants. 
Look around the world and you will see why donors financing sector reform projects favour privatisation of utilities - either fully or different sections. 
The major impacts you refer to in your response is a consequence of E.P.C's incompetence not Solar First's supposed greed. And if you had any idea about FiT policies, you could have highlighted a glidepath method where tariffs are staggered over time (and the associated capacity limitations on the grid) - this would eventually achieve your goal of lower prices for consumers. 
And of course, Solar First would be nervous about its huge investment in Samoa - your job as the Regulator is to ensure there is certainty in the market, which is why P.P.As are approved by your office before they are signed. 
Come on, who would want to invest millions of dollars in something if the risk of no return was high - na o le vale e fa'atauga ana tupe...and by your actions, this is exactly what you are creating in the market. 
People who build these types of plants invest huge amounts knowing that they are only looking to breakeven and start making a return after a 10 year period. Do you think pulling the rug of certainty from under their feet is good regulatory practice?  
For goodness sake, get help if you cannot do the job! Samoa consumers deserve a choice - it is simple economics that more choices mean lower prices over time.
It does not make sense to call Solar First "ironic" based on your explanation (grammar lessons please). Maybe you should obtain advice from the Office of the Attorney General on the application of laws before you start lawyering your words. If Solar First has a valid P.P.A signed and approved, regulations pertaining to the sector usually do not apply retrospectively. 
Just because you use legal jargon doesn't make you a legal expert!
My plea to the P.M. is simple - remember the announcement you made a couple of years ago - that Samoa would become 100% reliant on renewable energy by 2020? 
Well if you let this incompetence continue, no investors will want to operate R.E. plants in Samoa. 
Regulation is supposed to encourage investment not present obstacles for the sake of power tripping. 
Call these two C.E.Os into your office - you're a smart man, it won't take long to see what the rest of us are seeing just by reading the paper. 
Save the government's time and money....don't wait until it deteriorates to the same stage as the police department did.
Leslie Peni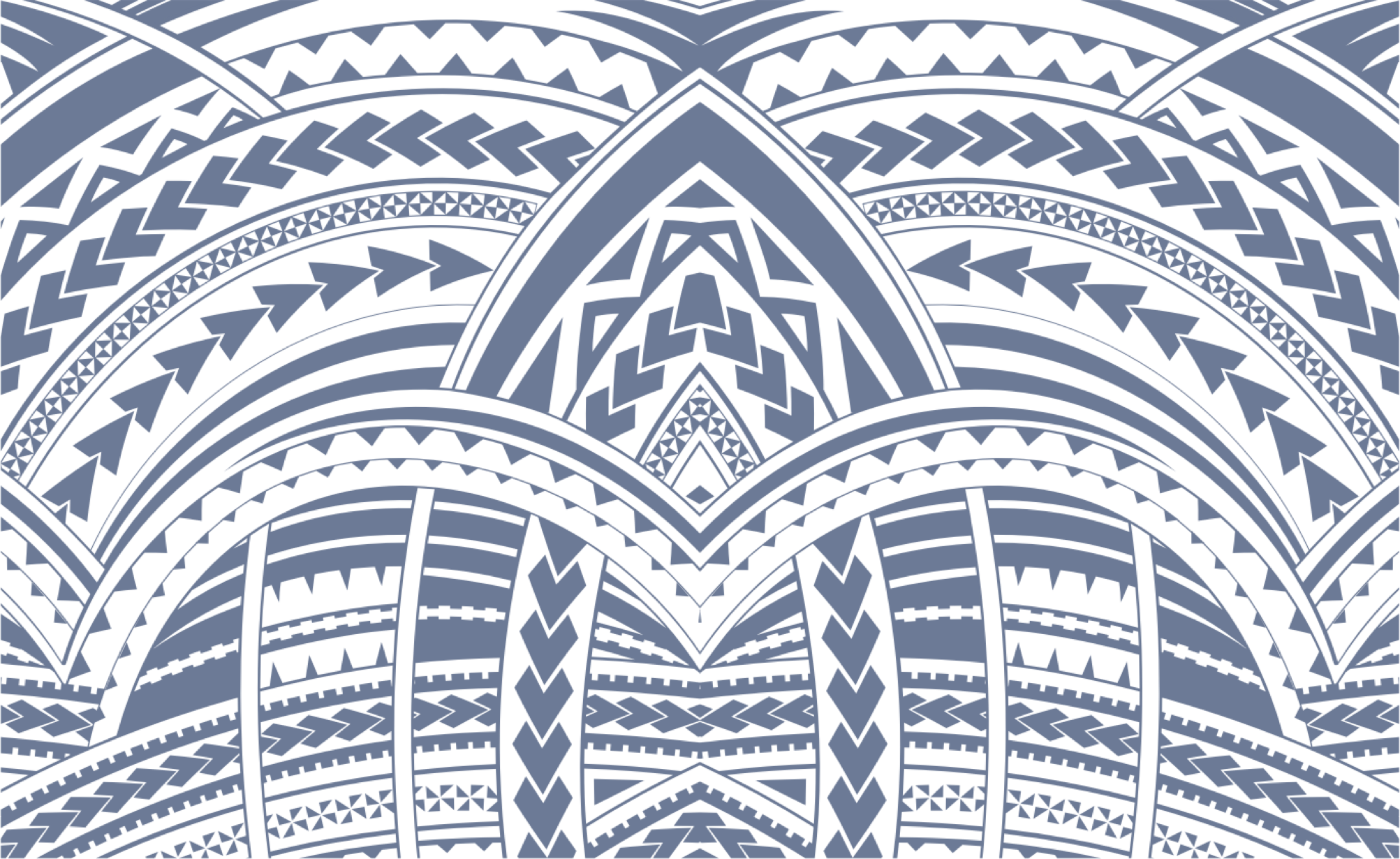 Sign In