Thank you, Latafale Auva'a!
Dear Editor,
 I just wanted to say that even if Latafale Auva'a does not win the Miss World this weekend, she is still a winner in my eyes.
Thank you Latafale for having the courage and showing all of us Samoans that we don't have to bow down to these bullying leaders we have.
You've just taught us what it means in the scriptures that it is not by might, nor by power but it is through the strength of God we can do all things.
God bless you with the remainder of the Pageant.
 E. N. Lautafi  
A great fan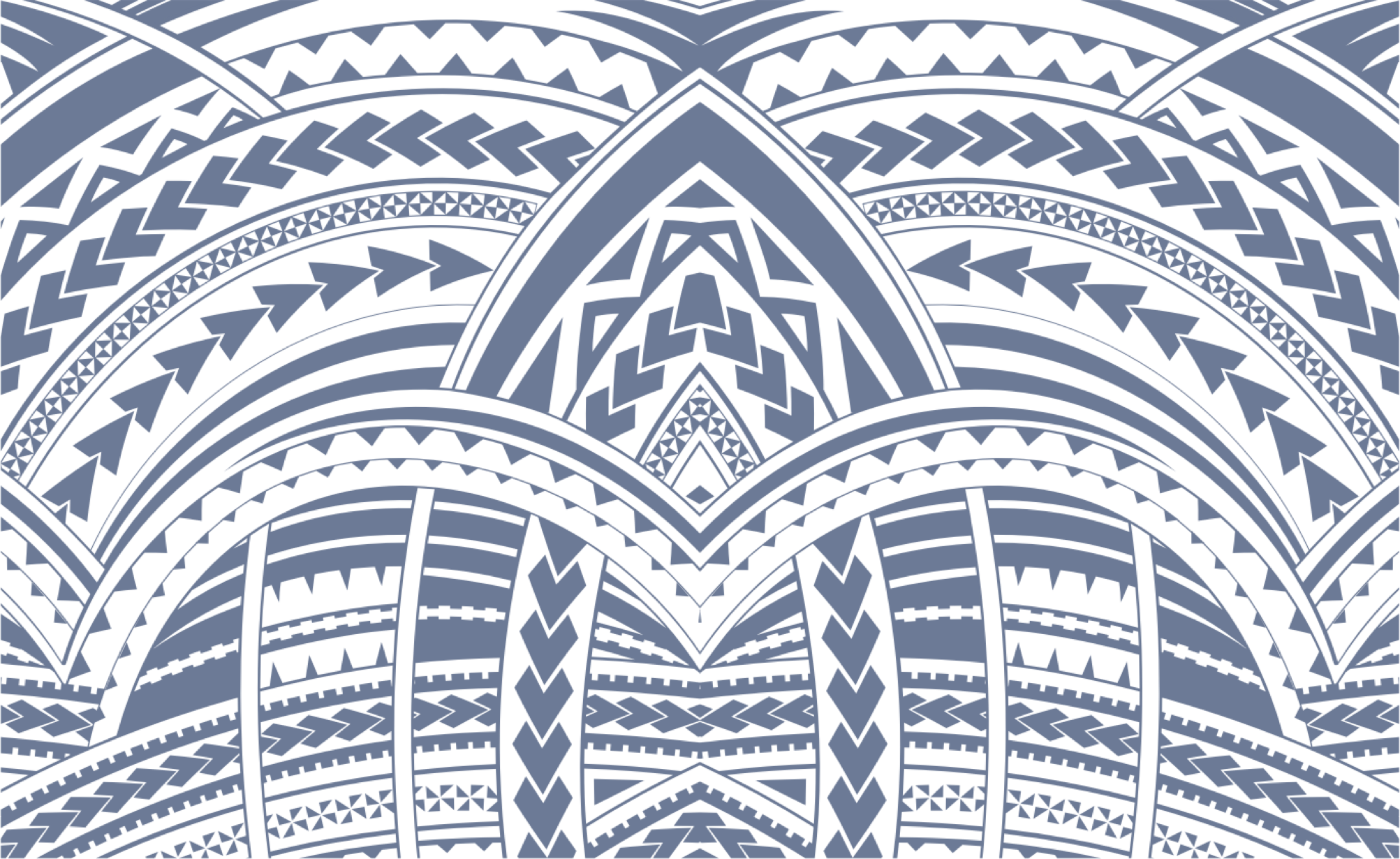 Sign In