Don't get people's hopes up
Re: Tui Cable live next month 
What exactly the new cost will be is open to interpretation regarding it being 'significantly cheaper' than what is currently on offer. 
Data pricing at the moment has never been more competitive in Samoa and some of the deals offered are much better than what's on offer in NZ.
The actual transactional pricing may very well stay the same (or increase), after the Cable is up and running, but the actual data speed, connectivity and consistency may improve significantly - which is where the true value benefits lay with making it 'cheaper'!?
To openly claim the cost will be cheaper as a result can inadvertently be misleading to the end users and more care in explaining the real value propositions in a no nonsense and practical way will afford this government and the people if Samoa a far more honest and real expectation of what we can expect.
Don't promise the world when all you can deliver is only a slice. Just saying!
Toni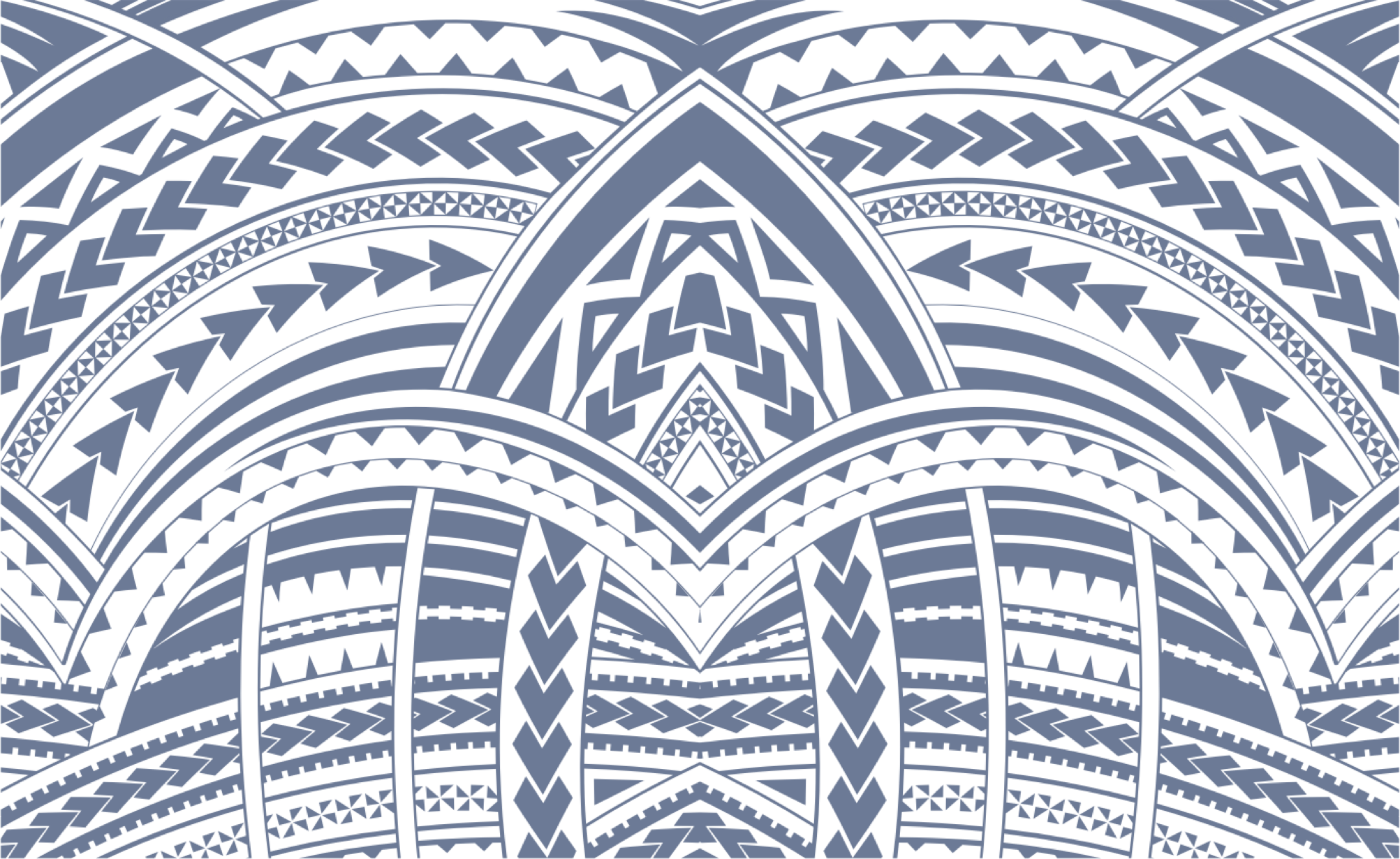 Sign In