Taula All Stars face Apia Maroons in final
The Taula All-Stars will face SCB Apia Maroons in the Cup final of the second leg of the Vodafone National Sevens series being played at Apia Park.

Taula All-Stars defeated Aleipata, 31-26 in extra time to seal their final spot while SCB Maroons conquered Ulutogia, 14 - 12 in their semifinal.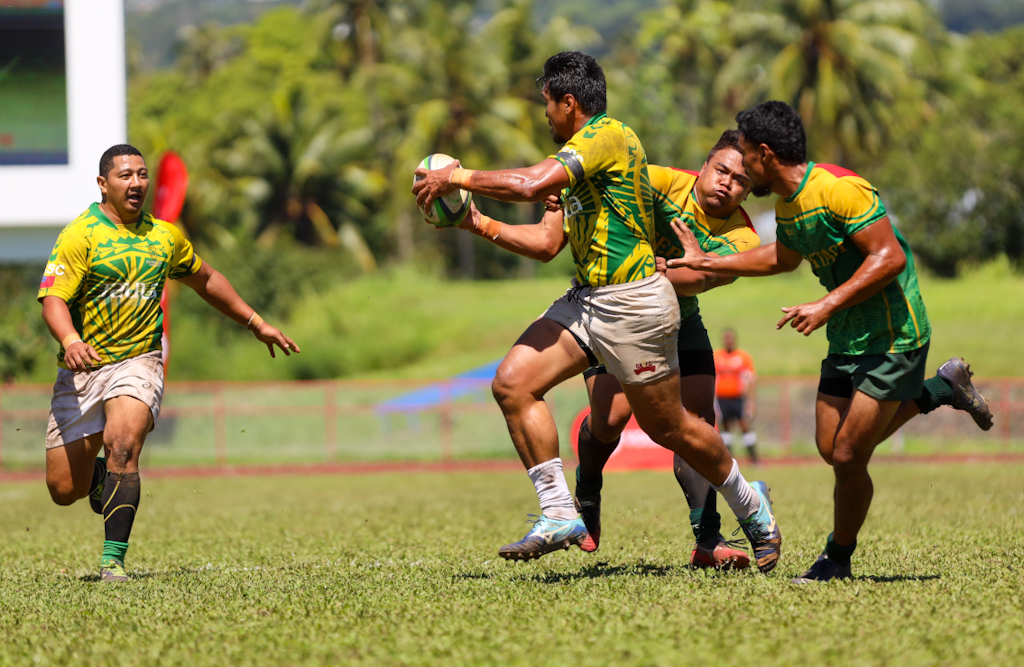 Both finalists are from the Apia Rugby Union.

Few of the Taula players have played in Samoa's national elite teams and players were selected from different clubs in the Apia Rugby Union.