China is everywhere in the world
Dear Editor,
Re: Where Samoa is in China's big scheme 
Wake up Wendy. 
China's is everyone's friend. All nations, big or small. Australia and NZ as well. 
China's is Australia biggest trading partner and second biggest for the Kiwis, so if it's ok for these two to befriend China, why not Samoa?
In Australia do you know there are many farms (dairy and cattle) in regional Victoria are bought and owned by Chinese? 
The Chinese are also buying up farms in Tasmania as well. 
Real estate and prices of house in major cities Sydney, Melbourne are affected driven up mainly Chinese investors. 
The backbone of the Australian economy.
Fili Lemana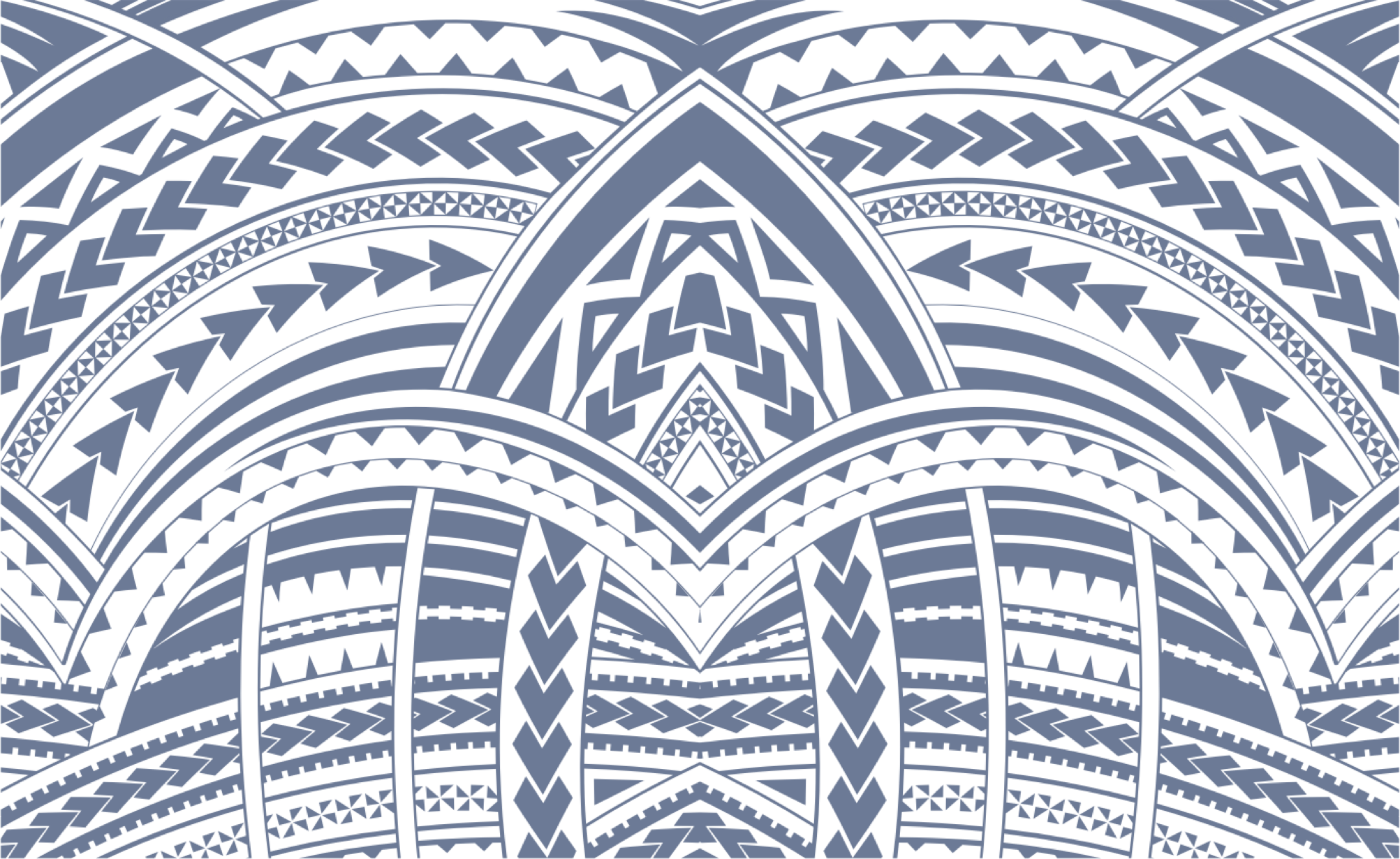 Sign In