This is insanity
Re: Virgin Samoa and Samoa Airways 
Insanity is what again? 
Doing the same thing over and over expecting different results! 
A business to be run by the same incompetent people who actually think mortgaging our lands to foreigners is a great business idea. 
Even in the United States the airline business is propped by the government because it is an unstable business even with tens of millions of travelers daily. And here are these people making a try at it even with the recent epic failure. With the Prime Minister's son in law as chief government auditor, I foresee a profitable year just as surely as the sunrise every morning.
Palu Taumua Tuvalu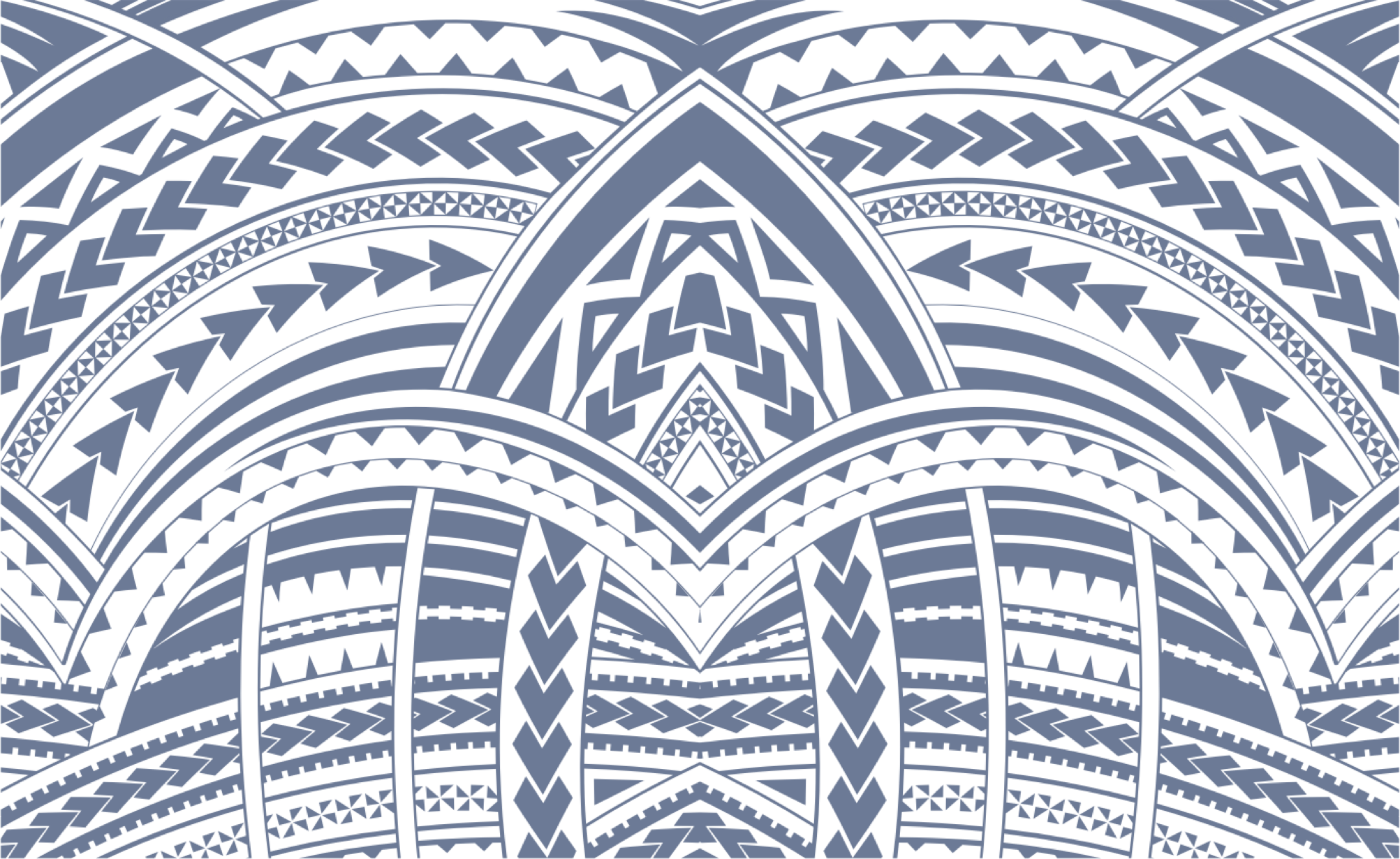 Sign In