Create our own baskets
Re: Small businesses share concerns 
What if grocery stores hired some of those kids out front to weave those baskets I see that are used in Samoa? If those were available for me when I went to Frankie's I would buy one and put my groceries in that. 
I would buy it on my way in and put it in my cart and just put my groceries in it and then empty it at the cashier and then refill it right in the cart after the cashier rang in my groceries and then take it to my car. 
Then into my car and to home where I would bring it in and unpack it. Those baskets look sturdier than plastic anyway. I think this would be a great idea. If someone doesn't want to buy one they can bring one from home before they shop.
Wendy Wonder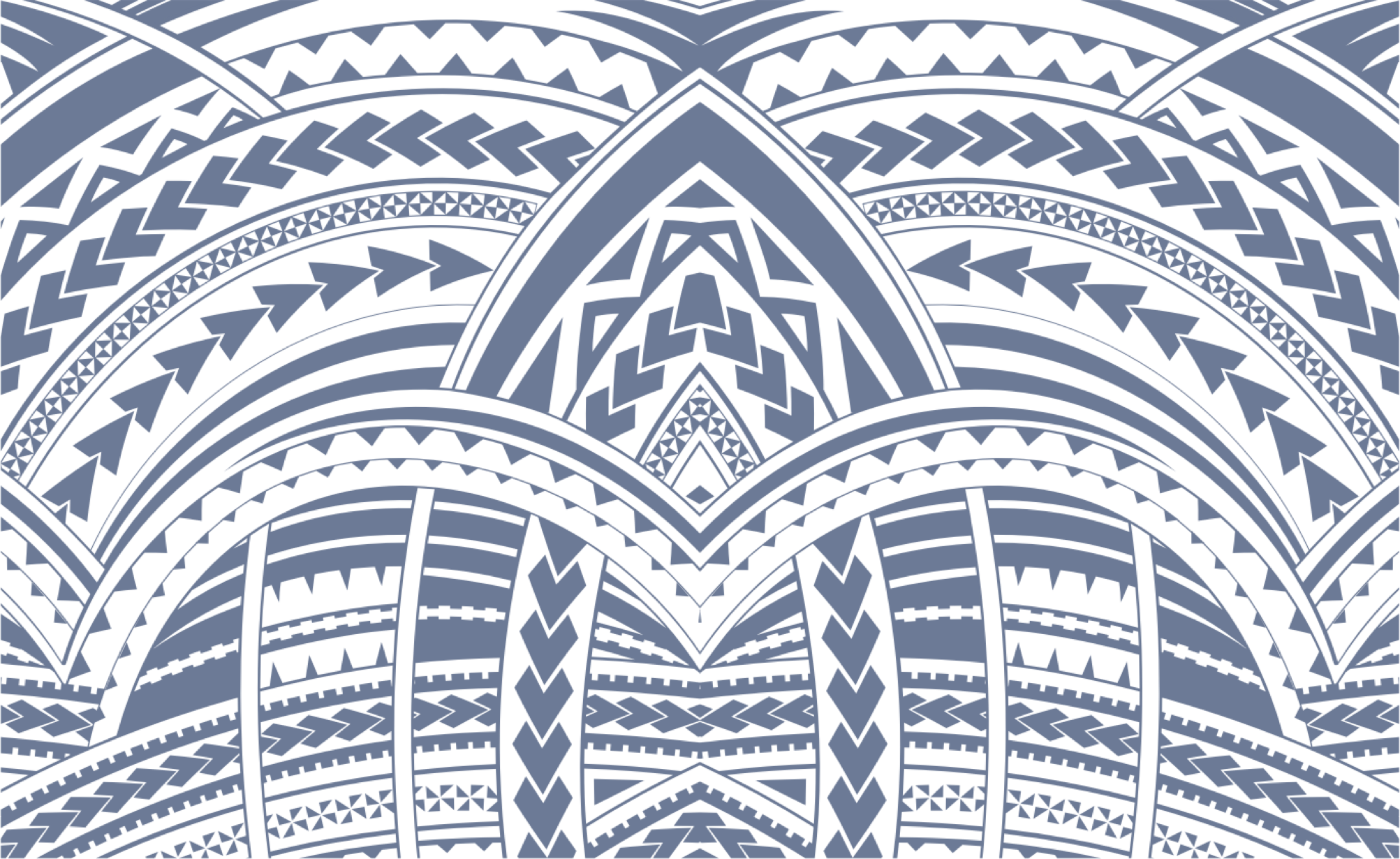 Sign In