Wake up, Samoa!
Dear Editor,
Thank you Moe Lei Sam for speaking out.
I hope the Prime Minister Tuilaepa will have a road to Damascus awakening just as Saul did and realizing what he has done prosecuting the people of Samoa. 
This government is selling Samoa and the people to the Chinese. 
Wake up Samoa. Come to your senses before it is too late. The power of your vote can change your fate. 
It profits a man nothing to sell his soul for the world. But for Tuilaepa?
Mac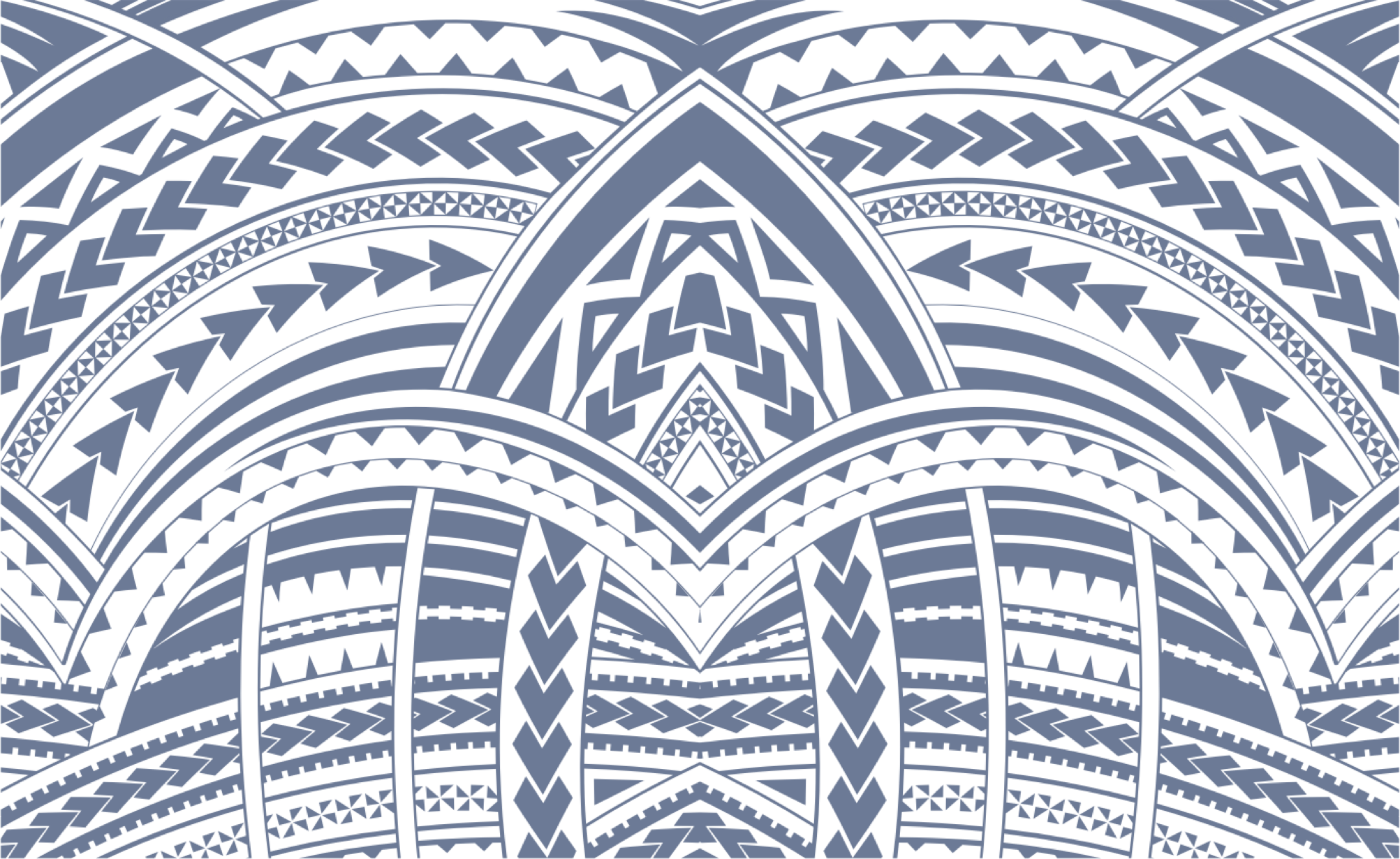 Sign In