Tourism Authority backs competition despite border closures
The Samoa Tourism Authority has jumped on board to support a promotional competition that offers return flights and accommodation in Samoa for a family, while the region awaits signs that the country might reopen its borders to tourists.
In partnership with new Kiwi-Samoan comedy show, Sis, and its company Culture Factory, S.T.A. is giving away the trip to anyone who enters from New Zealand and Australia, who will be drawn at random in August. 
They say the trip is worth NZ$5,000 (T$8,630). 
Since March 21, Samoa's borders have been closed and new arrivals quarantined for a fortnight as the country attempts to keep COVID-19 out.
In light of this, the competition terms and conditions state the tickets and accommodation will be valid for a year "once border restrictions ease."
The S.T.A. controls which airline the winners – two adults or a family of four with children under 11 –will fly with, and will also "ultimately determine" which resort the seven nights will be spent at.
S.T.A. Sales and Marketing Manager Leituala Joe Chan Ting confirmed the agency will pay for the entire trip in partnership with the airline of choice and the tourism industry, suggesting discounts via the airline and accommodation chosen will be given.
"The aim is not to encourage travel right now but a standard tactical move to grow the destination's social media following on both Facebook and Instagram which have long term effects on travel way after restrictions are lifted. It's all part of marketing for the long term," Leituala said in an email.
Culture Factory is ultimately responsible for the competition and reserves the right to outright cancel the trip if the global COVID-19 situation means it cannot go ahead. 
Sis is a new comedy show, a spinoff of the producer's original production the Baby Mama's Club. It screens on Comedy Central Australia and New Zealand and Prime. 
In 2019 Culture Factory won NZ$499,864 of New Zealand on Air Funding to make Sis.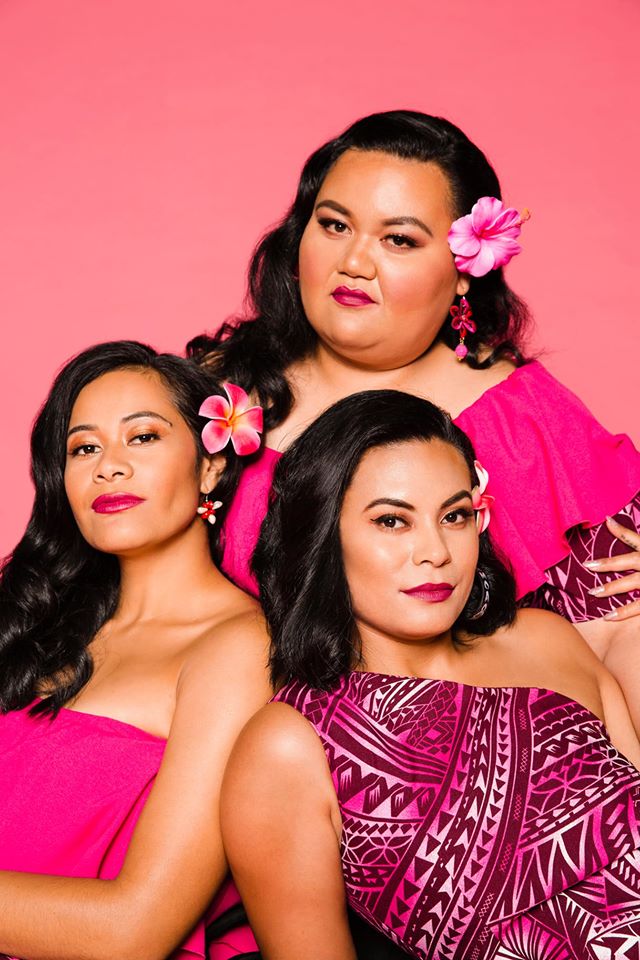 The Baby Mama's Club is a web series that screened for two seasons on TVNZ on Demand, that with Maori and Pasifika women in the lead roles was considered a landmark event for the country.
It was created by Hanelle Harris and follows four Auckland women looking for the absent father of all their children, struggling with each other and connecting on the way. 
Ms. Harris says the show is an attempt to tackle issues around stigmatised young mothers, racism and class struggles in New Zealand. 
Sis is about a group of writers trying to create a new comedy show with a "problematic" head writer, featuring some of the characters from the Baby Mama's Club. 
• This article initially reported that the Samoa Tourism Authority will spend close to $9,000 on return flights and accommodation in Samoa. But that is incorrect as the flights and accommodation in Samoa are complementary and will not cost the S.T.A.