Samoan dies in boating tragedy
A citizen of Samoa is one of two men who died in a boating tragedy in American Samoa on Monday local time.
The man from Samoa was identified in a media report from KHJ News only as a heavy equipment operator for the Silva Construction Company.
He was among the crew working on a Government construction project on the island of Aunuu.
The two men died after the craft they were traveling in from Auasi to Aunuu capsized in rough waters.
The second victim was an employee of the Department of Education's School Lunch Programme.
Reports from the scene said the boat was carrying several other passengers. 
KHJ News says the Marine Patrol Division of the Department of Public Safety is investigating the incident.
Questions to the Division were not answered as of press time.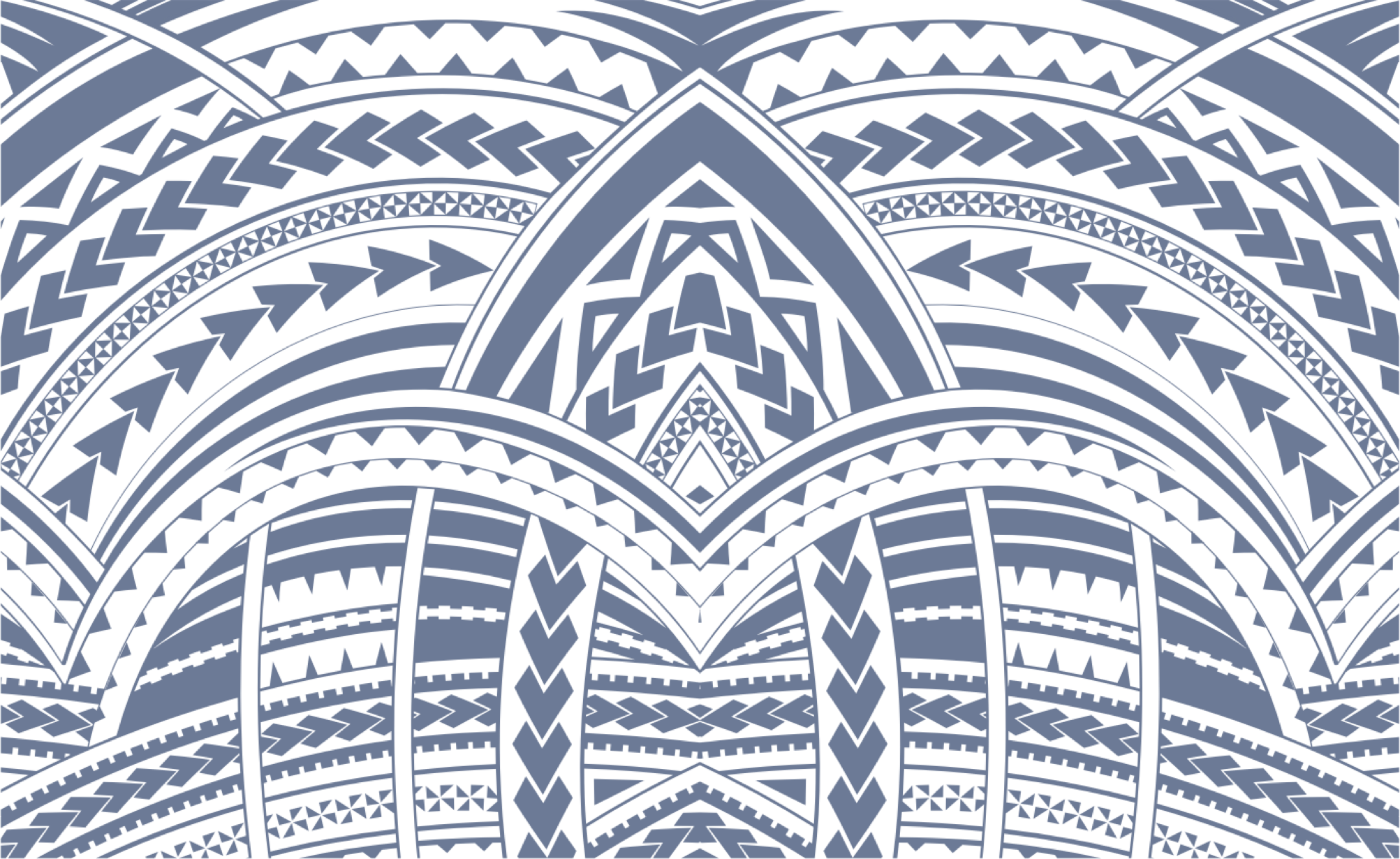 Sign In