N.P.O totally responsible
Re: Who nurtured this might mess?
N.P.O has nobody to blame but themselves. 
It was clear as daylight that there was a huge conflict of interest in the handling of the D.P.P's case yet they fought tooth and nail to be able to continue that conflict of interest. 
I realise they are loyal to their D.P.P and their staff but the interests of justice in a tiny country like Samoa required an independent prosecutor.
I hope the N.P.O is not abolished though. I think it is still a very good idea to have a separate N.P.O office for criminal prosecutions whilst leaving the A.G's office for the job of advising the government.
PS Jeffrey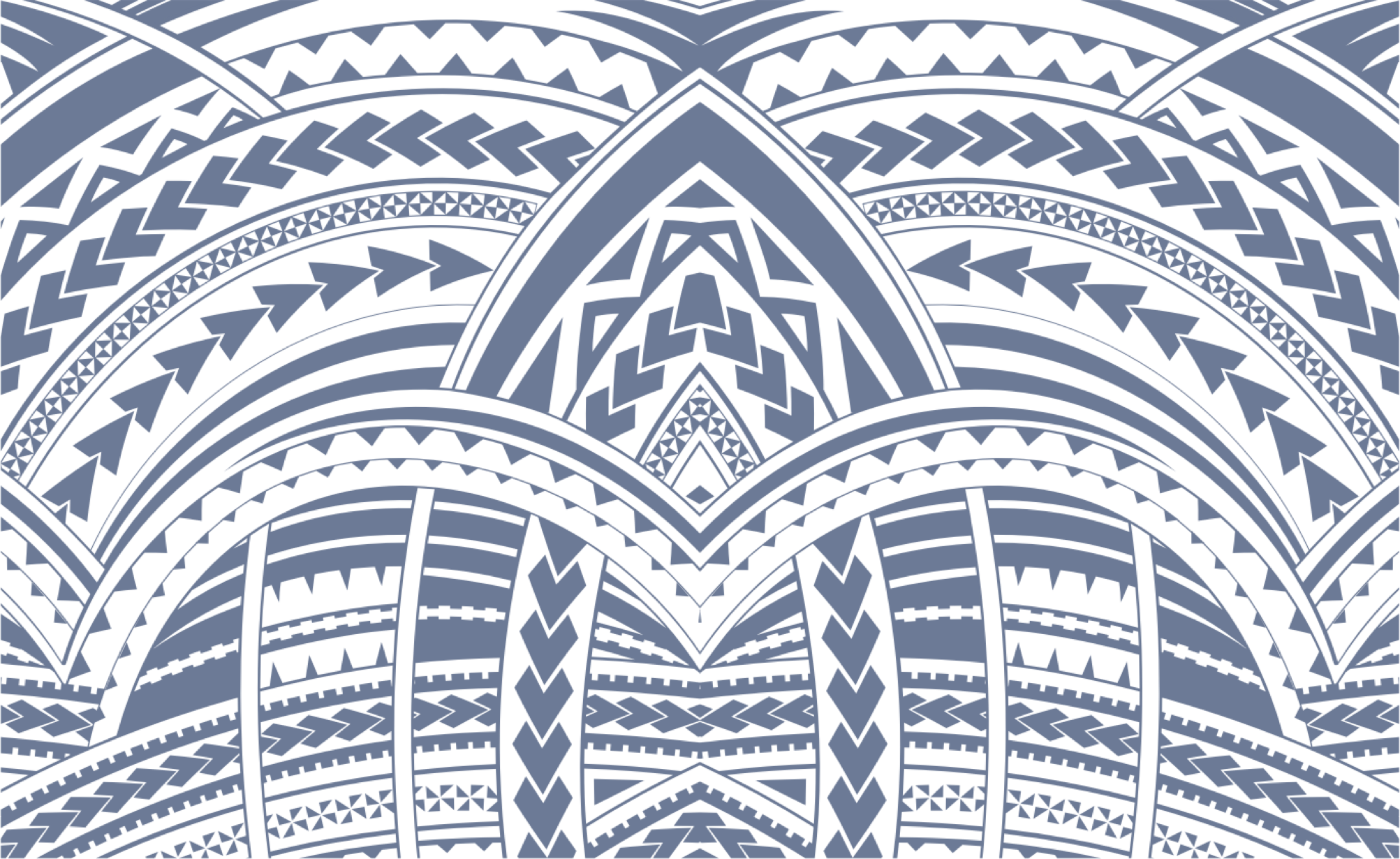 Sign In