Baby Manu reveal varied preparation for Tonga test
The Baby Manu have released a video detailing their preparations for the 36-0 win over Tonga in the Oceania Rugby Under-20 Trophy in February.
One of the team's technical advisors, Manu Samoa legend Matamua Filipo Saena documented their journey leading up to the match, and put together a video compilation.
The final product was shown to the players before they left for Apia Park on matchday, where they booked their place at the 2020 World Rugby U20 Trophy.
An extended squad had been preparing for the fixture for several months, with Samoa's measles epidemic disbanding training for a time at the end of 2019.
Matamua's video details various aspects of the group's time together as the one-off match on the 22nd of February got closer, including an intrasquad trial match at ACP Marist Stadium and a trip to Faofao Beach Fales at Lalomanu for some team bonding as well as some hard training on the sand.
There were sessions in the outdoor pool at the Samoa Aquatic Centre, along with some weight training at the S.W.A. High Performance Centre, where the U20s were guided by Samoa Weightlifting Federation coach Tuaopepe Jerry Wallwork and his elite lifters.
After a final captains' run at the Samoa Rugby Union fields, the playing 23 were presented their jerseys by legendary coach Lilomaiava Taufusi Salesa, who led the Manu Samoa 7s team to the Hong Kong Sevens title in 1993.
They also received the best wishes of the Under-23/Invest Samoa Manumā squad, who had been working in parallel with the Under-20s in preparation for their own campaigns in Global Rapid Rugby and the World Rugby Pacific Challenge.
The 2020 World Rugby U20 Trophy is set to be held in Spain in September, although the entire international rugby calendar is in flux somewhat with the global COVID-19 pandemic.
If and when the second-tier world championship goes ahead, Samoa would challenge Scotland, Hong Kong, Uruguay and qualifiers from North America, Africa and Europe that are yet to be determined.
The Baby Manu won the competition and were promoted to the top-tier World Rugby U20 Championship in 2011 and 2016, but missed out on the 2019 edition of the tournament having lost the previous Oceania Rugby Under-20 Trophy to Tonga.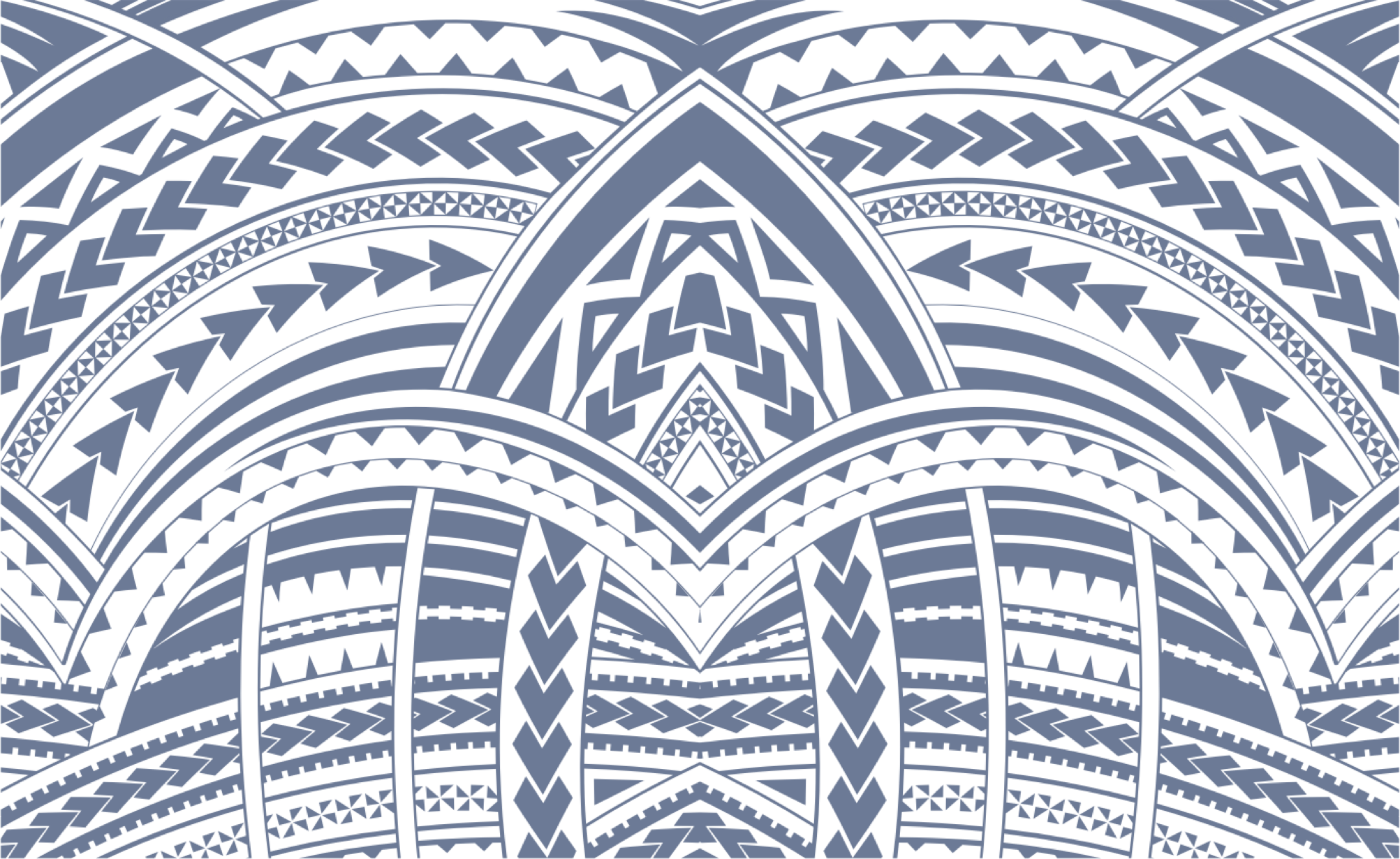 Sign In