England pack fronts up to delight new coach Jones
EDINBURGH, Scotland (AP) — "Swing Low, Sweet Chariot" was resounding around an otherwise muted Murrayfield when England drove Scotland back in the scrum for a penalty, one final indignity for the beaten boys in blue.
There was still time for England No. 8 Billy Vunipola to make another punishing carry through the heart of the Scottish defense.
No wonder Eddie Jones wore a smile of deep satisfaction high up in the stands.
Jones made restoring England's traditional strength up front one of his early priorities after replacing Stuart Lancaster as coach following the team's dismal Rugby World Cup campaign last year. England's forward play had become too passive, too nice, under Lancaster and it had to change.
It's very early days, but there were signs in the 15-9 win over Scotland on Saturday that things will be different up front in the Jones era, despite the personnel being largely the same.
The English had a 93 percent success rate in the lineout. They won 11 of 12 scrums, becoming increasingly dominant in this department after a tough start. They won seven turnovers, and their defense was hardly penetrated.
It was a dull game and there were plenty of errors, but England's management of the basics of rugby pleased Jones.
"I said we had to come up here and do the basics right," Jones said. "The set-piece and the defense, which we said we wanted to go into the game as a strong part of our game — it came through for us."
Jones singled out Vunipola for special praise after the No. 8 had 19 carries and made 51 meters as part of a prodigious work rate. Jones has read lots in the media about Vunipola supposedly being too slow for a No. 8, but begs to differ after this performance.
"I thought he was outstanding, carrying, his defense work — he can be the best No. 8 in the world, I've got no doubt about that," Jones said. "He's a big guy with footwork. He's a great reader of the game, he knows when to attack off No. 9 and we're trying to get him to learn to attack off No. 10.
"He's still a young guy, he's 22. Imagine when he does get a credit rating how good he'll be."
Jones said there was work to do at the breakdown — a problem area under Lancaster, too — and said flair out wide will come, in conditions more suited to running rugby. But the Australian, who sang "Good Save The Queen" loud and proud before kickoff, was satisfied after his first taste of Six Nations rugby.
"We got off the bus (before the game) and the Scottish fans were going crazy," Jones recounted. "There was one little England supporter with his beanie on. For five minutes, he yelled out, 'Come on England, come on England.'
"He was getting drowned out but he kept going. It was a bit like the team today. We kept plugging away and we won the game easily."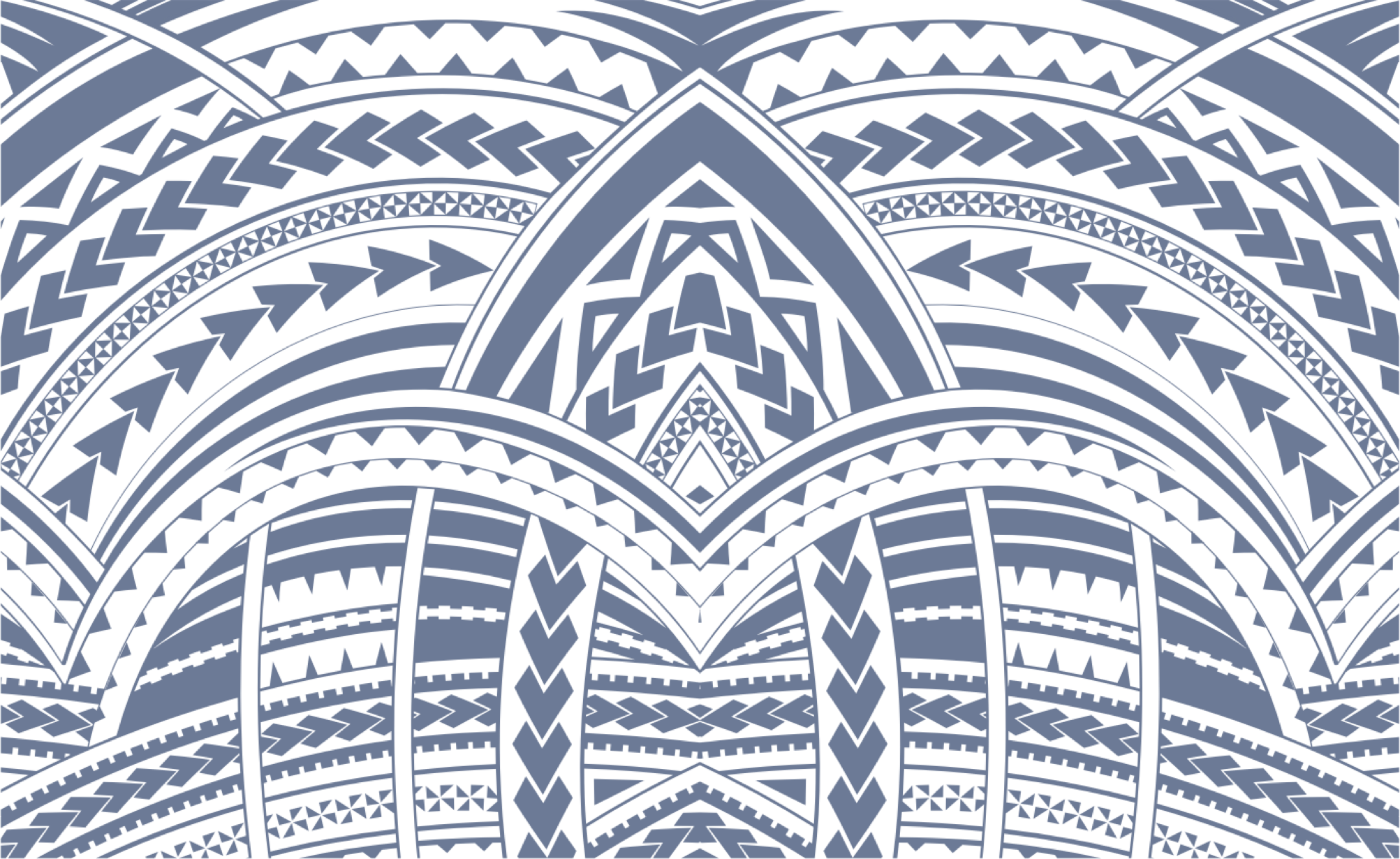 Sign In