Send them to China
Dear Editor,
Re: First the E.U. blacklist and now the U.S. ban? What's going on?
U.S. noticed that Samoan P.M. and his government does a lot of meddling with China more than U.S.
 The move is an indirect way for Trump to say "send your people to China, not to the U.S." 
It's a political world people! 
It is time for Samoa to determine it's allegiance between the big boys, or we will be caught in the middle like a crybaby with just an ie masaesae. 
We can say whatever we want to say and may call Trump names but one fact remains, the man ain't stupid.
T.T.Tapuai
Wake up people 
Re: Govt. Health vision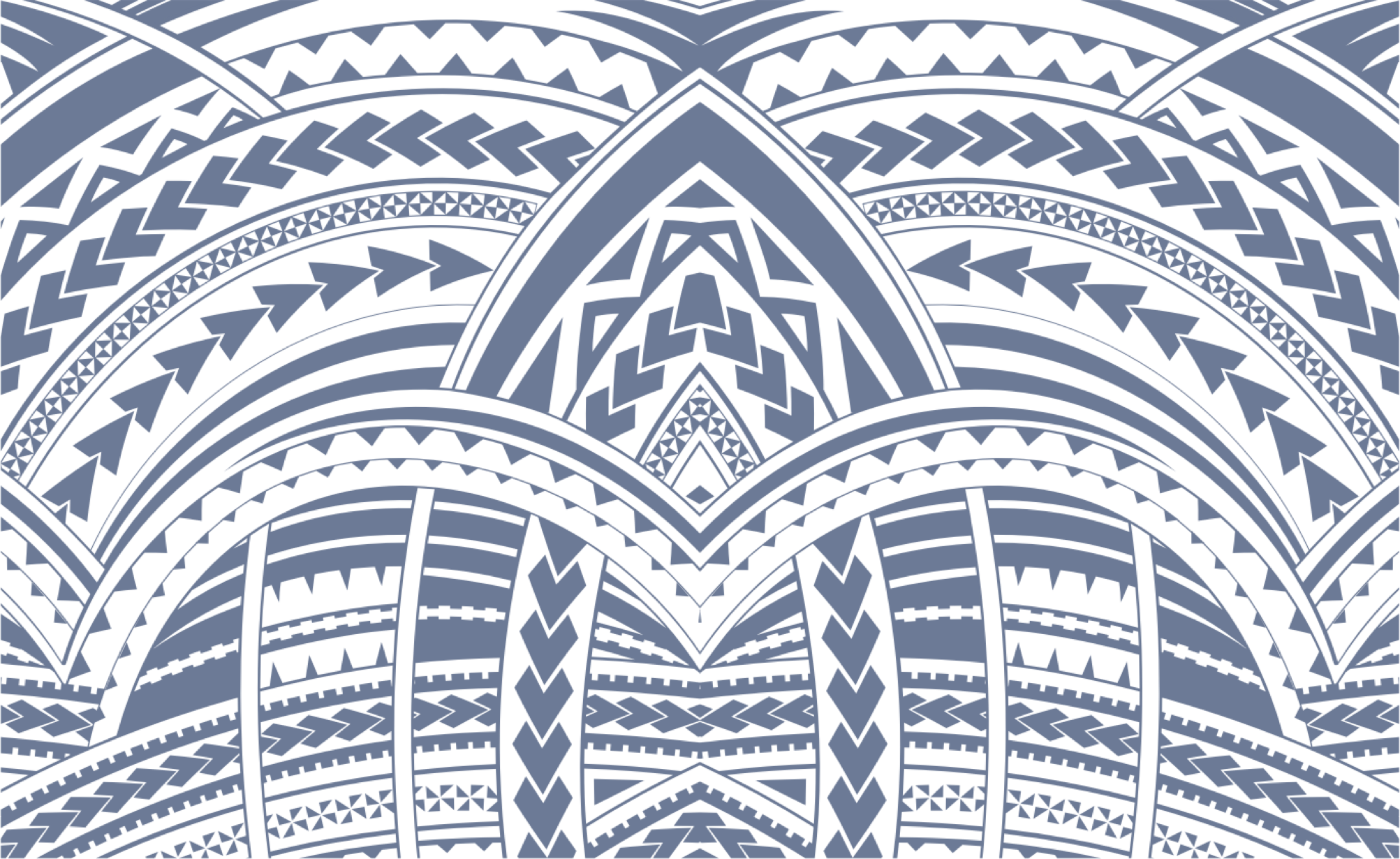 Sign In