Samoa cleaned up by Australia, to miss Vancouver Sevens quarters.
The Manu Samoa 7s have missed out on a Cup quarterfinal for the fifth straight leg of the World Rugby Sevens Series.
They lost 40-12 to Australia on Sunday morning Samoan time at the Vancouver Sevens to ensure they would not advance from Pool D, regardless of their final match result against Scotland at 1:34 pm.
Sir Gordon Tietjens opted to bench Tofatuimoana Solia for the match, presumably because of the forward's loose carries in the tournament to date.
However that move didn't help the Manu's shocking error rate, with David Afamasaga knocking on unchallenged in his own half in the first minute of play.
He and captain Tomasi Alosio then failed to cover Tim Anstee on defence, who scored to make it 7-0 soon after.
Samoa coughed up the kickoff as well, and Lachie Miller was on the board quickly to extend Australia's lead.
They won the next kickoff as well, and a good offload to Lachie Anderson set him up for their third try in four minutes of play.
The Manu finally made some inroads through Elisapeta Alofipo, but when he was forced out of play it wasn't long before Australia were in again.
Joe Perez was caught flatfooted at sweeper, helpless to stop Joe Pincus from making it 26-0 with about a minute left in the half.
That was enough time for the Manu to create something though, and a great give-and-go between Melani Matavao and Losi Filipo saw the little playmaker taken in a high tackle.
Tomasi Alosio offloaded to Losi Filipo for a try on halftime that gave Samoa a sniff at 26-7.
Any hope of an unlikely comeback was quickly extinguished though, as Josh Turner scored a simple quick tap try after the Manu were caught totally napping having conceded a high tackle penalty.
Australia made it 40 with a couple of minutes left through Stuart Dunbar, however their would be one final riposte from Samoa:
Substitute Paulo Scanlan made a break and offloaded to Tomasio Alosio for a consolation try.
The game came to a fitting end though, as Joe Perez dropped the ball cold on fulltime to concede a knock on, and another big loss for Samoa.
Australia 40 (Anstee, Miller, Anderson, Pincus, Turner, Dunbar tries; Holland 3/4 cons)
Samoa 12 (Filipo, Alosio tries; Alosio 1/1 con)
 HT: 26-7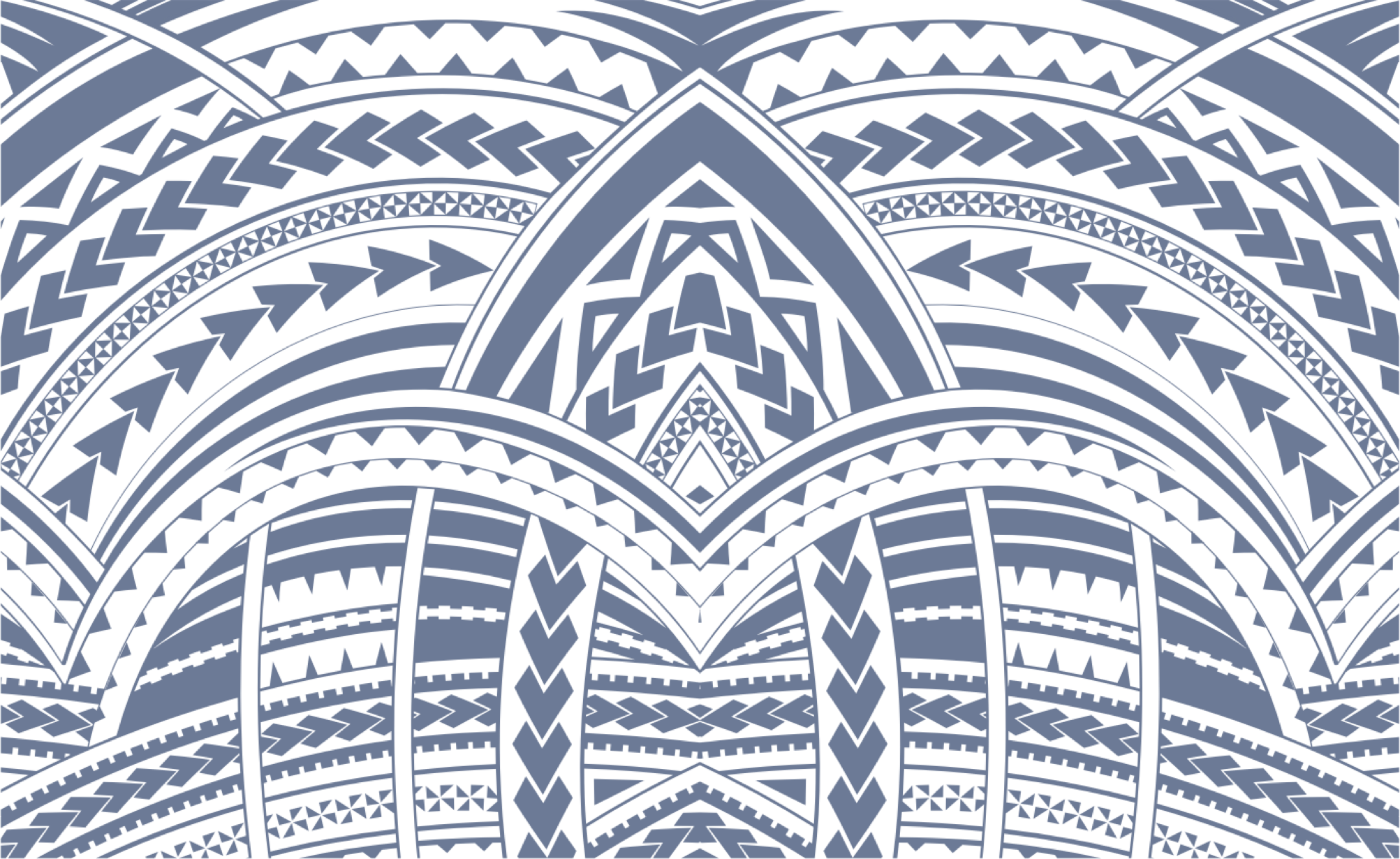 Sign In