This is such an ungodly decision
Dear Editor,
All this year my wife and kids have been looking forward to going to Samoa this Christmas. We bought our tickets early because we know how much prices go up near Christmas. We were just buying the last of our presents and counting down the weeks when I received this email:
Urgent Flight Notification 
Virgin Australia wishes to advise you that the Samoan Government has denied authorisation of our scheduled services between Apia and Auckland.
We are disappointed by this decision and are working in conjunction with the Australian Government to explore options to encourage the Samoan Government to reconsider its decision.
Our flight had been cancelled and my stomach fell to the floor! Naturally I immediately called Virgin and after 90 minutes on hold (other passengers had received the same email) one of their fabulous staff members rebooked our flight through Sydney at no extra cost. 
Now, there's only so many Australia to Apia flights and most are already full booked so it stands to reason that many families who have already paid to fly Auckland / Apia with Virgin are going to be very disappointed this Christmas.
I presume this stoush between the Government and Virgin is something to do with either the aviation fuel tax credits that Virgin is owed or the Samoan government want a monopoly on the Auckland to Apia route for their new airline. 
Whatever the reason the timing and short notice of this disruption is shameful! How can a government show such disregard for its citizens who just want to spend Christmas together or for a tourist industry that's crying out for more flights but get fewer flights instead? 
Samoa a Christian country whose leaders are chosen by God? 
I think not.
PikaT
A very sad Samoan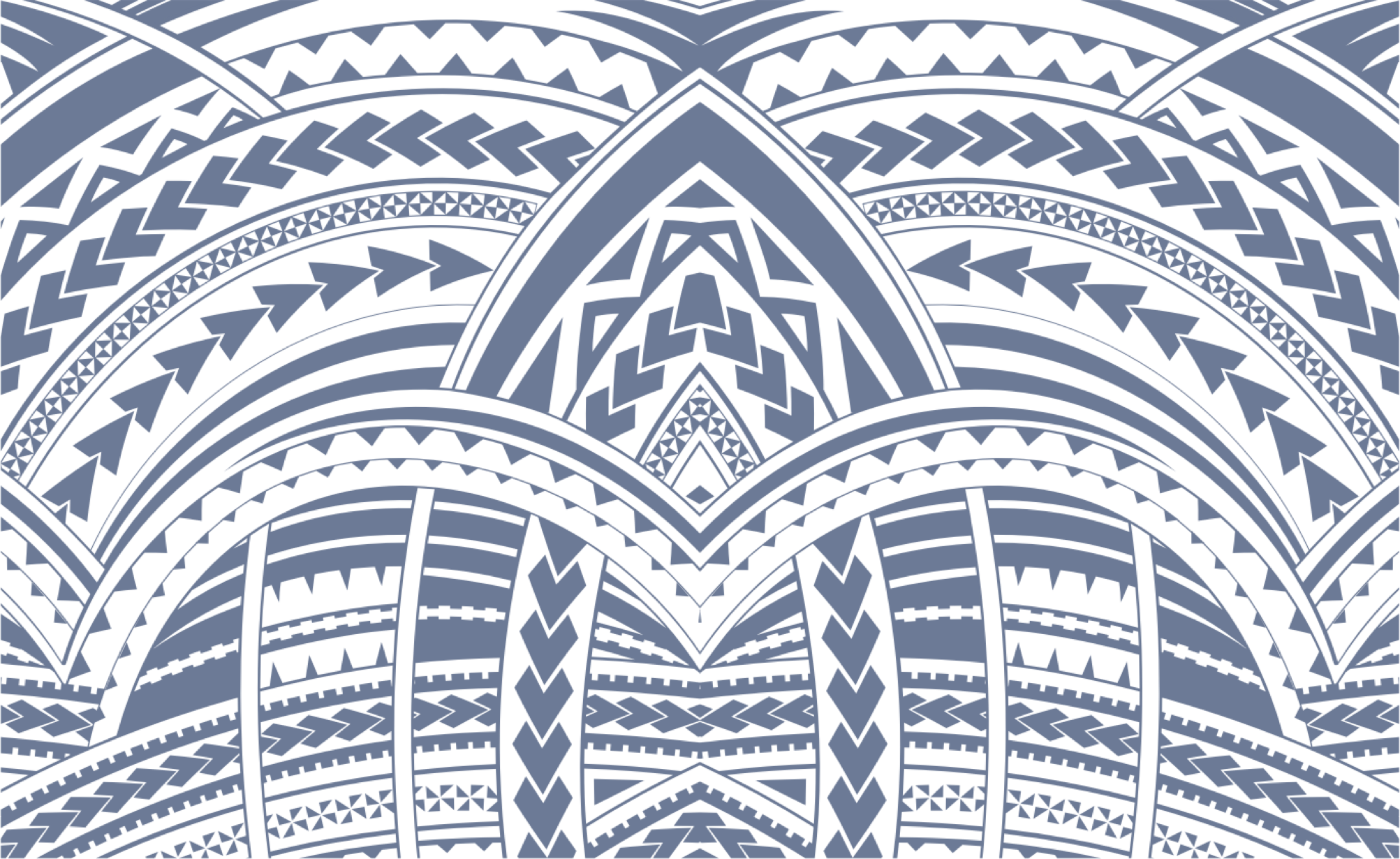 Sign In