Sheraton welcomes Indonesian chef
The Sheraton Samoa Aggie Grey's Hotel & Bungalows has welcomed an Indonesian chef to add to the staff behind their international cuisine.
Banni Ismail has a specialty in Asian cuisine, especially Japanese dishes and has 13 years experience, including working in the Indonesian touristic island of Bali.
The chef is new to Samoa but he is already fascinated with the tropical products and ingredients on offer on the island.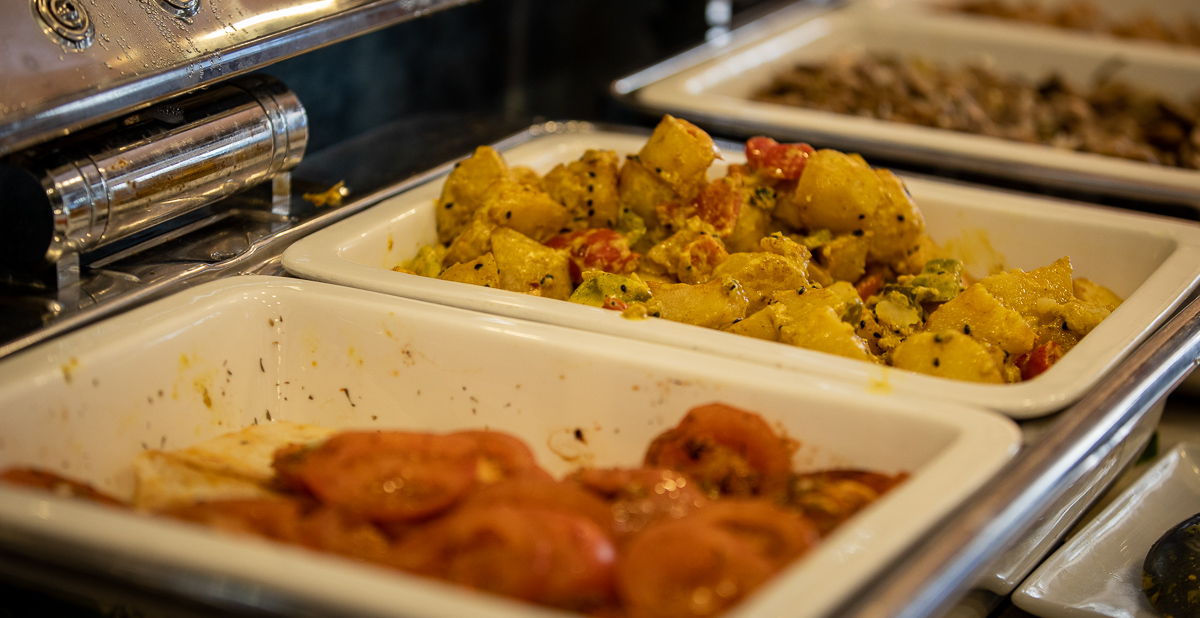 "Samoa is a beautiful country which offers local tropical products and I find that fascinating because the freshness of its ingredients makes the food taste better," he said. "Being a chef is very challenging in terms of creating a menu, taking care of hygiene and food is prepared."
 Ismail loves his job as a chef and seeing guests enjoying his dishes is his ultimate goal.
"When guests are happy with the food that I prepare, it gives me a sense of fulfillment," he said.
According to Jiju Rajappen – who is the Executive Chef of the hotel and oversees the entire operation at Sheraton – the hotel aims to offer dishes of an international standard.
"Our chefs are giving an international variety of meals for anyone in Samoa," he said. "We have food of Asian taste, Italian, French but not forgetting that there is also inclusion of Samoan cuisines. Our Italian chef makes a variety of European cuisines and there are also choices of healthy dishes to choose from using local vegetables and fruits."
But is the creation of new dishes that continues to inspire his chefs.
Mr Rajappen invited members of the public to drop in and try their cuisine. 
"We also invite our local people to come and try our cuisines; we make it our aim to have Samoan cuisines in all our breakfast, lunch and dinner [services]," he said. 
Italian breakfast chef, Davive Scaroni added that most of their products are local.
"We want to use healthy ingredients because health is something such as pawpaw soup, burritos and our fresh bakery choices to choose from."