Samoa is superpower
Dear Editor,
Re: What did the lawyers do to upset Tuilaepa?
If you need to look at exorbitant spending on useless infrastructure, Samoa is indeed a world power. 
Plenty of religious temples built and lavishly maintained, while the schools are falling apart and schoolchildren lack the most basic sanitation and resources. Shame on your leaders!
Bronnie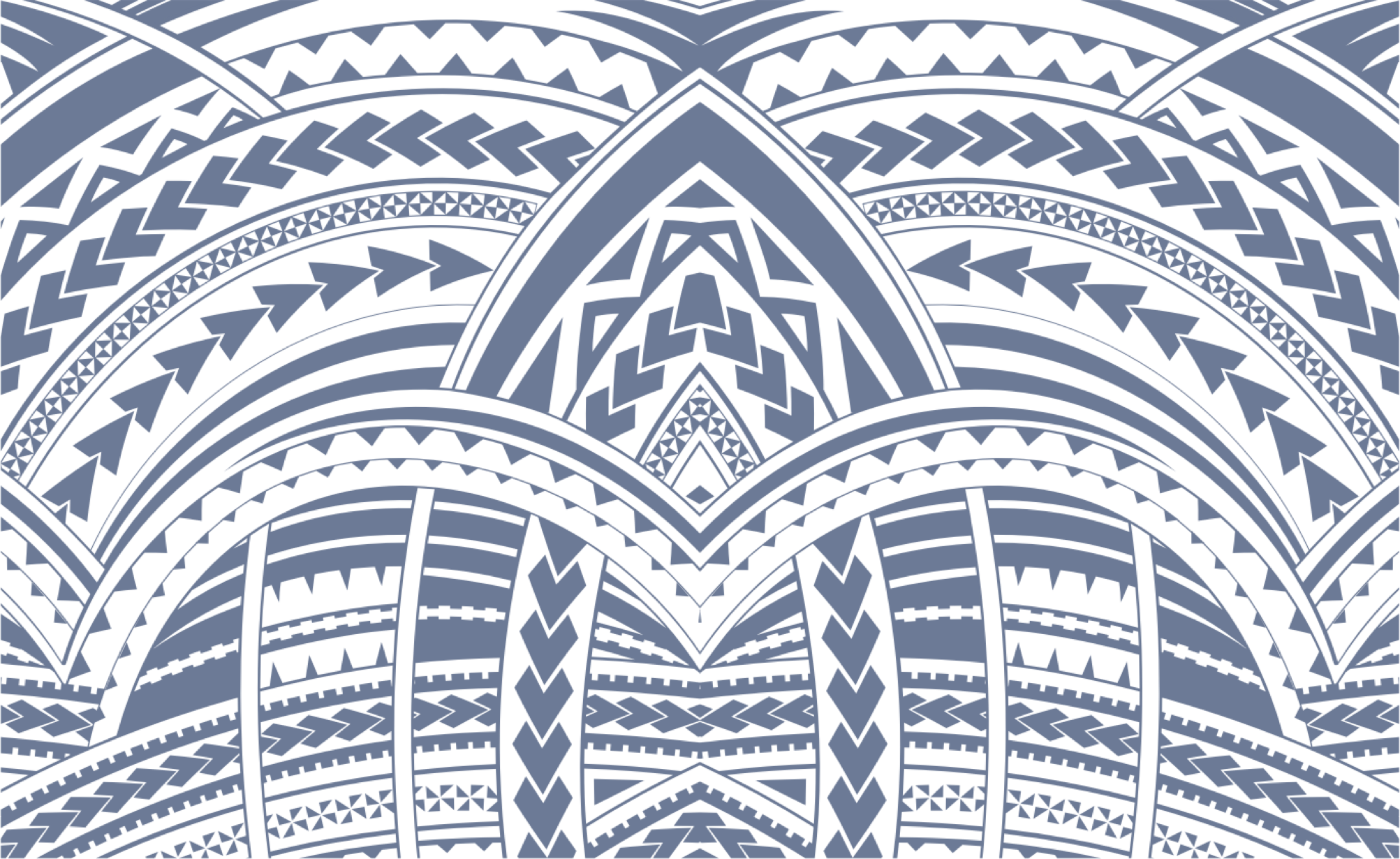 Sign In