Lauli'i Lions ready for Marist return
Matniuel Lauli'i Lions are hoping to make a strong impression at the Vailima Marist International Sevens on Friday and Saturday in their return to the sport's biggest stage in Samoa.
Assistant to the coach Pita Toleafoa thinks it has been three years since Lauli'i last competed at a Marist tournament.
"This is the top competition in sevens here in Samoa… so we're not taking it lightly, preparing ourselves well and trying to do the best that we can," he said.
"We're doing well, we're preparing well."
Toleafoa said the team have been training together for three weeks now, since their participation in the tournament was confirmed.
Lauli'i have been drawn with Ott Tama Uli Salelologa, Pentagon Talavalu and SSAB Moamoa in Pool 1.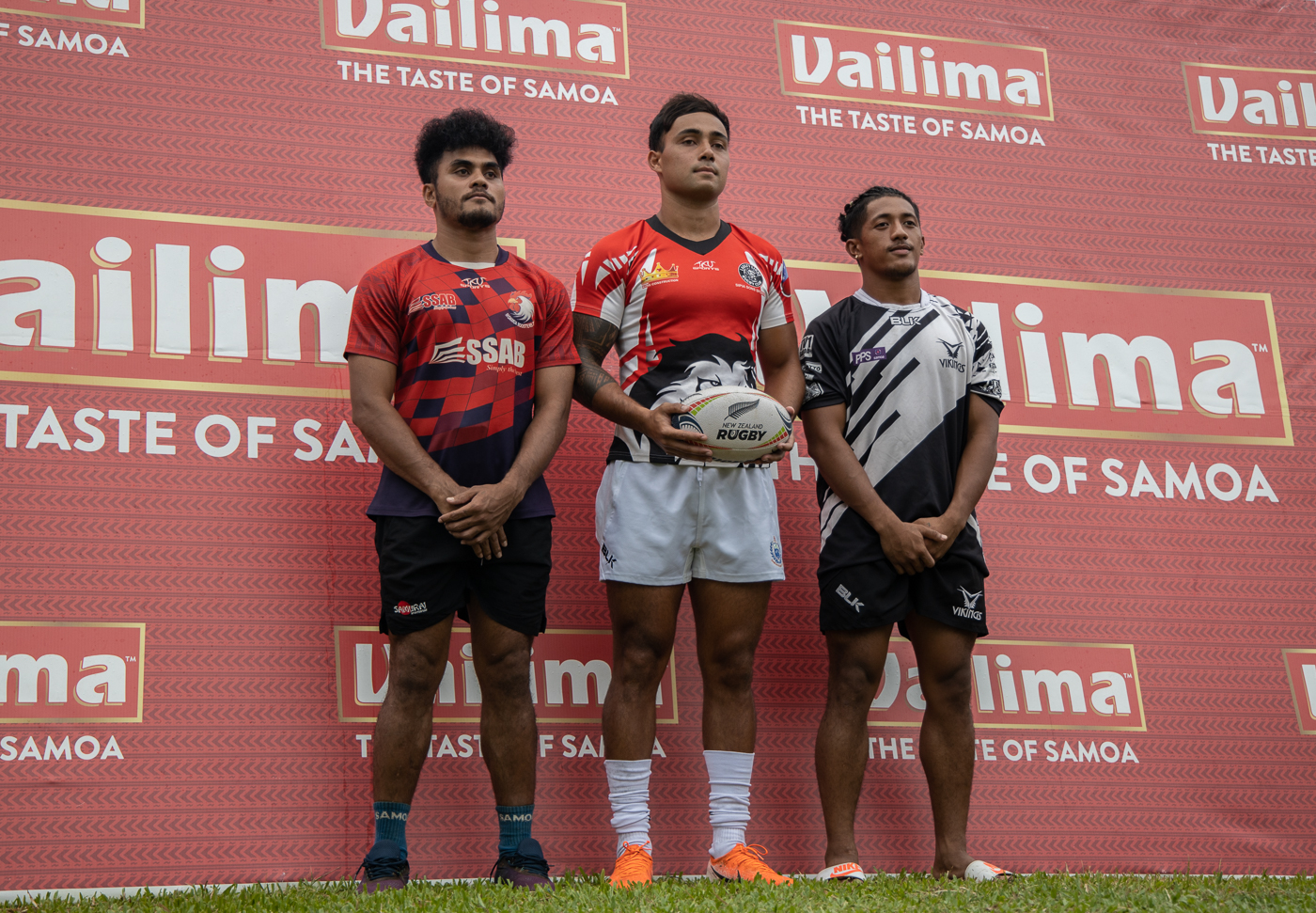 The team from Savai'i are the ones to beat on paper, as the top seeds and dominant force in domestic sevens over the last couple of years.
"We know what Salelologa can bring to the field but we are preparing ourselves well for that challenge," Toleafoa said.
He didn't want to discount the other two strong teams in Pool 1, particularly Talavalu given they are American Samoa's national representative team.
Lauli'i played well at the Apia Union Sevens one-day tournament two weeks ago, topping Pool D to advance to the semifinals where they lost 17-10 to eventual champions TIR Moata'a.
But Toleafoa said they are not necessarily expecting a trip to the final four at Marist, given he believes the average age of the team is only 18 or 19.
"We're looking at the future and the development of the players and the club," he said. 
"Two or three years from now we'll be the team to beat!"
We'll see how the Lions go on Friday in their games against Moamoa at 10:33 am, Salelologa at 11:59 am and Talavalu at 3:25 pm.