WAITERS & JESTERS
Running, tired
Doing my part
I lend a hand
With all my heart
I'm exhausted and worn
Yet I choose to help
Because I enjoy the feeling of a helping hand
It's all worth it, every feeling felt
 I see a need
And I fill it
Fill it with commitment and obedience
But then I ask, what if?
What if I didn't help?
And I just left things the way they are?
Would I be able to succeed?
Is the going too far?
Well like I always say
"Service is an ability, not an act!"
What I say here is true
What I say here is fact
To do things just because we can
Is an act of true love and appreciation
So who do you love?
If you know, than take action
Helping others is always something I try and want to do with my life.  You may ask how and when did I started doing service?  Well I would simply say, I have no clue; but who cares?  As long as service is done, that's all that matters right?
A job that comes to mind that revolves around service is the job and duty of a waiter.  These people were neat uniforms and wait for others to order and command them and they care out every order to fill every need.  When I think about it, I guess you could say I envy them in a way.  Why, you ask?  Well because they get to assist others everyday and get paid for that as well as helping others.  Then again I think I'm the only one that thinks that waiters cool.
Another older sort of job that I can think of is that of the jester.  The jester in the olden days was basically an early clown.  His role was to entertain the same way a modern clown would, by making a fool of himself.  Making others laugh and feel happiness is one of my favourite things to do and in a way that is service.  So comedians, clowns, and even jesters are people that I envy.
In my life, I try my best to help and serve whenever I can, but I'm not perfect, then again no one is.  I make a goal every day to find at least one way to serve someone else no matter how small.  And I don't recall every not reaching that goal.
Service is one thing that I live for.  But others find it hard and difficult to serve or find a place to start.  Well one great place to start is in your families!  That is where I usually try to help.
So I guess the last thing to say is, help others always.  There may be times where you don't feel like giving service or anything but here's a little advice, that is the best time to serve, because heaven knows you need it as much as the person you decide to serve.
Be a helping hand, be a humble servant, be the highlight of someone's day.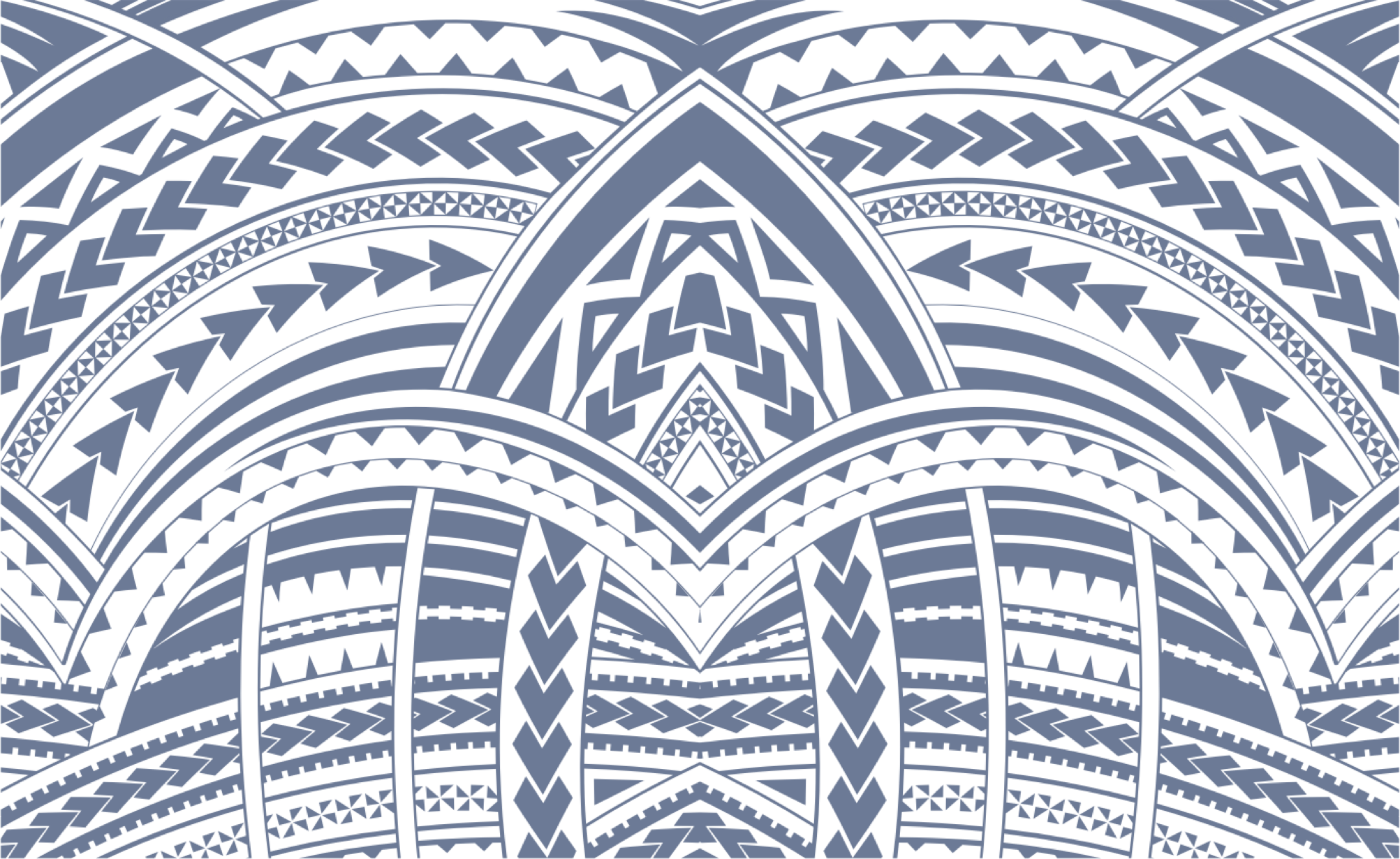 Sign In