Pastor's behavior wrong
Dear Editor,
Re: Church Minister cries foul, alleges 'unfair dismissal'
There are two sides to every story and then there is the truth. 
It must have been some state of commotion to get kicked off of an airline. 
It was wrong to collar someone in public, but it reflects worse when you are a leader of a church. 
Then we wonder why our children fight in public places and show no manners or control of shocking behaviour. 
We are the product of our choices. 
As Christians we should be humble and forgiving and maybe then, you will get some answers.
Soia Malo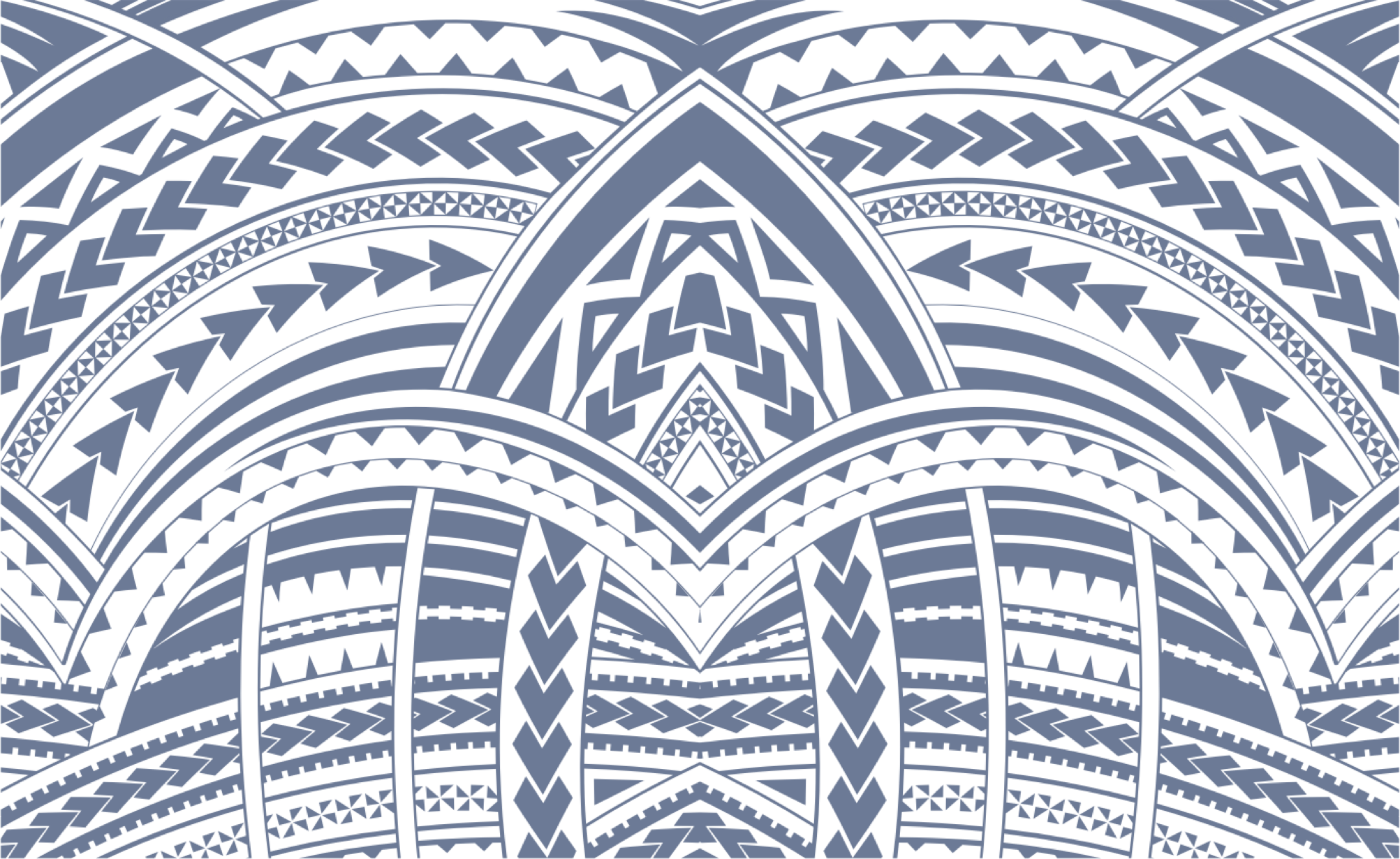 Sign In