Concerts planned to raise spirits, funds for measles
By Adel Fruean

•
13 January 2020, 1:00PM
A series of concerts being held in Samoa and internationally will be dedicated to raising money for and the spirits of families affected by the measles epidemic. 
The 'I Love Samoa' concerts will begin with a free-entry show in Samoa on February 15, according to a statement by organiser, Muliagatele Danny Leaoasavaii.
Three other concerts will be held at overseas venues in the following month, with money raised from ticket sales to be directed to the measles relief effort.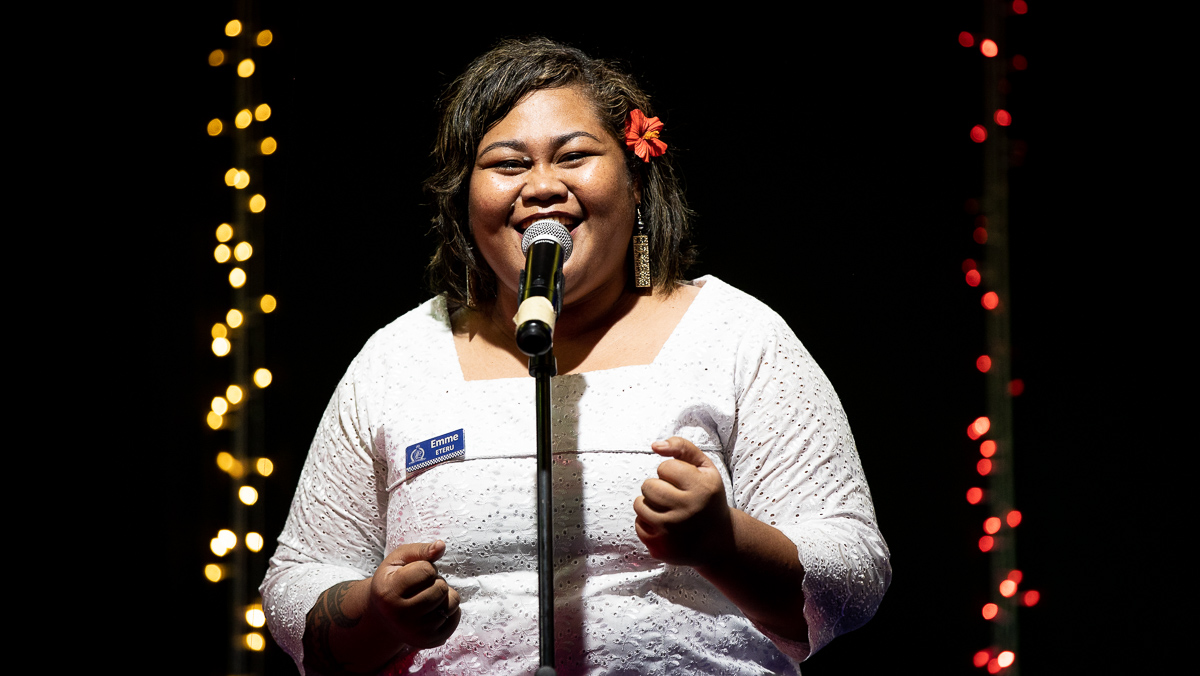 The Samoan concert will be hosted at GYM 1, Tuanaimato where artists such as ARDIJAH, Mareko, Lavina Williams, Lani Alo, Savage, Cindy of Samoa, Mr. Tee, Emme Eteru and many more will perform.
A statement announcing the concert series said it had been inspired by shows held a decade earlier in order to raise money in response to the 2009 tsunami. 
"The call was put out to our music family, the idea of coming together to raise funds for this cause and the result was a sold out Vector Arena which raised $400,000. 
"We raised [money that] went into roads and infrastructure, of relocating homes from beach front to higher ground.
"Now ten years later we are faced with another tragedy. In our home of Samoa, this time we have a measles epidemic that is taking our babies, and affecting many families, which is hitting much closer to home for us."
Muliagatele said the Samoan community world over is hurting.
"And we, the music community once again have gathered the same team to bring a show that we want everyone to come to, to find support and also raise funds to support the families that have lost loved ones to measles epidemic."
A total of three concerts being held overseas.
The first concert will take place on January 28 at the Vodafone Events Centre in Manukau, New Zealand. A concert will also be held in Porirua, Wellington the following day. 
The final show is to be held on February 8 on the Gold Coast in Australia.
All funds raised will be given directly to families who have lost a loved one in the measles epidemic. 
"We will follow Sir [Michael Jones Alofa mo Samoa's] lead and align all monies raised to the Michael Jones Foundation, to distribute the funds to families affected by measles.
"We acknowledge the companies and organisations who have confirmed their support: MAI FM; [the] Vodafone Events Centre, Manukau; Multimedia Ltd, Sound and Lighting; College Hill Production Company; Krisp Design; Mealamu Security.
"We also would like to thank the artists, bands, DJs [and] creative influencers, who will be donating their talents and services."
By Adel Fruean

•
13 January 2020, 1:00PM