Samoa Racing Club heading for big year in 2020
The Samoa Racing Club had their second meet of the year on Saturday at Tuana'imato as part of the build-up for the main event on January 25th.
The measles epidemic meant the usual big race meetings on Boxing Day and the second of January had to be pushed back, but competition has resumed, with more regular meets in the pipeline.
"What we're talking about is a race meeting every month," said club Vice-President, Lesa Richard Keil.
"Through the whole year. We haven't decided yet if it's going to be the first Saturday or the last Saturday of the month."
That calendar begins in earnest with the races on the 25th, with plenty of races planned and a bumper crowd expected.
A tote will be open for betting, along with other activities including raffles.
The racecourse has been cleaned up significantly, and although there is still work to be done the Racing Club are looking forward to putting on more events.
"They were building the solar panels [on the land in the middle of the course], that's why we were quite stale the last couple of years," Lesa said. 
"We couldn't do much, a lot of construction going on, trucks going in and out.
"Our long-term plan is that we're gonna have horses from each village around Upolu, and even Savai'i.
"The villages will come and cheer their horses, create an atmosphere, so that's what we're working on this year."
Tiufea Rudy Meredith is the Samoa Racing Club's treasurer.
"We have around 40 members, but at the moment around 15 active owner/trainers," he said. 
Then of course you have the villages, who are not actual members but do compete."
On Saturday there were six races held, and the Aveavega Samoan races, done without equipment, were a sight to behold as ever.
"This particular race is unique because there's no saddle," said Club President Tuilaepa Peter Rasch.
He thanked Vailima, who have sponsored racing in Samoa since the racecourse was built, for making the day possible, and said he hoped their support would continue.
The Samoa Racing club is a non-profit organisation; any proceeds from their events are given to charities.
Results:
Race 1 – Aveavega Maiden 750m
Young Love (Fasitoo)
Tela (Fasitoo)
Konati (Fasitoo)


Race 2 – C Class 1000m
Sole Soia (Nofoali'i)
Maso
Black Nose


Race 3 – B Class Sprint 1000m
Kiwi
Lupe Ole Mauga
Malioka


Race 4 – Aveavega 750m
Young Love (Fasitoo)
Konati (Fasitoo)
Tela (Fasitoo)


Race 5 – C Class 1000m
Maso
Sole Soia (Nofoali'i)
Black Nose


Race 6 – B Class 1000m
Lupe Ole Mauga
Malioka
Kiwi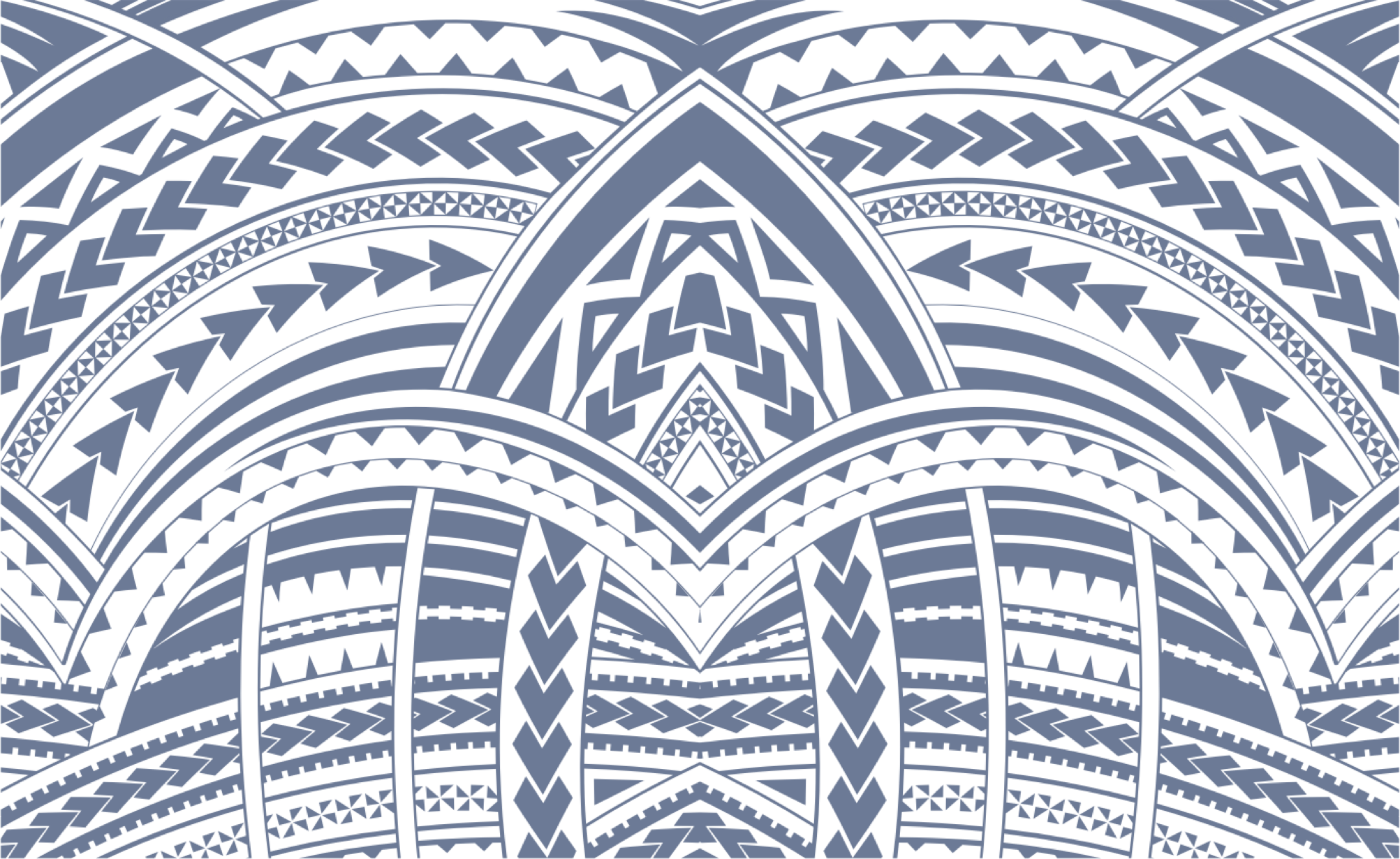 Sign In