Some really bad choices
Dear Editor,
Re: Samoa Airways 
In business, just as in everything in life, it is all about choices. 
If you choose to repeat the same business mistakes others have made and expect a different result, you are the foolish one. 
The critics and those who said Samoa Airline will fail due to past results they've experiences and witnessed, are not the stupid ones, Sir. You are! 
Samoa Airline will not make it, is a reality not a fiction. 
Wish it was not so, but failing to plan is a plan to fail. Which is exactly the case here. Stop the bleeding already. Quit misleading the country with elementary rubbish.
Asipau McMoore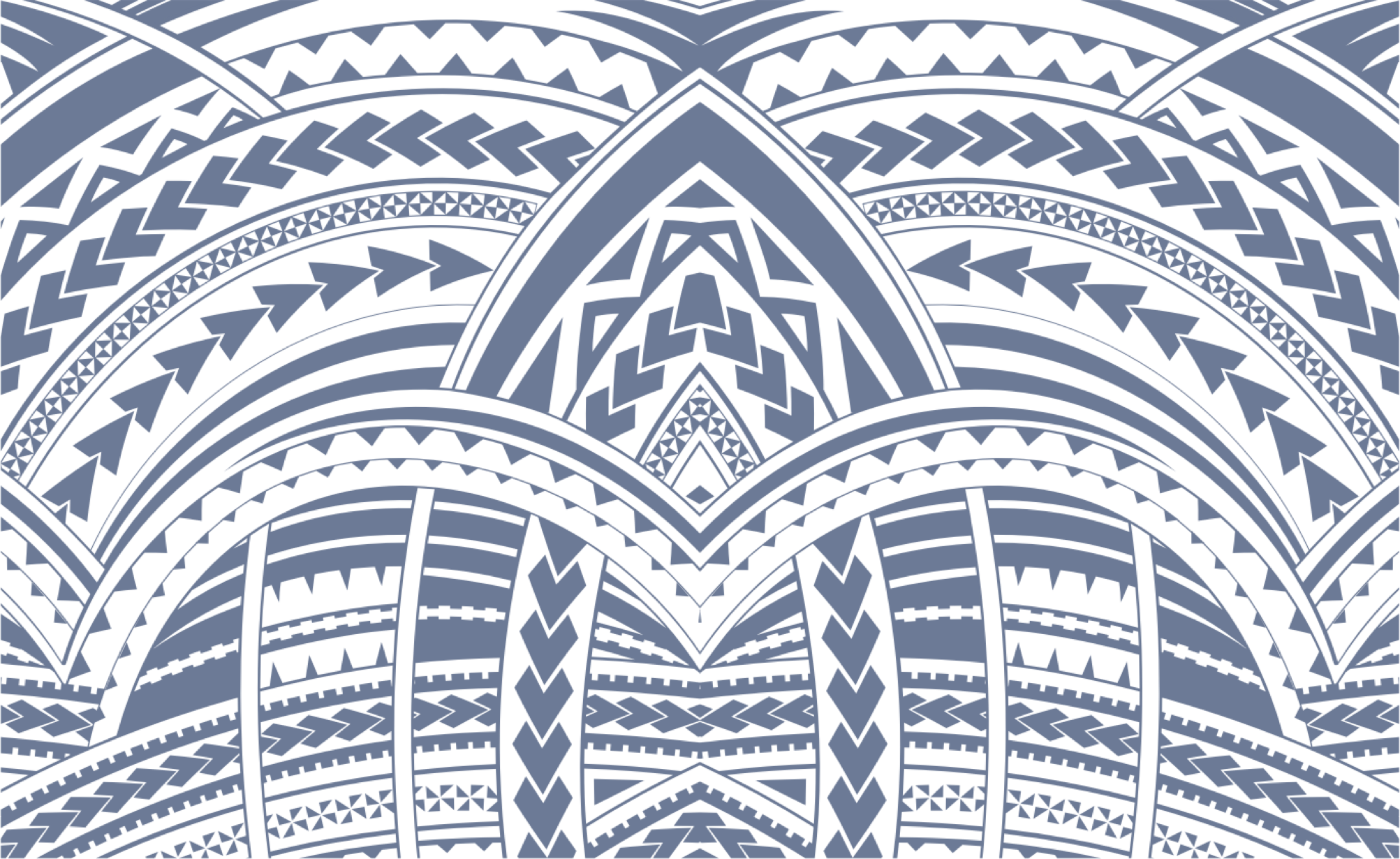 Sign In