Stressed out
By Rebecca Lolo
One of my son's favourite songs is "Stressed Out" by 21 Pilots. 
Its lyrics echo the feeling of wanting to turn back time to simpler days and a simpler life.  We live in a busy world. 
Even in quiet, slow-paced Samoa there always seem to be so many things clamouring for our attention.  Trying to simplify life can be a challenge.  One way to simplify is to reduce stress.  
I once had a T-shirt that said:  Stress is when your brain says, "No way!" but your mouth says, "Sure, I'd be glad to."
What makes it so hard for us to say no to people who ask us to do things for them but we're already so flat out that we often can't handle what's on our plate already?  Maybe it is something we are already doing but don't know how to get out of continuing to do it.
Maybe we have the time and energy but we just can't seem to find the right words to say, "No, it's not something I want to do;" "That's not where I want to commit my time;" or "I can't afford that."  There are many situations we find ourselves in that make us feel stress because we can't say no.
We can often feel stressed because what we want comes into conflict with what others want from us or what they expect of us.  This can happen frequently in parent child relationships.  We've all experienced this either as the parent, the child or even as a bystander.  
A child wants something the parent doesn't, so he/she exerts all their energy into getting their parents to give in. 
We've all seen it: A child crying, whining, begging, and even throwing a tantrum in a public place all in the name of getting the parent to give them what they want.  For whatever reason, often the parent gives in.  Stress reduced; problem solved right?  Definitely not.  
That parent just set himself or herself up for more and more of the same in the future.    The saying, "No good deed goes unpunished" comes to mind.
Growing up my parents would often ask my older sister and me to do things around the house or run errands for them.  My older sister would often say yes but then not do what she said she would do. 
I know there are some of us who learned this coping strategy.  We say yes to get the people off our back and then do nothing because we didn't want to do it in the first place.  Although this helps avoid some of the conflict of saying no, it still causes stress and also often guilt.  Neither of which help us live happy healthy lives.
According to an article by the Mayo Health Clinic found here (http://www.mayoclinic.org/healthy-lifestyle/stress-management/in-depth/stress-relief/art-20044494)  people who have learned to say no at appropriate times are healthier and happier. 
We have all heard of the negative health affects of stress so this should come as no surprise.  So why is it still so hard to say no?  Why do we add to our own stress and unhappiness by giving in?
Beside reducing our stress level, here are some other good reasons to say no to additional responsibilities: 
1) It allows time for you to pursue new things or interests;
2) When you step aside it gives others a chance to learn and grow by fulfilling new responsibilities;
3) It allows you to focus and put a more committed effort into current responsibilities and what's most important in your life;
4) It teaches others that we are putting our health and wellness as a top priority;
5) It makes it easier to say no next time;
6) We are being honest with ourselves and others around us.
Saying no to others can be hard especially if we're always accustomed to saying yes.  I have noticed in my years of living in Samoa that many times people when offered food, drink, or items for sale simply respond with, "Fa'afetai" if they don't want what is offered. 
Simply, "Thank you."  Not even, "No, thank you."  My husband speaks that way with others. 
I asked him why he didn't just say no or no thanks.  He explained that it was a way of saying no without causing offense.   A way to say thanks, but no thanks, that doesn't cause the other person to feel put out?  Couldn't we apply that with things people ask of us that we can't give?  "Fa'afetai;" thanks, but no thanks. 
If a simple "Fa'afetai" doesn't work for you.  Mayo Clinic offers a few tips on how to decline too much on your plate: 
1) Just say "No."  The word no has a lot of power maybe that's why we hesitate to use it but when we do others know we really mean it. 
2) Be honest.  Don't make up reasons why you can't just tell it like it is. 
3) Be respectful. 
If you know what others want you to do is for a good cause tell them so and then politely decline so as to encourage them but avoid the stress. 
4)  Be brief.  Over-explaining never helps. 
5) Repeat, repeat, repeat.  If approached again simply, briefly, and respectfully repeat your no.
Simplify your life. 
Reduce stress.  
Be happier and healthier.
Rebecca has lived in Samoa for 19 years.  She is a mother of five boys, jack of all trades, and loves a good story.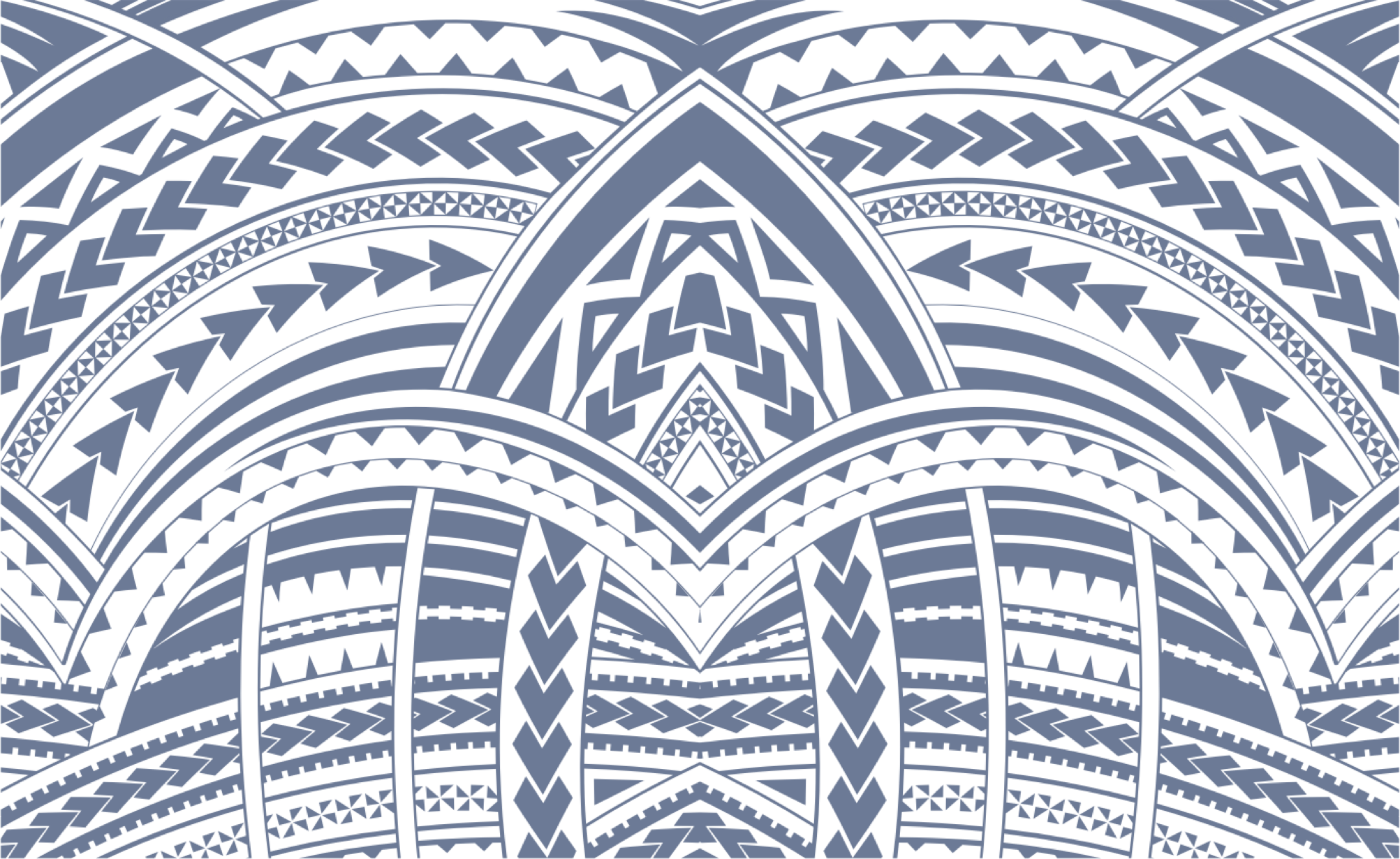 Sign In