Manusina named to face Fiji
The Manusina has picked the team of 23 that will try to put Samoa in the 2021 Rugby World Cup by beating Fiji on Saturday.
A short four-day turnaround since their last Oceania Rugby Women's Championship match on Tuesday means some players are out with injury, but coach Ramsey Tomokino has been able to select a couple of players that were held out against Australia A.
In the front row, hooker Margaret Vaiouga will start having come off the bench on Tuesday, meaning Aigaevalu Samau Timani will be a substitute.
Marilyn Live will start at loosehead prop as Cynthia Apineru drops to the bench.
The return of number eight and captain Nina Foaese puts puts Elieta Taito back at tighthead prop, as Jennifer Simati falls out of the 23.
Also back from injury is lock Jacinta Ausai, offsetting the loss of blindside flanker Alyce Solaese as Easter Savelio moves into the back row.
Partnering Ausai at lock is Mary-Lee Sa'u, who is promoted from the bench with Mary Auvele dropping out of the side.
Aleipata's Pe'a Asiasiga is in line to make her Manusina debut, and will cover the forwards from the bench having been flown in during the week as an injury replacement.
With Alafou Fatu out of the side, Jhana Magele starts at halfback.
Outside back Saelua Leauala returns to the team on the wing, as Luisa Gago shifts inside to partner Billy-Jean Ale in the centres and Josephine Falesita falls to the bench.
Tuiala To'o comes into the team in place of Molly Maligi.
A win over Fiji will see Samoa qualify for their first World Cup since 2014.
Recent head-to-head form between the two sides suggests they are fairly evenly matched, with Fiji picking up two wins to the Manusina's one in the last 13 months.
But Fiji will be buoyed by their 26-7 win over Samoa last Friday, since which they have had a full week to recover compared to Samoa's four days.
As tournament hosts, they can also count on the support of the local crowd in Lautoka.
Manusina team to play Fiji at Churchill Park, Lautoka on Saturday at 5pm (Samoan time):
1. Marilyn Live
2. Margaret Vaiouga
3. Elieta Taito
4. Jacinta Ausai
5. Mary-Lee Sa'u
6. Easter Savelio
7. Masuisuimatamaalii Pauaraisa
8. Nina Foaese (c)
9. Jhana Magele
10. Bella Milo
11. Saelua Leaula
12. Billy-Jean Ale
13. Luisa Gago
14. Apaau Mailau
15. Sieni Mose Samau
16. Hope Sa'u
17. Aigaevalu Samau Timani
18. Cynthia Apineru
19. Pe'a Asiasiga
20. Tuiala To'o
21. Josephine Falesita
22. Linda Fiafia
23. Anna-Helen Vaotu'ua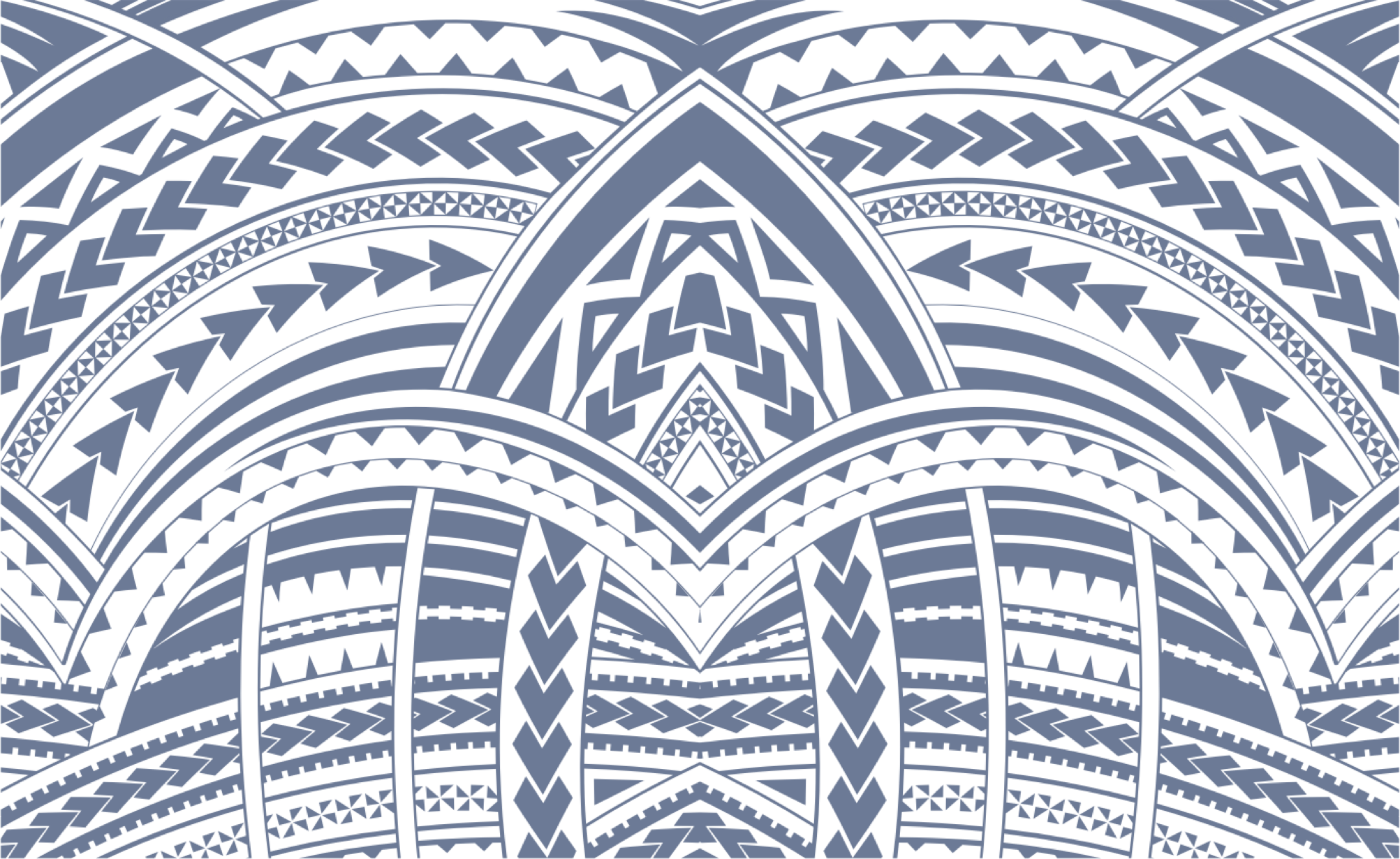 Sign In