No money or discrimination?
Dear Editor
Re: Olympic medal windfall unlikely for Samoa's heroine
I as a woman felt disgusted after reading this Samoa Observer article with the P.M.'s nonchalant attitude towards Ms Ele Opeloge (as a woman) and her Silver Medal. 
Olympic medals are what every country in the world vie for as medals are a matter of national pride, symbolic of a nation's strength and is a good way of commanding respect from others. 
Such importance is the reason behind countries awarding their medalists by lavishing them with monetary gifts and much more in recognition of the medalist's achievement and as a token of appreciation. 
From the article, I don't think the PM understands the significance of an Olympic medal as his commentary comes across as one that does not care and I found it to be dismissive. 
Ele Opeloge deserves recognition and an award because she's a role model to young aspiring weightlifters especially and importantly to young women who ought to be encouraged that girls can do anything in a 'Man's World.' I can think of two reasons why the PM is not awarding Ele. 
Either it's true the Samoan government is in the red and has no money to pay her or Ele Opeloge has been discriminated against because of her sex/gender. 
If it's the former, then tell her and offer her some prime land in town instead but if it's the latter, then that tells me what I suspected that the PM is a narcissistic, misogynist and a chauvinist. 
But why won't a Member of Parliament stand up and challenge the PM's unfair, biased and sexist decision? 
Are the HRPP male Members of Parliament sexist, misogynists and chauvinists too? Where are the female Members of Parliament? Why don't they speak out against this unfair treatment of a sister/woman? The first Samoan woman to make history? Does their silence mean they are accepting of these chauvinistic and sexist treatment and they too don't care? 
In this modern day and age where sex/gender is no longer a barrier, there is no room for that kind of cave man/woman thinking. If that's the case, then perhaps it's time for PM to retire along with his HRPP Members of Parliament and allow someone who is fair and just and has much respect for women to lead this country out of the caves and into the present.
Esther Tyler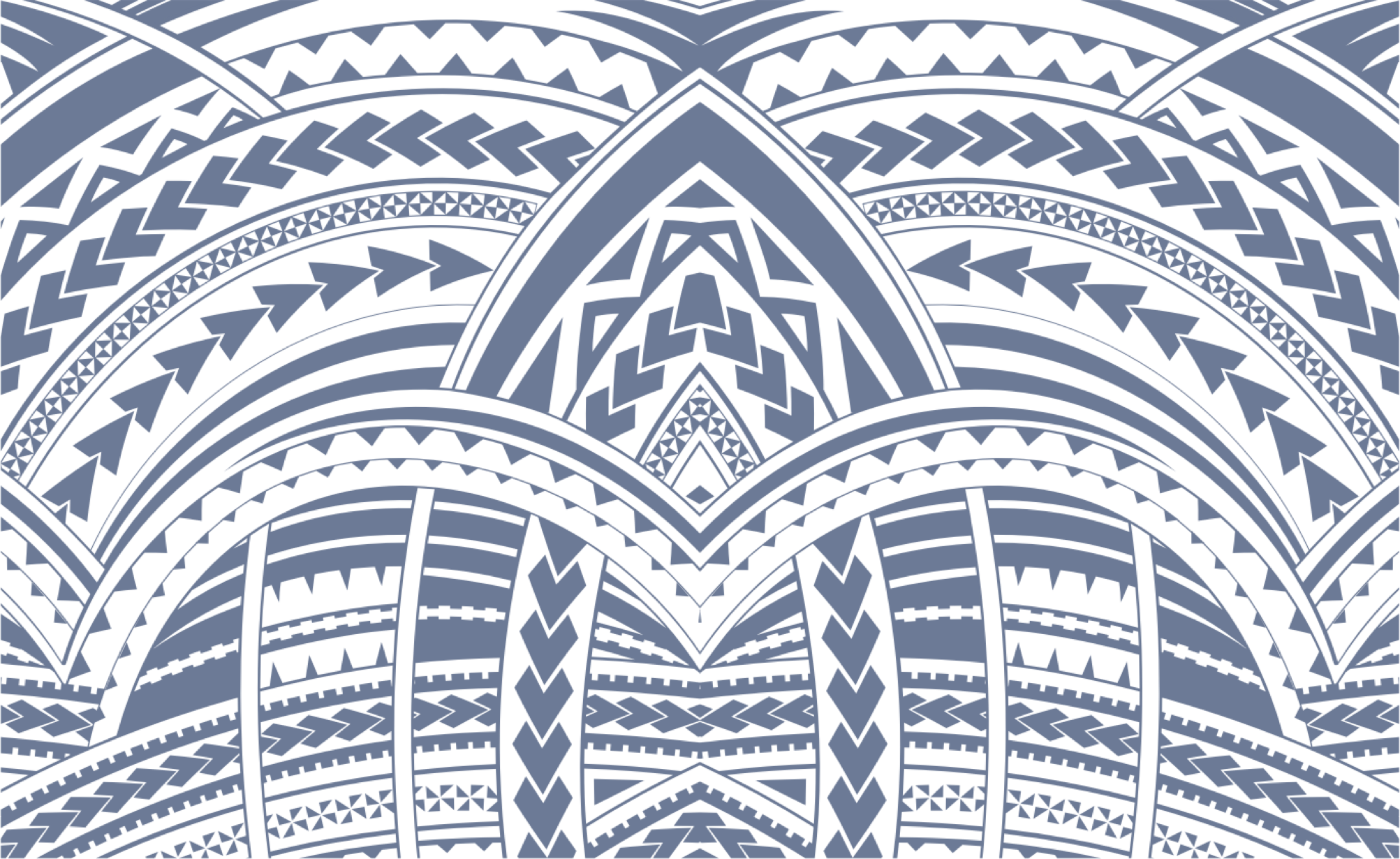 Sign In