Special service held in Savai'i to honor teachers
The Apita-o-Pisaga hall at Salelologa in Savaii on Saturday hosted a special service to pay tribute to all teachers in Samoa.
Hundreds of teachers – from preschool to college teachers from around Samoa – gathered to worship and remember the importance of their contributions to Samoa's development.
Reverend Samuelu Areta of the Methodist Church in Saloga, Salelologa officiated at the service.
He reminded the gathering of the importance of working in faith.
"Be matured in faith," said Reverend Areta.
"We cannot call ourselves good servants if we work without faith."
He went on to say that honesty is the key to anything in life.
"No matter where you teach, either it's at primary level, secondary or at preschool, you need to be honest with your calling.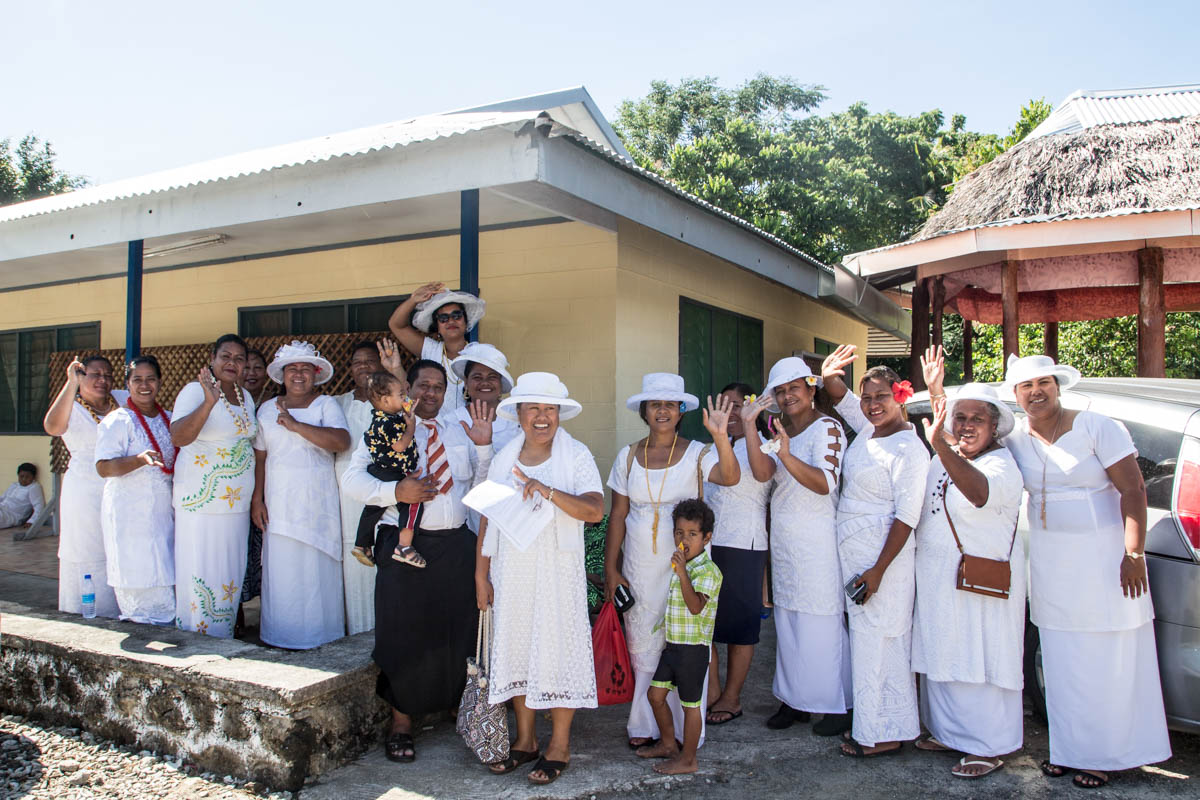 "That's the same for all of us. We all have different callings from God and we are expected to be honest and be committed to what we are called to do.
"You don't just complain about not increasing teachers' salary when you're not honest with your work."
Moreover, Reverend Areta commended the Government and the Ministry of Education Sports and Culture on the decision to bring back school inspections.
"This ensures that we have people going around checking up on teachers if they're doing their job and if they're performing to the best of their abilities," he said. 
Afamasaga Dr. Karoline Fuata'i, Chief Executive Officer of the Ministry, spoke on behalf of the Minister and the Government to address the gathering.
"Today, we are gathered here to commemorate and thank God for our teachers," said Afamasaga.
"We remember their hard work and their contribution to our country."
Afamasaga said it was also a day to reminisce on the work and efforts of the country's forefathers who passed on.
"We remember their sacrifices and their commitment."
She also used the opportunity to encourage and motivate teachers to keep on keeping on.
"Let go of whatever challenges and difficulties of yesterday.
"Let's all commit to our calling from God and keep moving forward."
This year's celebration has been marked as the first time for teacher's day to be celebrated in the big island of Savaii.
Teachers from Upolu returned to the island on Sunday as the final term for the academic year starts on Monday.