An important aspect overlooked
Dear Editor,
Re: The difference between Samoan and Chinese 
Perhaps we're overlooking one aspect of these shop owners that we referred to as foreigners.
At some point in the future, their kids will become full fledged into our tradition.
They will marry a Samoan and they eventually considered themselves Samoan.
Those shop owners and their families will be integrated into our growth and future success. The first generations of these foreigners will leave us someday by the grace of God. Their children and grandchildren will contribute to the success of our country. Some will become cabinet ministers and others will be creating more shops and jobs.
We as people need to look at our past and the future. Some of our most successful and historical shops bares Chinese names.
There are talks of reviewing trades and I hope the government can invite some of our local shop owners to offer inputs.
Dallas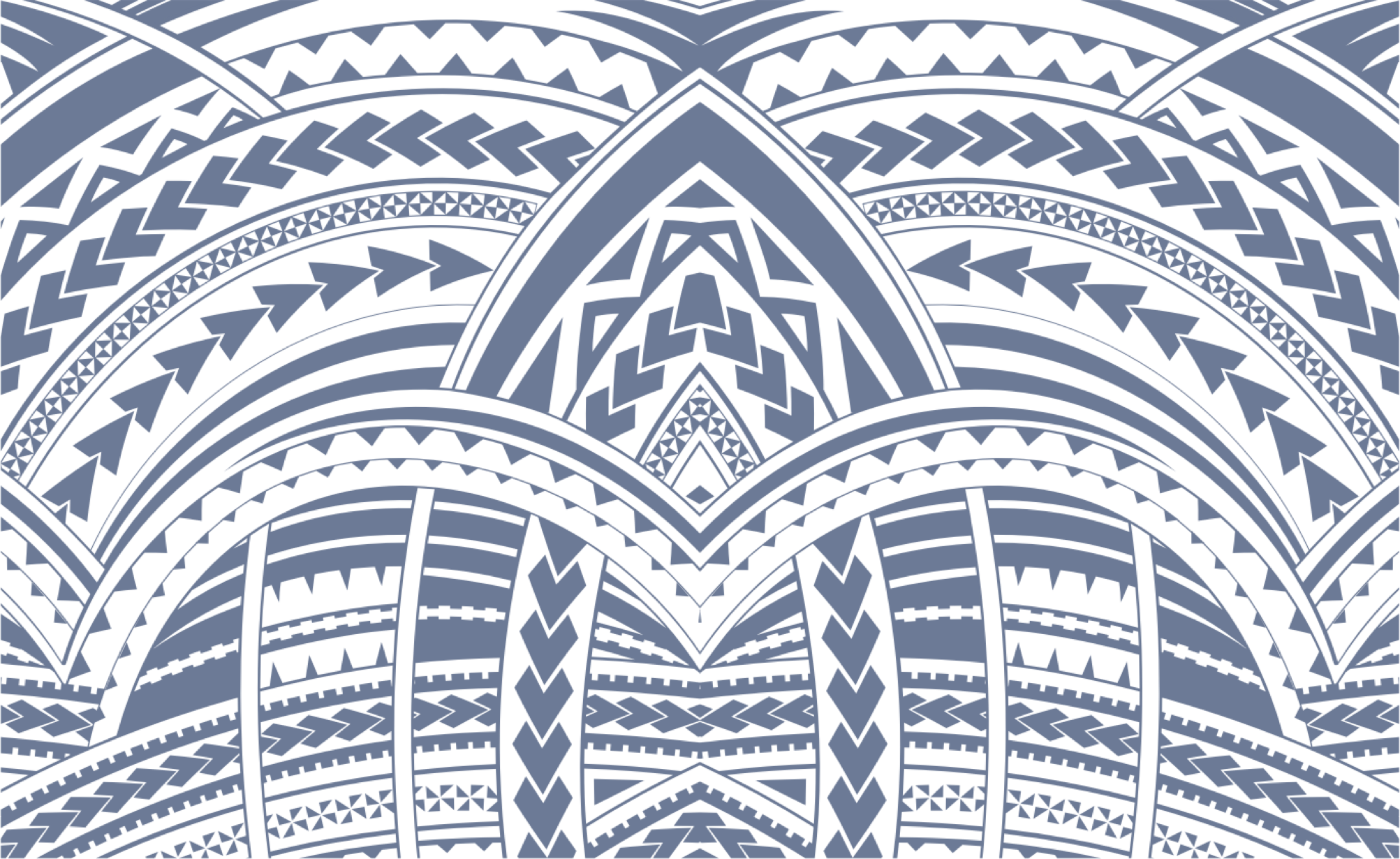 Sign In