Making miracles from what we have
Dear Editor,
Re: He who laughs first laughs last!
Talofa lava, and thank you for always keeping us up to date with what's happening in our beautiful islands.
Tulou, tulou lava I le mamalu o le au faitau. Fa'amolemole e fa'amagalo mai lenei tagata pe a ua iai se upu e sese. 
I always believe that we should "seize the moment" presented to us.
In regards to the Libel law: This question keeps coming to mind: A le o silafia e matai o le nu'u le tagata la e gaoia pu'aa, e fa'asala uma lava tagata o le nu'u atoa? 
I disagree that everyone should be punished for a few people's mistakes who are not abiding by the rules. I do believe that we should have proper etiquette, integrity and truth when blogging and I also agree that we should know the character and the agenda of who we're following. 
Deceiving people is not a laughing matter. 
With regards to the S.R.U: I wonder: Are there not enough good Samoan men or women to take over that responsibility? 
With all due respect to the Prime Minister because he's worked so tirelessly to make a better Samoa for all of our people but that's a lot of responsibilities and a burden for one person to carry.
And what confidence for a young man or woman to have when a leader empowers that young person to take the responsibility – and say, "I believe in you!" "You can do this." "You will be successful, and if you fall down, I'll pick you up, dust you off, and get you going again." "I'm right here cheering you on to be the best Chairman of the S.R.U." 
"Faamaoni ma faifaalelei le galuega, ua e iloa?"
So I'm sure there are several qualified candidates? Mataafa Keni Lesa seems qualified or am I wrong? Perhaps there might be a conflict of interest?
I read recently that "it has often been conceded that he who cannot control himself is not fit to control others. It is just as true that he who cannot follow is not worthy to lead, and he who cannot obey orders is not qualified to give them."
I don't claim to be an expert in anything – and I don't have a degree in Theology but Samoa is now a Christian nation right? Isn't Christ its leader? 
Jesus Christ is my favorite leader of all time. You know what's so cool about Him? He practiced what He preached. He knew His purpose in life and lived his days fulfilling that purpose.
I am fascinated with His leadership skills every time I read a passage about His life.
Do you know that before He chose the 12 disciples, He got up early in the morning to pray – to commune and consult with his Father? It was not a small matter to choose the 12 men who would begin the movement of proclaiming the Kingdom. 
The 12 men were ordinary fishermen – one betrayed Him, another denied Him three times, others fought over who was going to take over when He was gone… well, you know they were ordinary… 
Jesus however, chose them knowing that; and He empowered them – taught them, showed them by example of what the Kingdom is all about. And it took three years of hard work!
Who have we empowered in the past three years to take over our jobs? 
Another great leadership characteristic I notice in Jesus is that he hung out with the poor, the lonely, the sick and the lost. One of my favorite stories is found in Matthew 14:
Jesus Feeds the Five Thousand
13 When Jesus heard what had happened, he withdrew by boat privately to a solitary place. Hearing of this, the crowds followed him on foot from the towns. 14 When Jesus landed and saw a large crowd, he had compassion on them and healed their sick.
15 As evening approached, the disciples came to him and said, "This is a remote place, and it's already getting late. Send the crowds away, so they can go to the villages and buy themselves some food."
16 Jesus replied, "They do not need to go away. You give them something to eat."
17 "We have here only five loaves of bread and two fish," they answered.
18 "Bring them here to me," he said. 
19 And he directed the people to sit down on the grass. Taking the five loaves and the two fish and looking up to heaven, he gave thanks and broke the loaves. Then he gave them to the disciples, and the disciples gave them to the people. 
20 They all ate and were satisfied, and the disciples picked up twelve basketfuls of broken pieces that were left over. 
21 The number of those who ate was about five thousand men, besides women and children.
I wonder what would happen if we seek and witness the miracles with what we have, instead of always wanting what we cannot have because it's bad for us. 
Jesus is my Miracle Worker and I believe in Him, whether anyone laughs at me or not! May God have mercy, and bless Samoa abundantly!
Ile ava ma le faaloalo lava,
Paleni Moli Wilson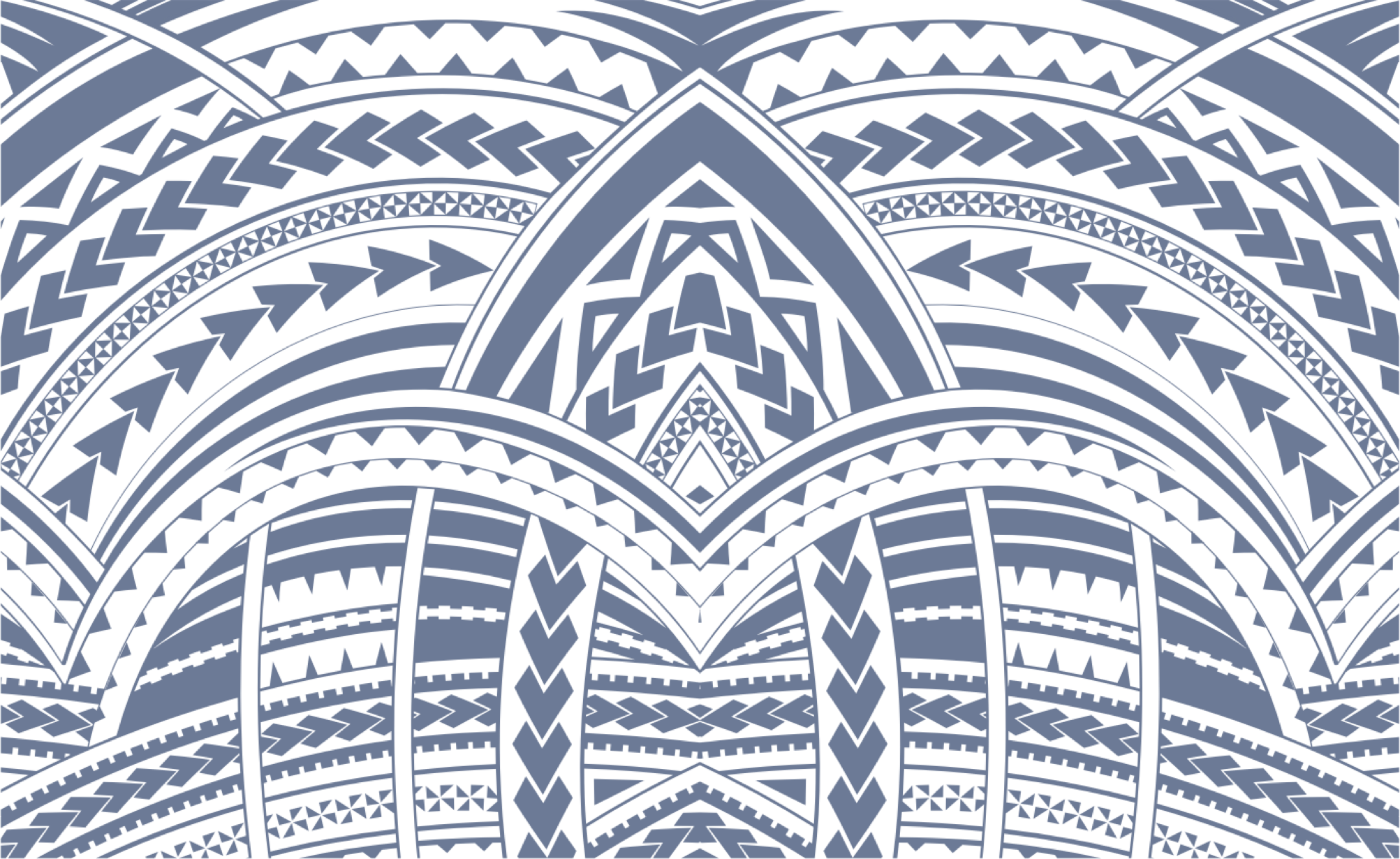 Sign In