Nothing can be hidden anymore
Dear Editor,
Re: Tuilaepa and Criminal libel
It is very easy to verify information nowadays if the P.M. wants to go that route.
There are data centers all over the United States that house everything that you've done digitally. 
All you got to do is called and pay a fee and extract any information you want. Whether by phone calls to face book or e-mail.
That's why they called this era the era of transparency and accountability. 
You've been watched 24/7. Nothing is a secret anymore.
The AI (artificial intelligence) will expose you. So for passing that law, I think things will even get worse for those who want to hide from the truth.
Do the right thing and you will be okay.
The all Seeing Eye is watching you, the Eye of AmunRA.
Leituala Roger B.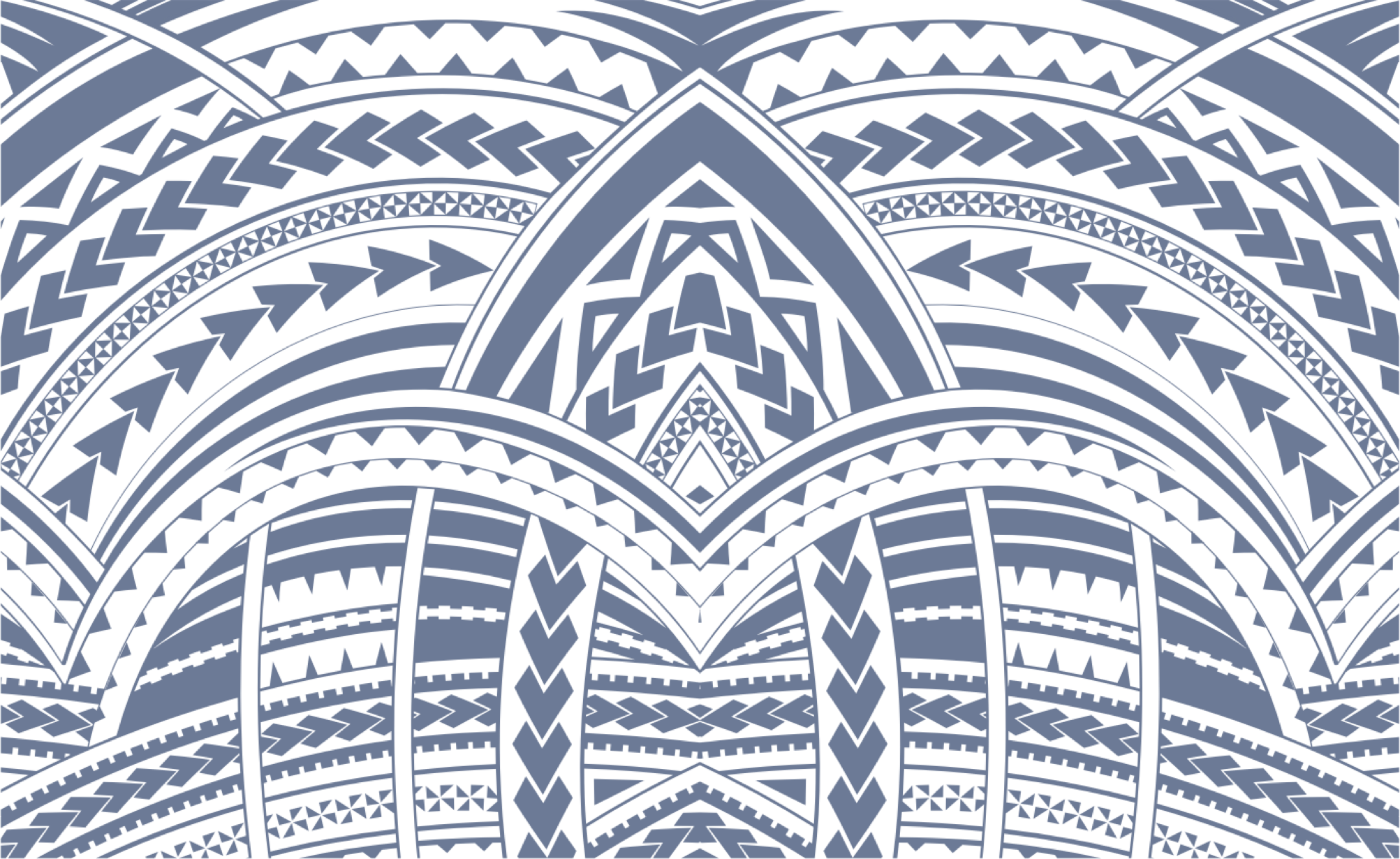 Sign In