Samoan patriots
Re: Peaceful march a success 
Congratulations and thank you patriots for a successful peaceful march.
You embodied the wisdom and the spirit of our forebears who wrote the Constitution guided by the spirit of Him in whom the country was founded upon, having the foresight to see that future leaders will be enticed by money and persuaded by flattery, devices corrupt policies to secretly rob the country of their family heritages and inheritance.
This will be firmly embedded in the Constitution the unchangeable and immutable law to safeguard our land for future generations and to protect our culture and our values and to secure our identity of being a Samoan in Samoa. And not like a Hawaiian in America, or a Maori in NZ or an Aboriginal in Australia. Thank you Samoan Patriots.
Galufatioo Tautuailevao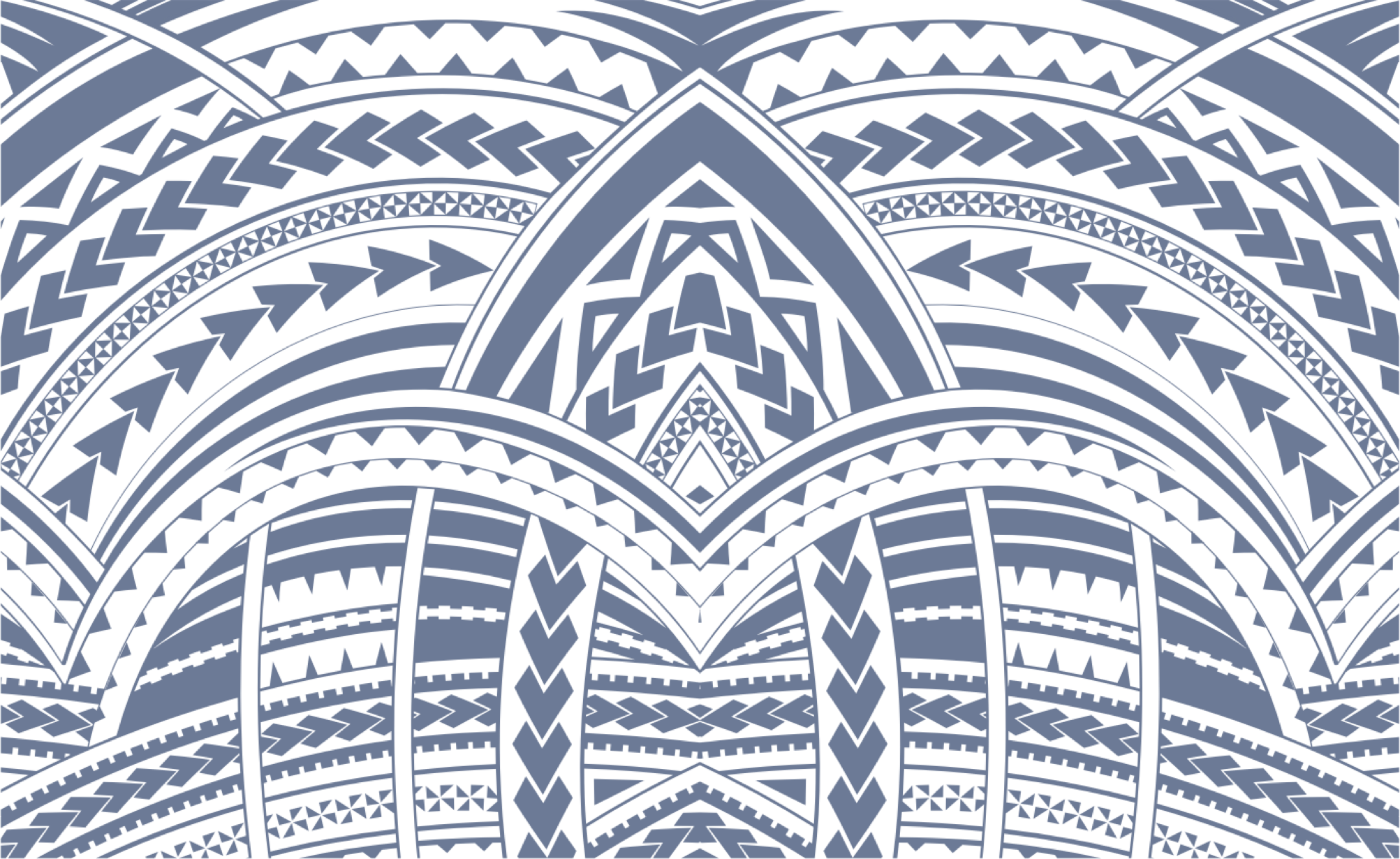 Sign In