Health Ministry downplays concerns over Am. Samoa dengue death
The Chief Executive Officer for the Ministry of Health, Leausa Dr. Take Naseri,  has downplayed concerns over a suspected dengue fever death in neighbouring American Samoa. 
In an interview with the Samoa Observer, Leausa said the Ministry will raise concerns if there is a local outbreak, but not before. 
In response to questions from the Samoa Observer, the C.E.O. of the Lyndon B. Johnson Hospital in the U.S. territory, Faumuina John Faumauina, confirmed the death of a 19-year-old female from dengue fever earlier this week.  
The C.E.O. did not respond to other questions. 
However reports from Talanei News say the patient was admitted to the hospital with common symptoms of dengue including a high fever, and body aches.  
Dr. Seakerise Tuato'o said their clinical diagnosis is that she died from dengue however they are conducting more tests.
The hospital is investigating whether the death was a case of hemorrhagic dengue which has a 10 per cent mortality rate, local media reported. But officials reportedly believe this to be an isolated case as there haven't been any recent dengue cases at the hospital despite mosquito infestations presenting a constant challenge from the disease. 
The deceased was from Pago Pago village and a student at the American Samoa Community College. 
Classmates said that she was active in sports and didn't exhibit any signs of illness when they last saw her in class.
Leausa agreed the matter may be an isolated case. 
"They will only inform us if there is an outbreak, but it may be an isolated case of dengue," he said. 
And dengue is known to come and go, he said, and so this may be the end of their concerns. 
"But who knows, maybe it has been diagnosed as dengue, yet there are other problems," said the C.E.O. 
The last time Samoa encountered dengue fever outbreak was in October 2017 and it went on into 2018. 
There were diagnosed and reported (clinical and confirmed), males comprised 1,788 cases from Faleata, Vaimauga, Gagaemauga (Leauva'a) and the Sagaga Districts.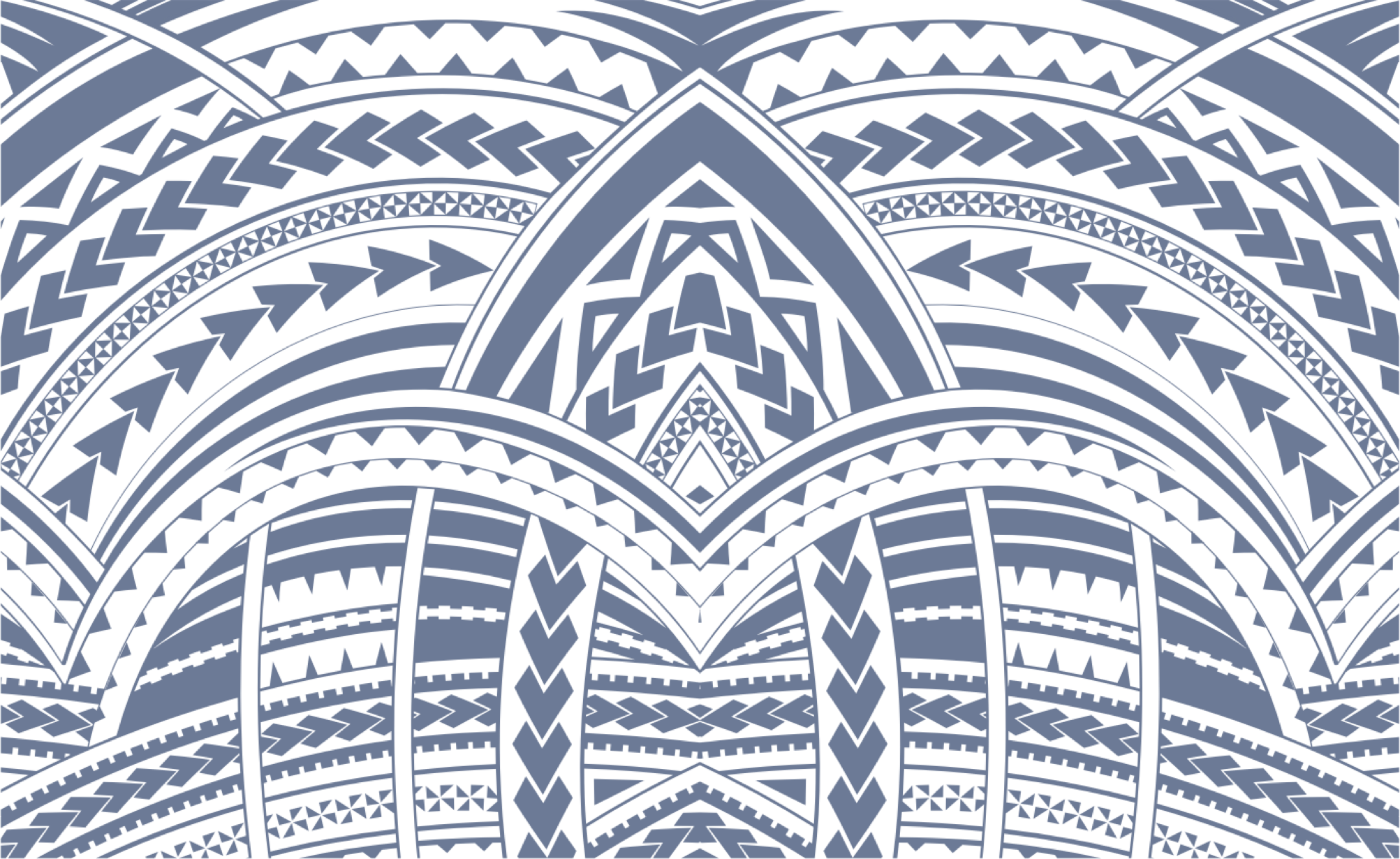 Sign In