Folau saga learning experience on Pasifika players, says Castle
The Chief Executive Officer of Rugby Australia, Raelene Castle, says she has learned a lot from the Israel Folau saga about how to relate to Pasifka rugby players.
The governing body terminated Folau's contract after he posted social media content condemning homosexuality on a religious basis, having previously been warned for a similar offence.
With the matter not yet resolved and Folau pursuing legal action, Castle said it has been a difficult process:
"You couldn't go through a process like this and not learn a lot," she said.
"From our point of view it's made us make sure we communicate more and understand what it is that's important to the players, and important to Rugby Australia, and probably have some much more honest conversations."
She said their social media protocols have been in place for a long period of time.
"[Rugby Australia]'s very warm and welcoming , and you can express your religious views inside the Wallabies or inside Rugby Australia, as long as you do it in a respectful way.
"I think we've got Pasifika players that feel very comfortable sharing and presenting their deeply religious views in a way that's respectful to everyone inside the team, and everyone inside our fan base."
The Wallabies squad for the Rugby World Cup has a strong Polynesian presence, including seven players of Samoan heritage.
"I think the blending of our culture inside our Wallaby team now is very special," Castle said.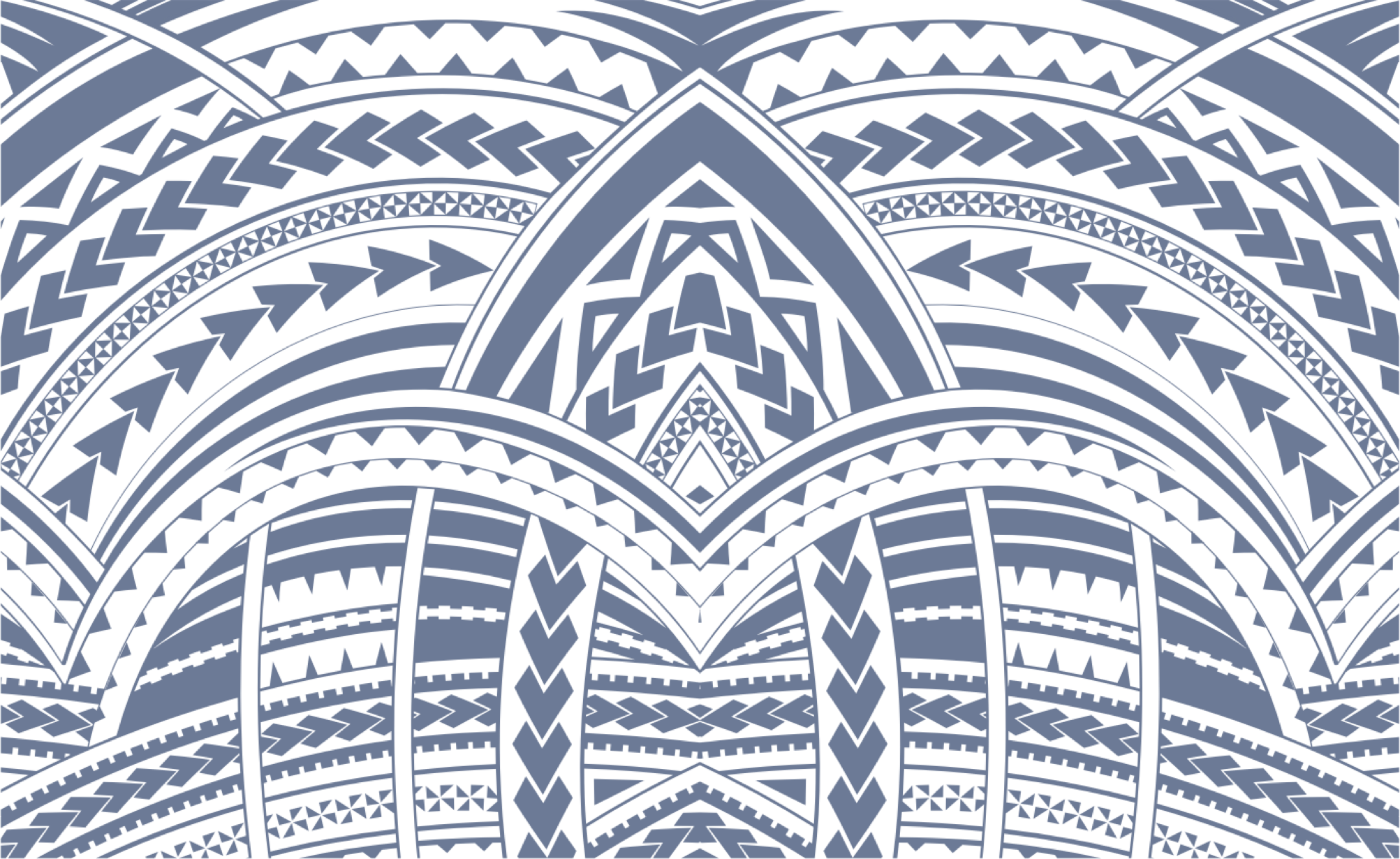 Sign In