They are the same
Dear Editor,
Re: Of Tuilaepa and Faumuina's wonderful little scrap 
I would not be surprised if this is just another ploy to divert public attention from real issues and facts. 
These two individuals are from the same mold and evil mindset. 
They want total power to dictate, the likes of Marcos, Idi Amin, Hitler, etc. 
They have the same objective to use whatever they can to keep power among themselves at the expense of their country and of course; power, power, power, and total control. 
The sooner they are out of government the less of them to deal with and the sooner Samoa can heal.
Sipau MA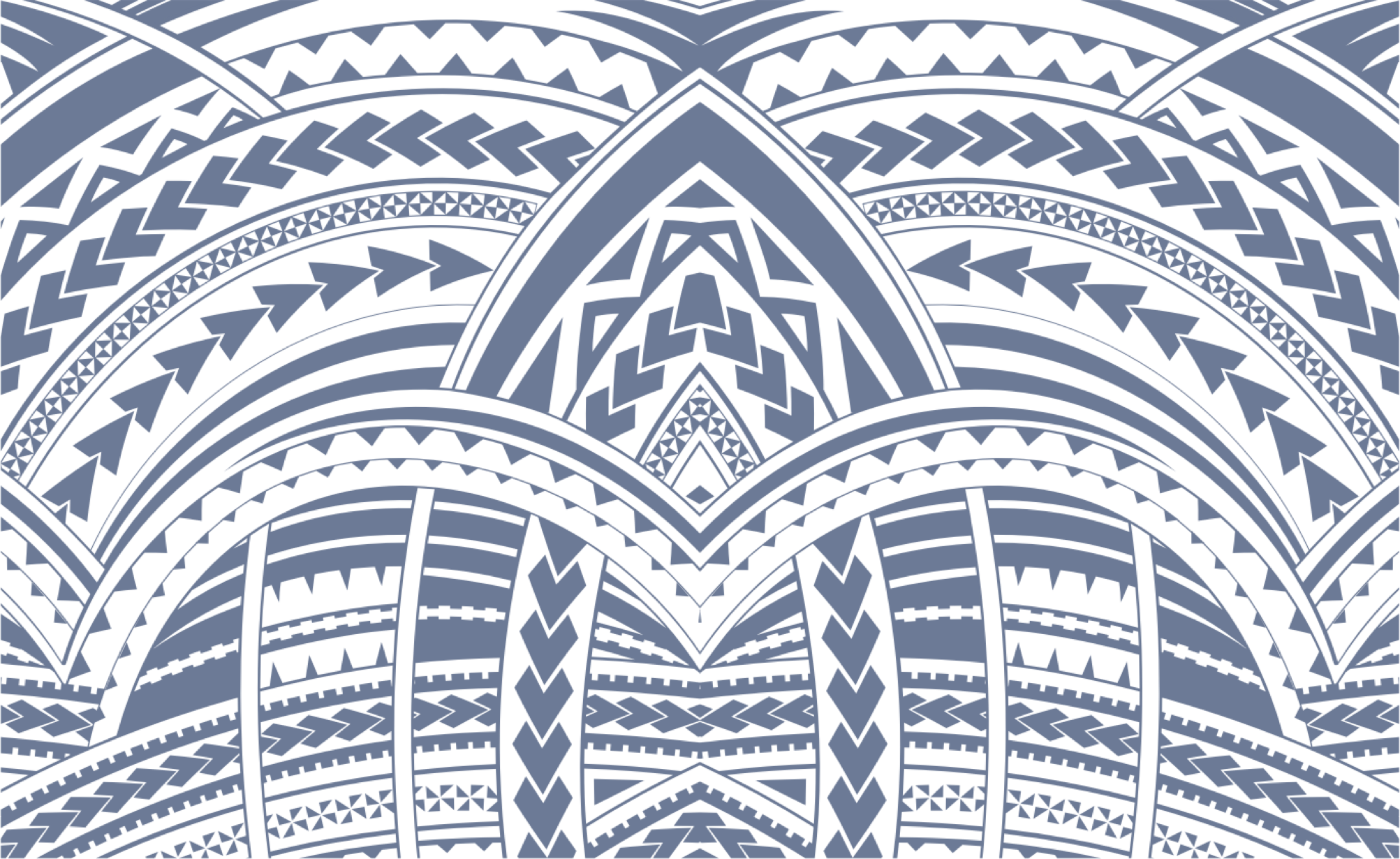 Sign In