Samoa's fastest girl runs past athletics career
The fastest girl in Samoa, Fa'alua Lefulefu, of Avele College has her eyes set on a career in another sport: rugby.
The 17-year-old won the Senior Girls 100m at the Champ of Champs national high school athletics competition at Apia Park on Friday.
Lefulefu also came second to Fueselela Tavui of Chanel College in the 200m earlier in the day, but came back strong to earn the title of Samoa's fastest girl
She said the race was a gruelling test:
"I feel so good, I was so happy when I won the 100m, I was shocked at that."
Lefulefu, who is from Maninoa, Siumu and Fa'ala, Palauli, is also an accomplished rugby player in her own right, and has turned down invitations to the national athletics team in the past.
"The coach was asking me, but it's for me to decide, so I choose rugby," she said.
"My aim is to be a rugby player, that's my aim, but a bit of athletics too."
She represented the Manusina 7s at the Pacific Games this year, as well as the 2018 Oceania Sevens last November.
Lefulefu was also the overall top tryscorer of the recently concluded National Sevens Series, where her club Apia Maroons finished runners-up.
That form earned her a place in the Manusina 7s wider training squad for this year's Oceania Sevens as well, where they will play for a spot in the 2020 Olympics.
Lefulefu said her goal in rugby is to get a scholarship to play overseas.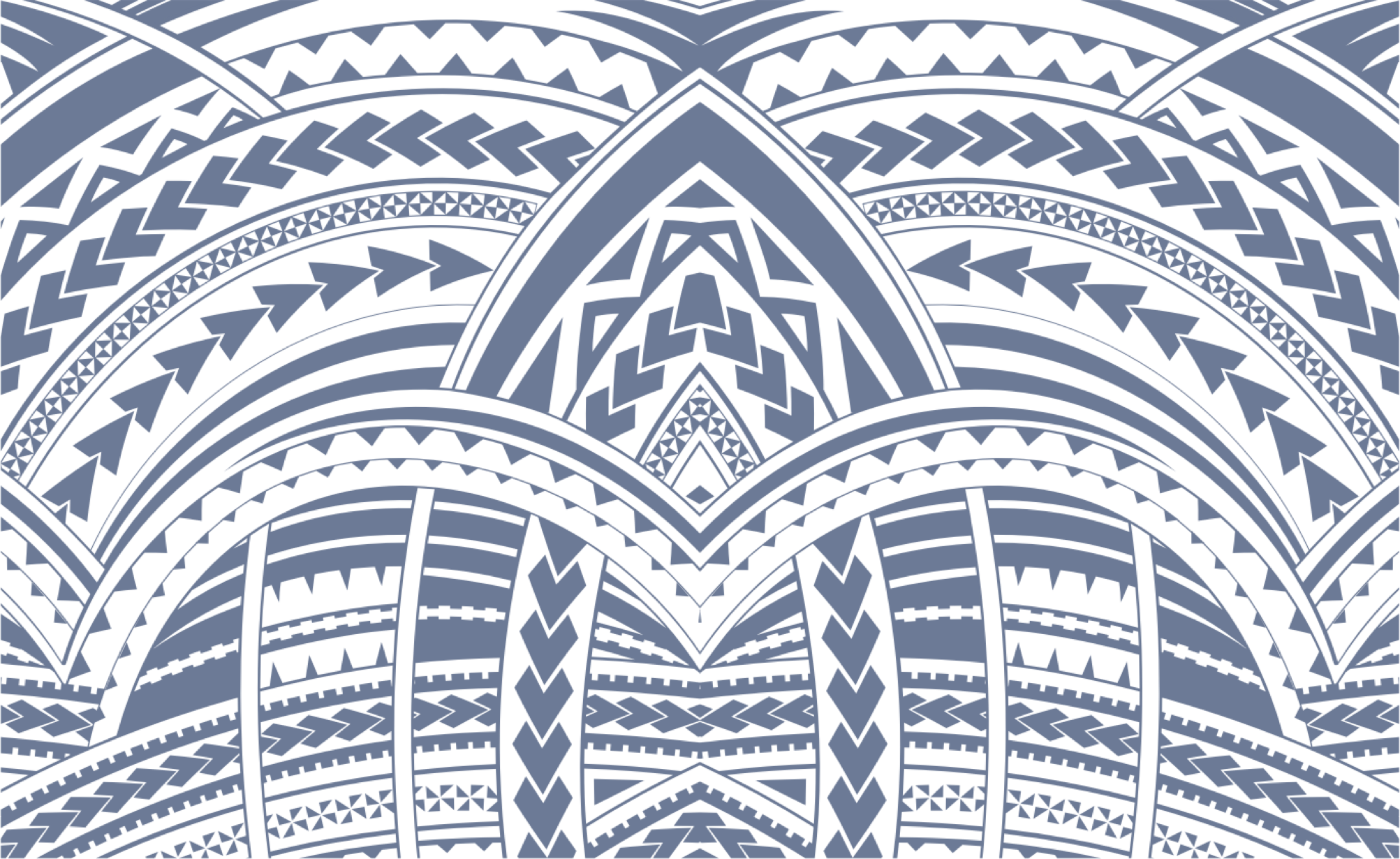 Sign In