Stop cutting coconut fronds for goodness sake
Dear Editor,
The Green Coconut Tree Leaf Bags used during the Pacific Games XVI Sãmõa 2019 borne a query: Is it innovative Sir or the true depiction of, one's medicine, another's poison?
No plastics for an unhealthy growing coconut tree? Is science biggest scam killing the coconut tree also?
Global warming for too much sin as in Sodom and Comoro Sir?
The sinful world not some science garbage Mr. Editor and all truly killing and ripping us off.
Flooding also for too much sin as in Noah. Immorality is killing us all. Today, wrong is right and right wrong.
World leaders are going crazy legalizing sin. Stop the rot! I love Donald Trump for what he stands for. I hate Barrack Obama for what he did.
Stop cutting down coconut tree fronds for goodness sake!
Bring back free plastic bags. Now we are paying for the plastic. What is Science saying about the free and the costly plastic bag?
No matter what, it's plastic except one was free but the new costs money. Science is messing us all.
The Bible taught us that in the beginning; there was light there was dark; in the Garden of Eden there was Adam and there was Eve; not Adam and Steve!
And the science theory? The Big Bang rubbish.
I feel the heat for too much sin. I'm burning you are so. I'm floating you will submerge!
It was in the beginning. It is written. There was Sodom and Comoro and Noah in the Great Flood.
Nowhere in the Bible from front cover to rear that says global warming and flooding is caused by gas emissions and human consumptions.
Human downfall is simple; too much sin! It's in the Bible. Believe in God Lord Almighty! Not science it's full of garbage.
And so that I believe. Am no scientist. I read the Bible and believe in One God Lord Almighty, Maker of Heaven and Earth.
With my utmost respect of the human race for the softly killing of the coconut tree; we have been conned by science for far too long now.
Yours sincerely,
Tofaeono Misãtauveve Iosefo Joseph Hollywood
Palisi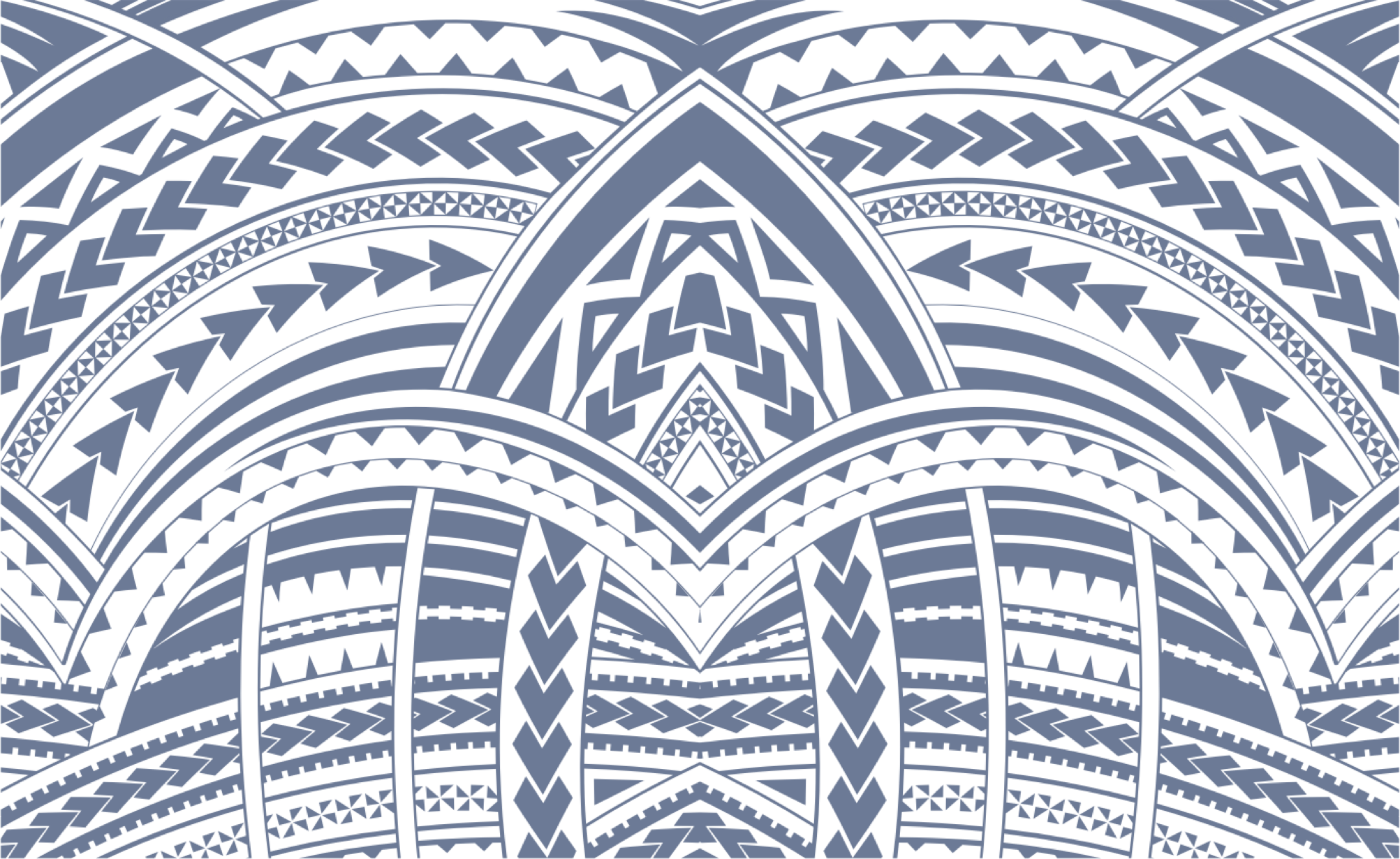 Sign In