Pacific Forum Line acknowledged for supporting netball in Samoa
Netball Samoa has thanked the Pacific Forum Line for being the sport's major sponsor over the last four years and having the naming rights for the national netball league.
Netball Samoa Chief Executive Officer, Rosemarie Esera, said with the increase in sporting competitions at all levels by other national sporting federations, the pool of corporate sponsorship has become competitive and they are thankful for the Pacific Forum Line's continued commitment. 
"Netball Samoa is thankful to Pacific Forum Line for their continuous support, not only for the National Netball League but also our development programs for our young netballers," she said. 
"Without their support the League would not be possible and where it is today."
Netball Samoa's associate sponsors are Samoa Commercial Bank and Naydith Events Hirage.
The national netball league usually comprises three divisions: the Under 16, Women's A Reserve and A Grade. But has since been expanded to accommodate a larger netball community, including the Under 10, 12 and Under 14 divisions.
"We have witnessed tremendous support by parents and families each week with increasing numbers of spectators every Saturday morning," she added.
Currently, the annual national tournament is in its fourth week of a 10-week league.
Ms. Esera also thanked the board and management of Samoa Sports Facility Authority for the use of facility, saying it is a great contribution to the development of the sport.
"Having access to the new Multipurpose Stadium for our League has definitely contributed to the growing interest by all, like back in the days when we were at the netball stadium at Apia Park.  
"Prior to this was always a challenge to find a suitable location to run our League.  But now we have access to two indoor international courts and two outdoor netball courts."
A total of 9 local clubs including SCOPA, Mary Marist, United SOulz, Collegiate, Vailele EFKS, Vaiala Ulalei, Hyundai and new teams, Pink Ladies and N.U.S. make up a total of 36 teams competing in the tournament.
The Shield Challenge for A Reserve and A Grade divisions are held each Saturday; which are currently held by United Soulz for A Grade and SCOPA for A Reserve.
Ms Esera their 2019 Pacific Games partnership with the Ministry of Health will continue, in terms of raising awareness on the benefits of using antibiotics.
"We are continuing with our partnership with the Ministry of Health during 2019 Pacific Games in raising the awareness on the best practices on the use of Antibiotics and Antimicrobial Resistance given our sport is family-inclusive with the age groups and that we all use antibiotics in one form or another."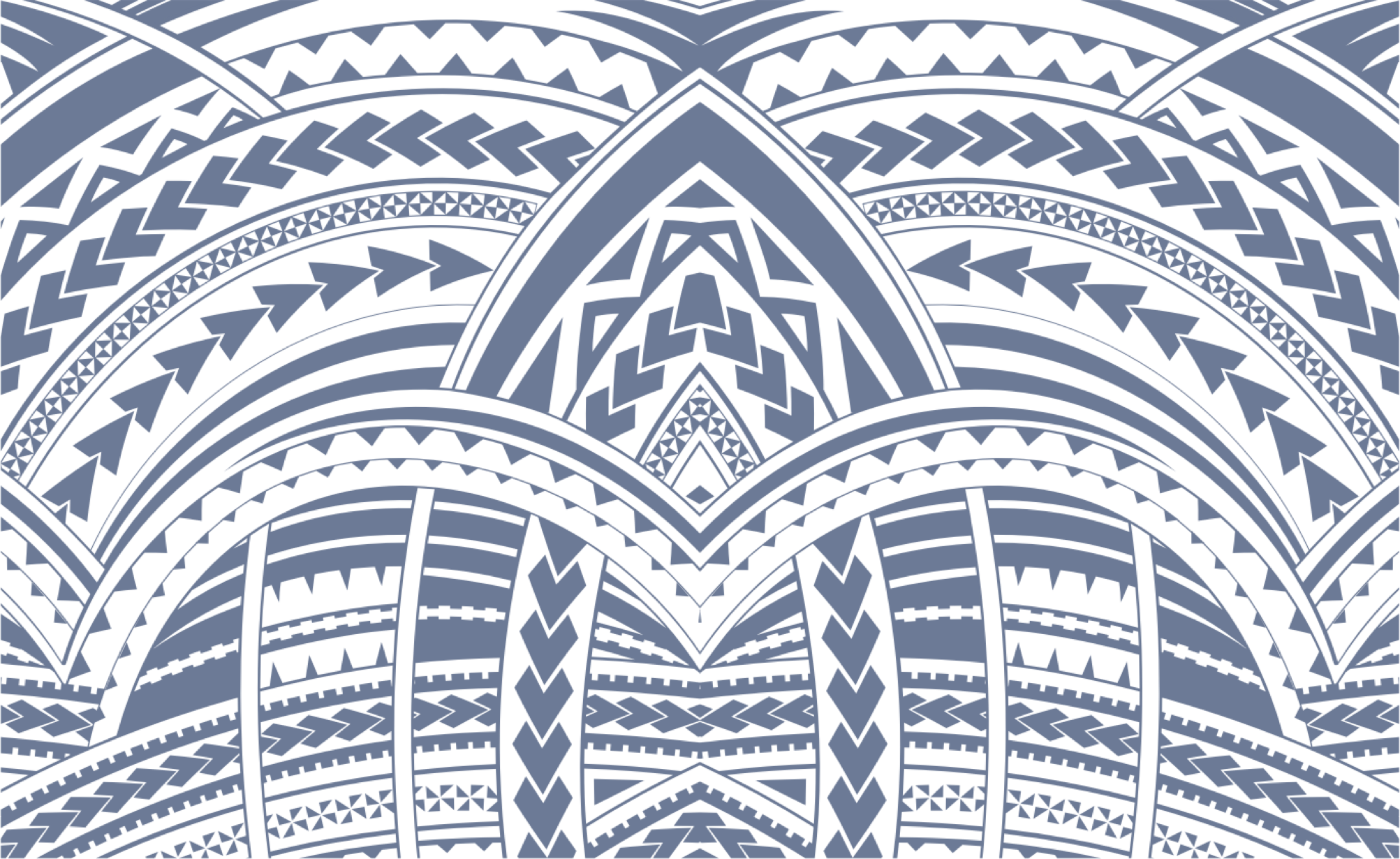 Sign In