Methodist focus turns to youth
The Methodist Church of Samoa's main conference continues this week and the main topic discussed Thursday was prioritising youth.
Speaking to Fialelei Faulalo Leti, President of the AU-Uso Fealofani (Methodist Women's Council) said there were matters the Church discussed for improvements in the future.
"There are some things that the Church needs to further improve on like the Christianity education and youth matters, and especially developments for the Church," said Fialelei.
"There are things that we are trying to improve for the future, especially with developing the works of the Church, especially with the youth; and that's what was mainly talked about in the meeting."
Fialelei talked about the need to prioritise the growing the Church's connection to young people, who are the future of the Church.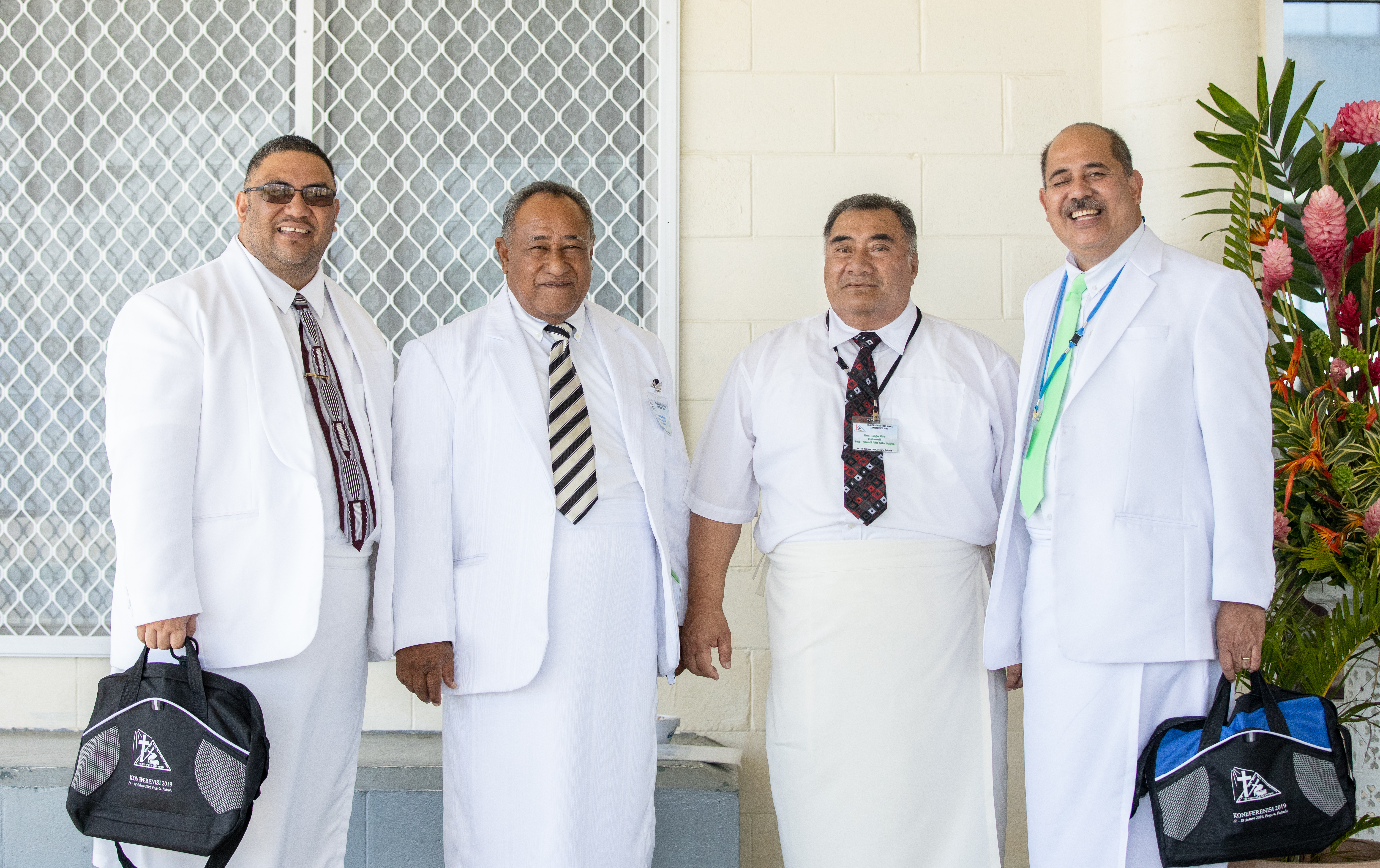 "Yes, it's to grow and increase youth developments as they are the future of this denomination; prioritise the youth of the Church," she said.
Asked if the Church youth have any up-coming programs leading up to the end of this year's annual conference, she said no.
"Youth programs for this year's conference are finished so we are looking into next year to keep growing and pushing for its developments," she said. 
Today, the conference will be doing the yearly ballot to vote for members of their special committee or Komiti Tumau, which was supposed to be done Thursday.
Fialelei Faulalo Leti is the wife of the newly ordained Methodist Church President on Tuesday, Reverend. Faulalo Leti, successor of Reverend Elder Apineru Lafai after four years of service in the Presidency role. 
In the same special ceremony on Tuesday, Fialelei was sworn in to officially be the Methodist Women's Council President, after a week of chairing the women's conference, filling in the role for Seti Lafai who passed away in April this year.
Rev. Faulalo and his wife bring almost 40 years of experience to the church.