Amosa's shining debut a tribute to his grandfather
Manu number eight Afaesetiti Amosa was the breakout star of Samoa's recent Pacific Nations Cup campaign. And his spectacular debut against Tonga was inspired by his biggest supporter.
Amosa's grandfather died in late 2017, around 18 months before the loose forward stepped onto Apia Park as a Manu for the first time.
"I dedicated my game to my grandpa, because he'd been waiting so long for me to wear the blue jersey.
"I felt his presence when I was playing, I felt something special.
"I think my granddad was there watching over and I don't know how but somehow I just played a good game that day."
The 28-year-old scored one try and set-up another in a man-of-the-match performance in the 25-17 win, which opened Samoa's Pacific Nations Cup campaign.
He said the three-week competition was an amazing experience.
"I wasn't expecting it to be so moving.
"First game against Tonga was crazy, emotions were up and down.
"To finally sing the national anthem, it was moving."
At 28, Amosa was the second-oldest of the eight players to earn their first Manu caps during the campaign behind Belgium Tuatagaloa.
"I never thought I'd be blessed to wear this jersey, because of my age," he said.
The number eight from Fasito'o-Tai and Vailele said it's a blessing because of the experience he can now bring to the team.
The Manu already have plenty of experience in the loose forward ranks, with the likes of Chris Vui, Jack Lam and Piula Fa'asalele all captaining their country in recent fixtures.
But Amosa, who plays his club rugby for Bordeaux in France, said every player is keen to learn as much as they can off all the others.
"TJ [Ioane] for example, he's been in the Manu Samoa for so long, yet at training he asked me how I control the ball so well as number eight.
"And then I asked him, what's your running lines if you're playing seven.
"And then Chris Vui, he helps me out with lineouts, jumping techniques and everything."
Amosa was a specialist number eight during the Pacific Nations Cup, but he can also play on either side of the scrum.
That versatility should see him make the 31-man-squad for the Rugby World Cup in Japan next month, if his standout form at the back of the scrum not get him over the line.
He said he wants to turn around Manu Samoa's poor form over the last several years.
"Hopefully if I make the World Cup, we can change the minds of so many that think Samoa's not the team they used to be."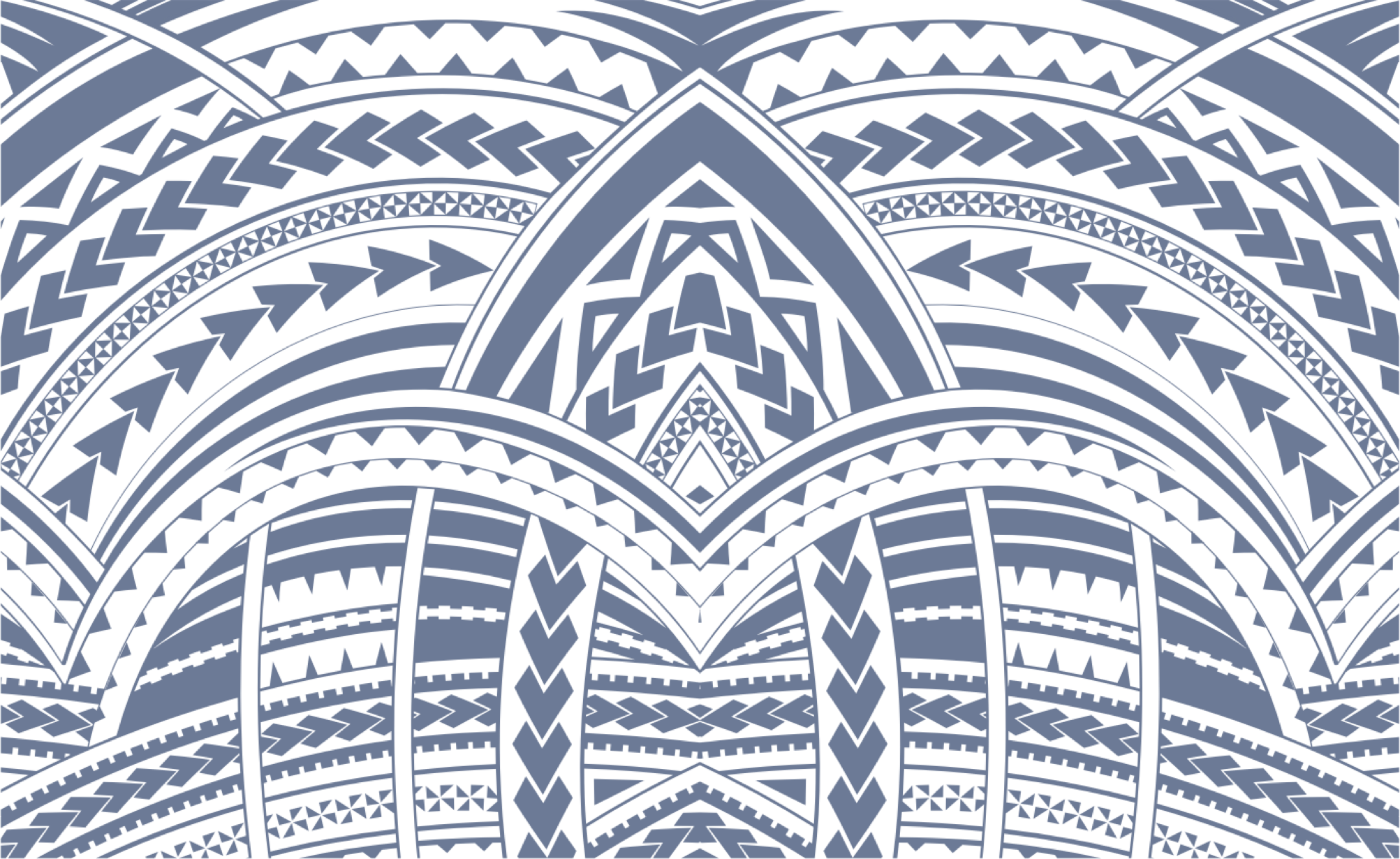 Sign In