Students gather for Youth Week at Tooa Salamasina hall
More than half-a-dozen Samoan schools, technical schools and youth groups have gathered to celebrate Youth Week in Samoa.
Schools including the Leulumoega School of Fine Art, Robert Louis Stevenson School, Pesega College, St Mary's College, students from Fiamalamala Disability Schools and Church youth groups  gathered at the Tooa Salamasina hall on Wednesday.
The gathering was held under the theme of 'transforming education'.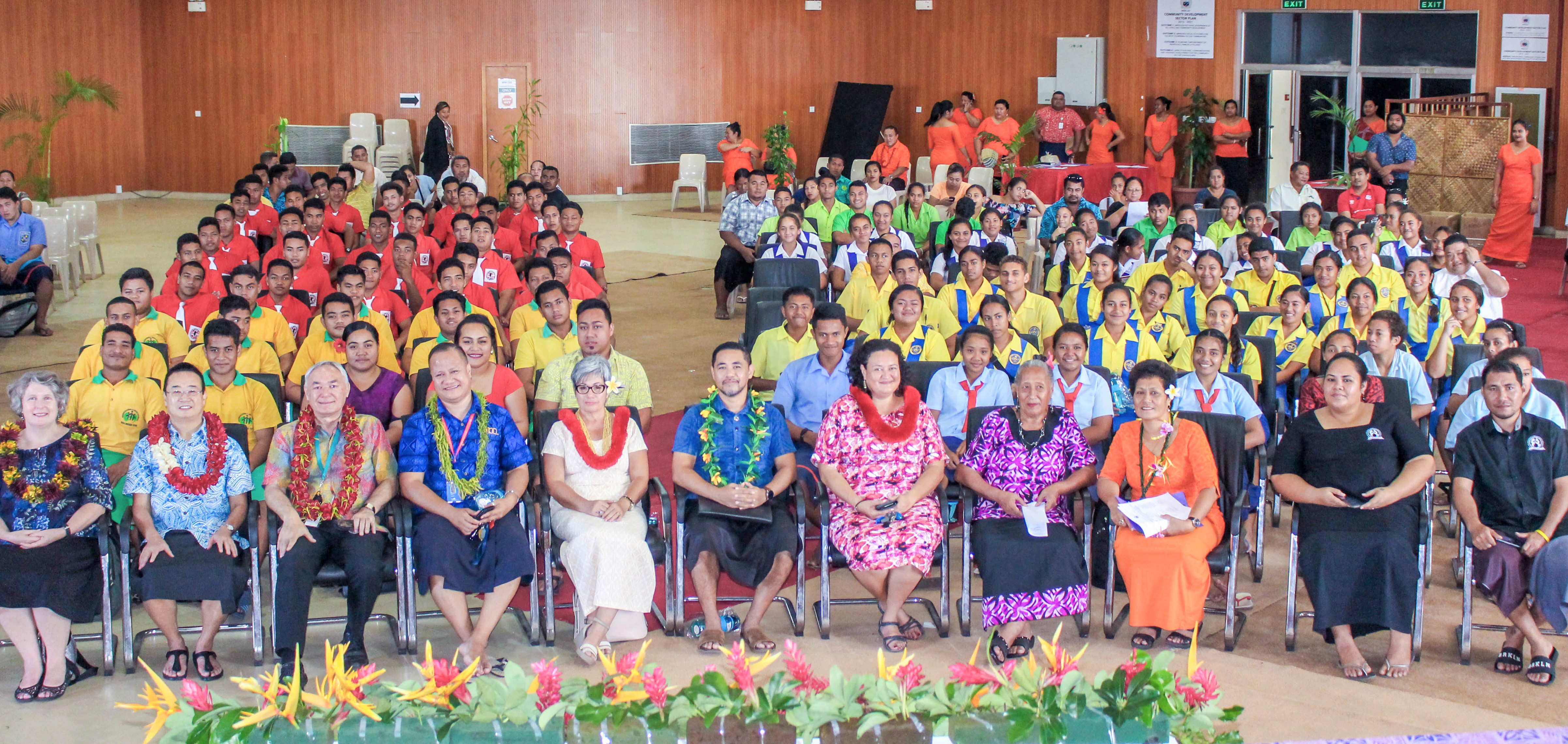 The Chief Executive Officer of the Ministry for Women, Community and Social Development said while it was the 34th international Youth Day around the world, for Samoa the day typically became a weeklong event. 
And the purpose of this program is to provide opportunities for young people to use Information Technology to empower their lives.
"Its [for the] youth; how they can earn a job and also [for] their education," she said.
She added with this program provides young people with an opportunity to see which job he or she would be interested in and giving them paths to think of before they reach school. 
The program has run throughout this week transforming young people's education a top priority.
"We have an internship program with ministries, locally business, private enterprise to have student to observer for eight weeks," she said.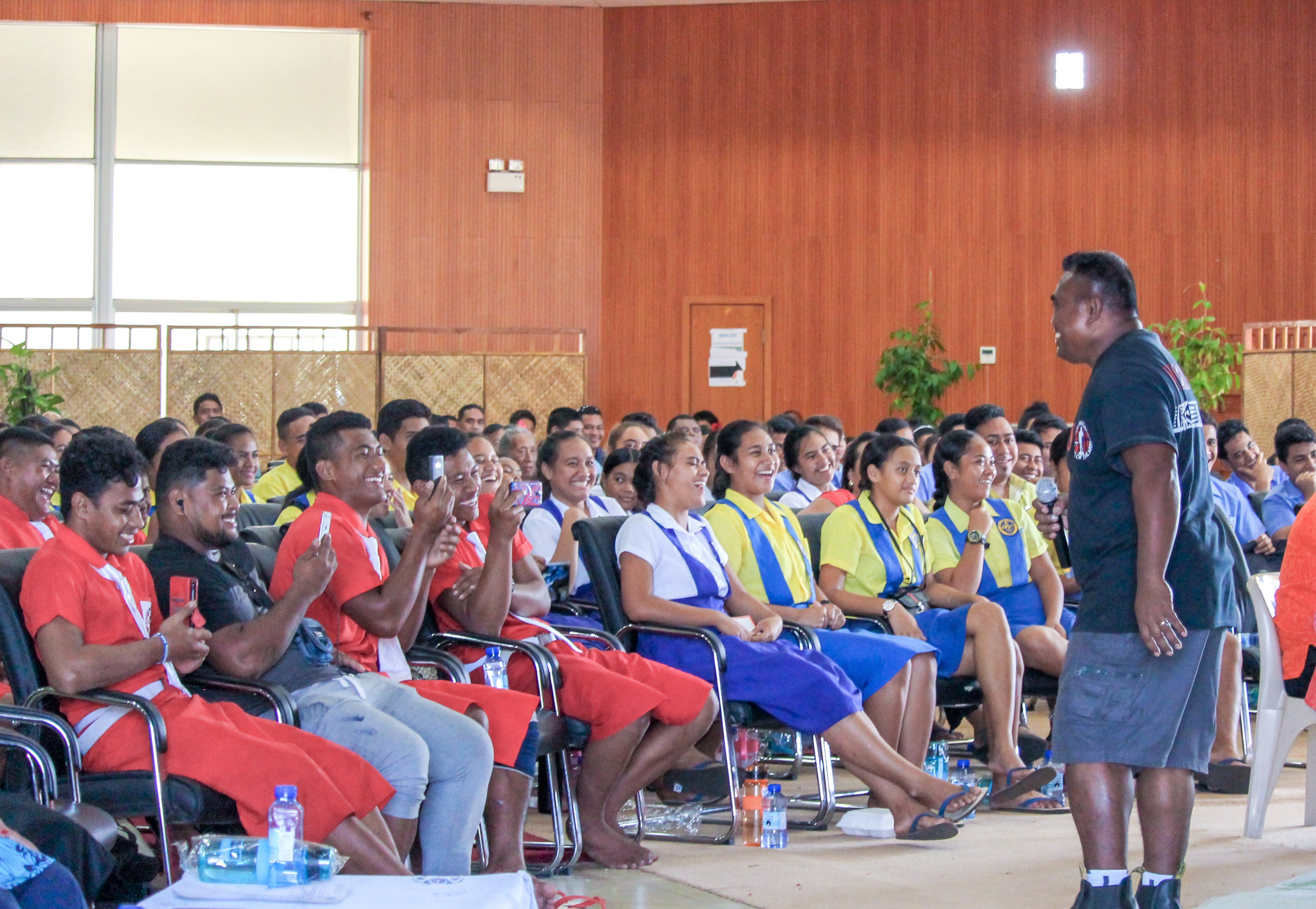 Mrs. Faauiga Mulitalo said that a few students from Laumua o Punaoa technical schools have got scholarships in the past and found well paid employment.
"Within the program there will be two section which there will be speakers from each of the business, ICT companies and ministry in helping out the youths," she said.
The youth programme has involved participation from M.E.S.C, Tiu Masalasala Culture Group and Leulumoega School of Fine Art, Skyeye, Samoa Grassroot Studio, the Ministry of Police and Bluesky Samoa to explain how they operate everyday and to give the students a brief about what they do.